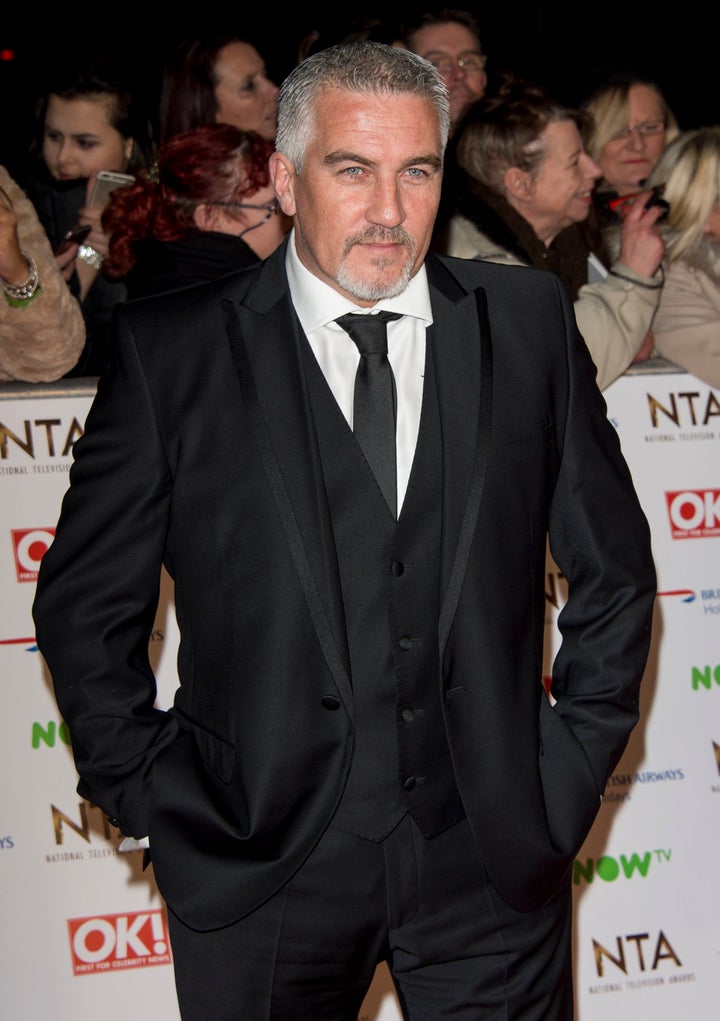 Accusing Paul of "lingering where the money is", she also branded him a "peacocking manchild", before going on to share details about him showing up to work when she was a contestant on the show in a sports car.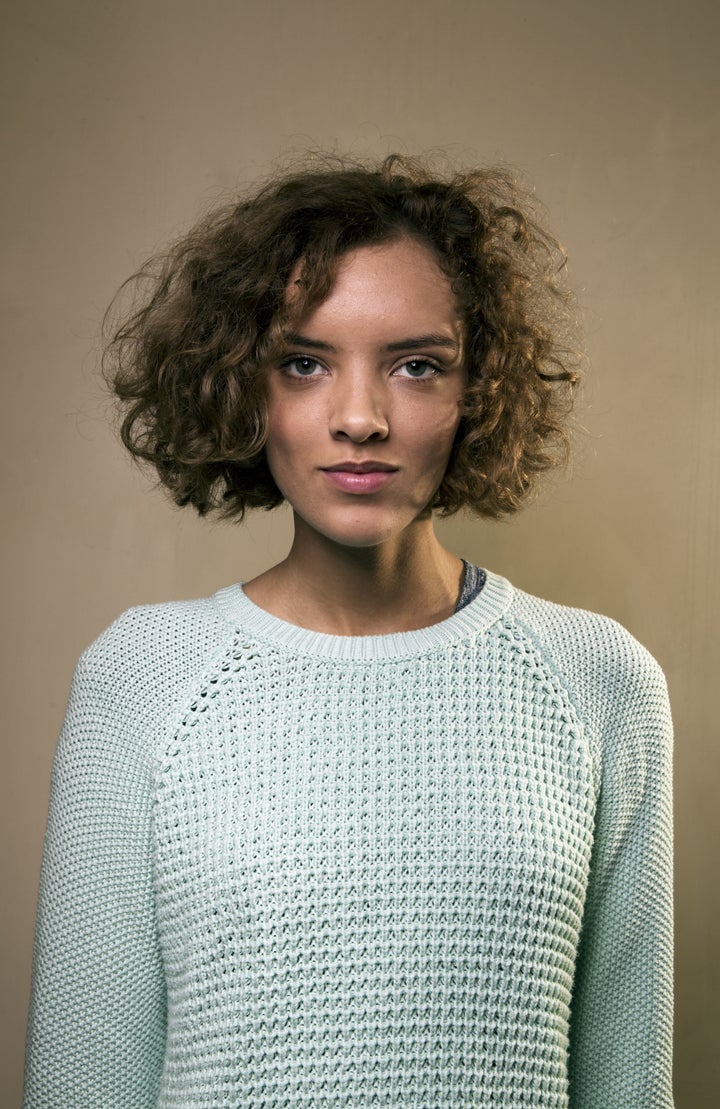 Following this, Ruby admitted that she would be "told off" for her candid Twitter thread, but insisted: "I did it all for you my friends."
This isn't the first time that Ruby has been less than complimentary about Paul Hollywood since she was a runner-up on the 2013 series.
Ruby also rubbed Paul up the wrong way when she came out on Twitter in April 2015, explicitly referencing the fact she'd faced accusations that she flirted with him to get to the 'Bake Off' final.
Addressing her detractors, she said: "For those who thought I fancied Paul Hollywood or that I'd ever bang him to get ahead - JOKE'S ON YOU, YOU MASSIVE SHITTING MISOGYNISTS."
Paul later hit back: "Very happy for you Ruby... but why do you feel it necessary bringing me into your announcement?"
Since her memorable stint on 'Bake Off', Ruby has enjoyed success as a food writer, even releasing her own cookbook, 'Flavour', earlier this year.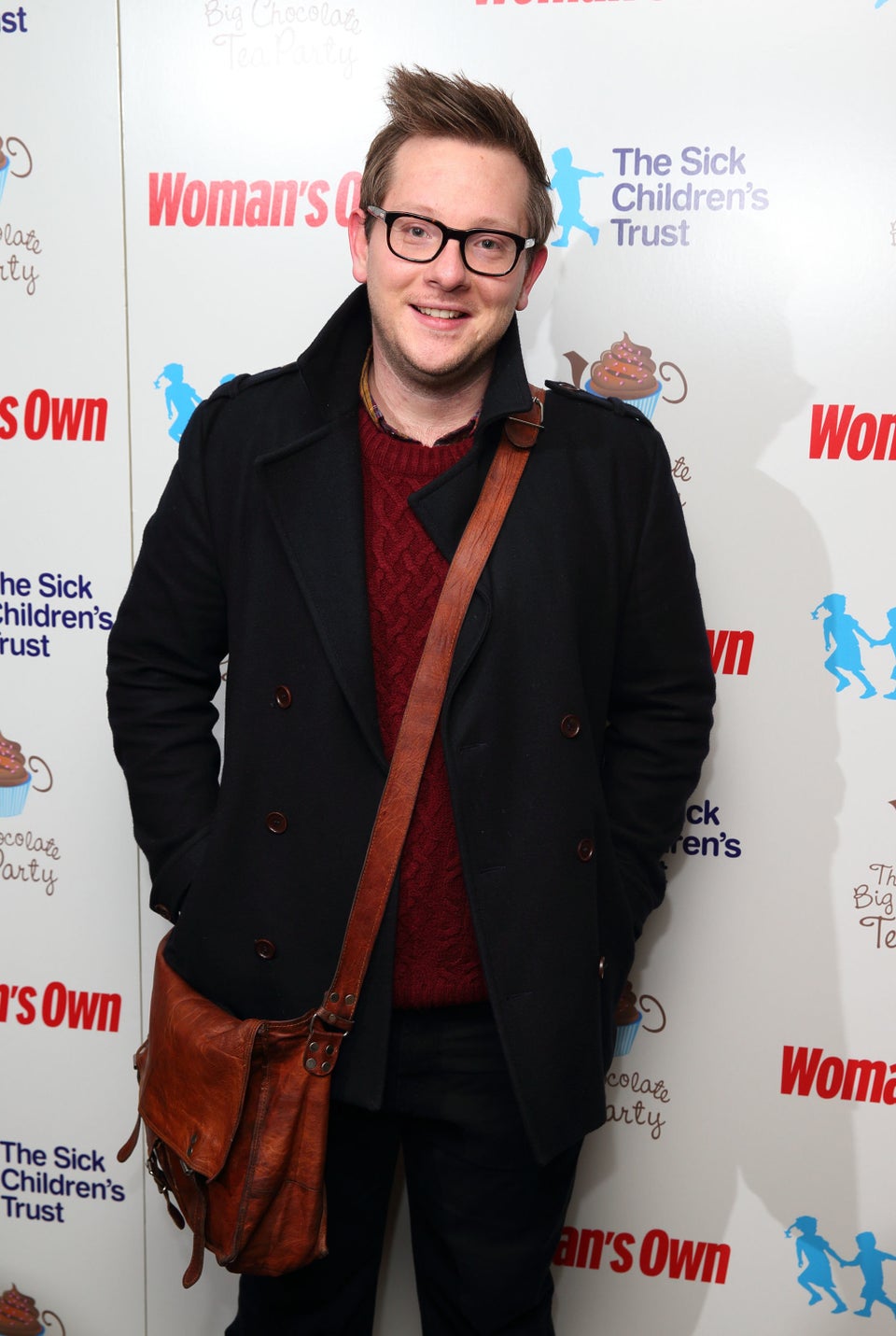 'Great British Bake Off': Where Are They Now?
Popular in the Community