The presenter and her co-star Mel Giedroyc had been vocal about their wish for the hit baking show to remain on the BBC, and after it was announced a rival broadcaster had snatched the rights to air it, the pair stayed true to their principles by bowing out.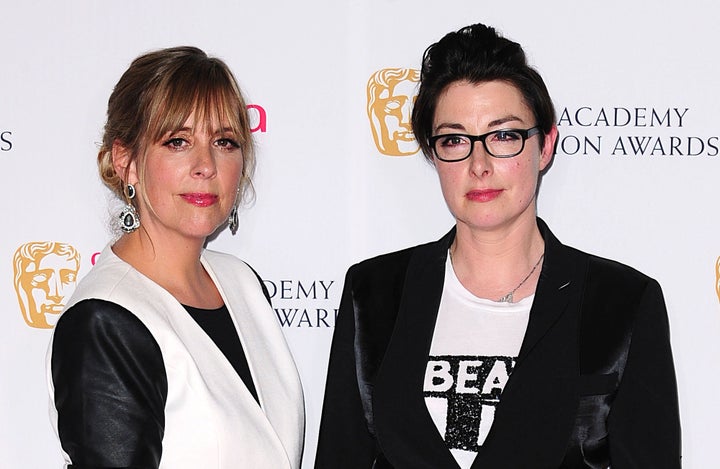 Speaking about their choice to walk away from 'Bake Off' on Radio 5Live, Sue said: "We made the decision that felt right for us, and it was made in a heartbeat, really.
"For us, the show was best at its original home and we made no secret of the fact that that's where we wanted it to stay, and whilst I respect that it's moved on, it was easy... well I say easy, of course it's very sad to say goodbye to something you love, but it's definitely the right decision for us."
She added: "I was delighted to be part of it. Certainly in my career it's the most extraordinary thing that I was gifted with... it was a very special, very unique, sort of mercurial show that had a sort of alchemy at its heart."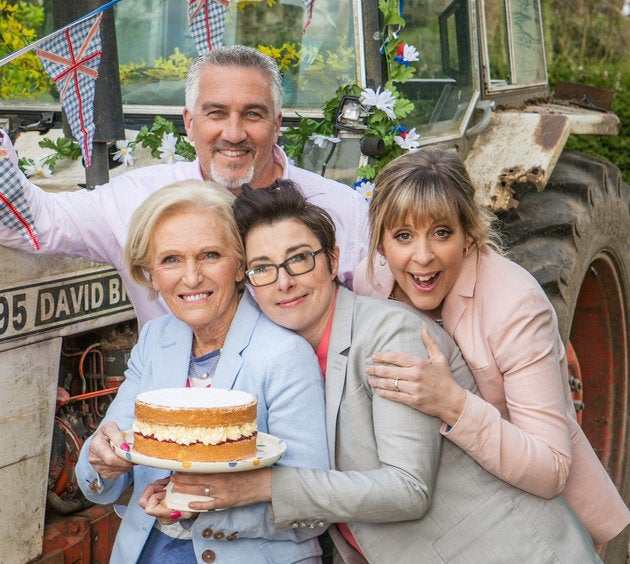 Sue also admitted she didn't fully understand why production company Love Productions had sold the rights to Channel 4.
"Ultimately I'm not a business person and business people make business decisions," she said.
"I am somebody who wants to play and be silly and that's not my world, so whilst it's painful and whilst I don't fully understand it, you have to respect the people that do business."
Mel, Sue and judge Mary Berry, who also quit the series, will make their last appearances on 'Bake Off' during two Christmas specials.
She wrote on Twitter: "Not ashamed to admit I just shed a tear at my final ever Bake Off voice over. Farewell my tenty chum x."
'The Great Christmas Bake Off' airs on Christmas Day at 4.45pm and Boxing Day at 7pm on BBC One.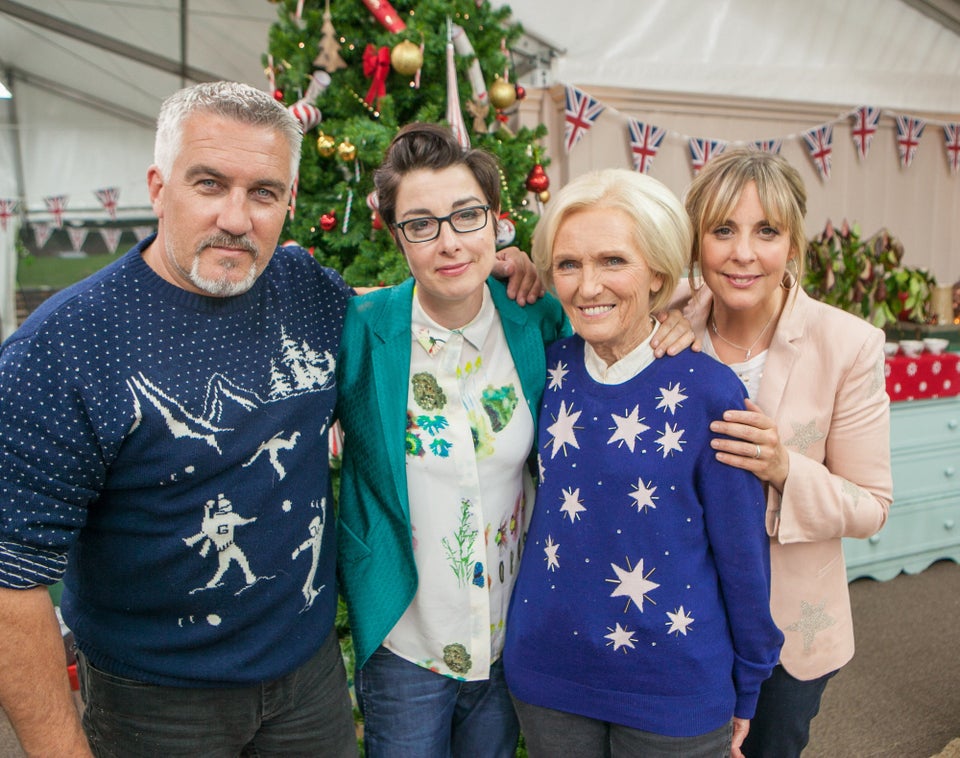 Christmas TV Picks 2016
Popular in the Community