The famous destruction caused by the Great Fire of London 350 years ago has been dramatically re-enacted, although on a somewhat smaller scale.
The 120 metre-long replica of 17 century London was set on fire on Sunday, representing the blaze that changed the skyline of the city forever.
The fire, which began in a small bakery on Pudding Lane on the night of Thursday, 2 September 1666, wiped out 13,200 houses, 87 parish churches, The Royal Exchange, Guildhall and St Paul's Cathedral.
Closely-packed buildings made from timber and pitch burnt easily and the fire was helped by winds, swallowing up much of the city.
Watch the entire thing here:
The burning was a collaboration between American artist David Best and creative company Artichoke.
Helen Marriage, director of Artichoke, said: "London 1666 is essentially a project in which a model of 17 century London gets made, mounted onto barges, floated down the Thames and then in front of an enormous audience on the 350anniversary, we commemorate the burning of London by setting it all on fire."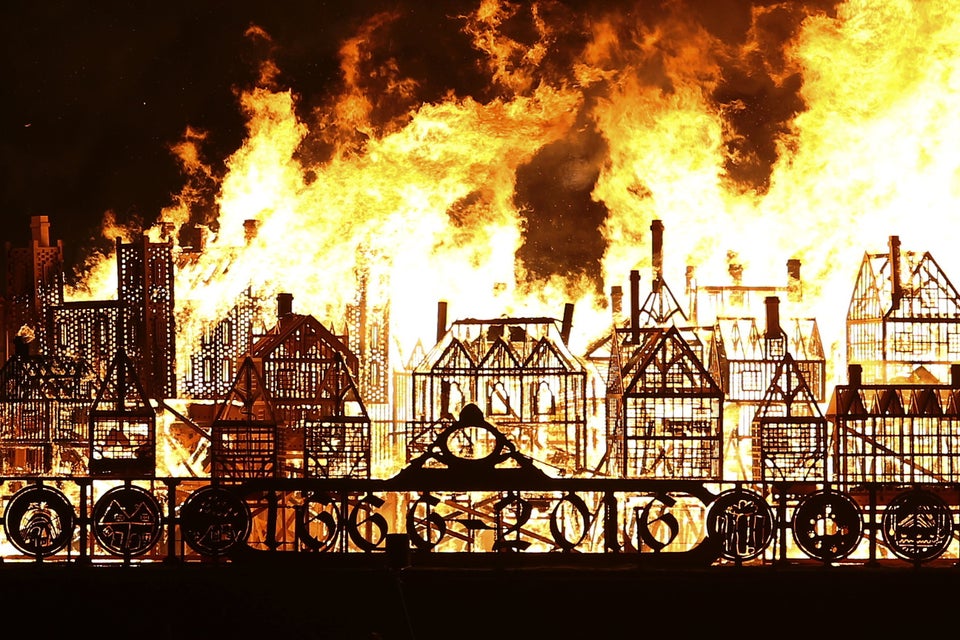 JUSTIN TALLIS via Getty Images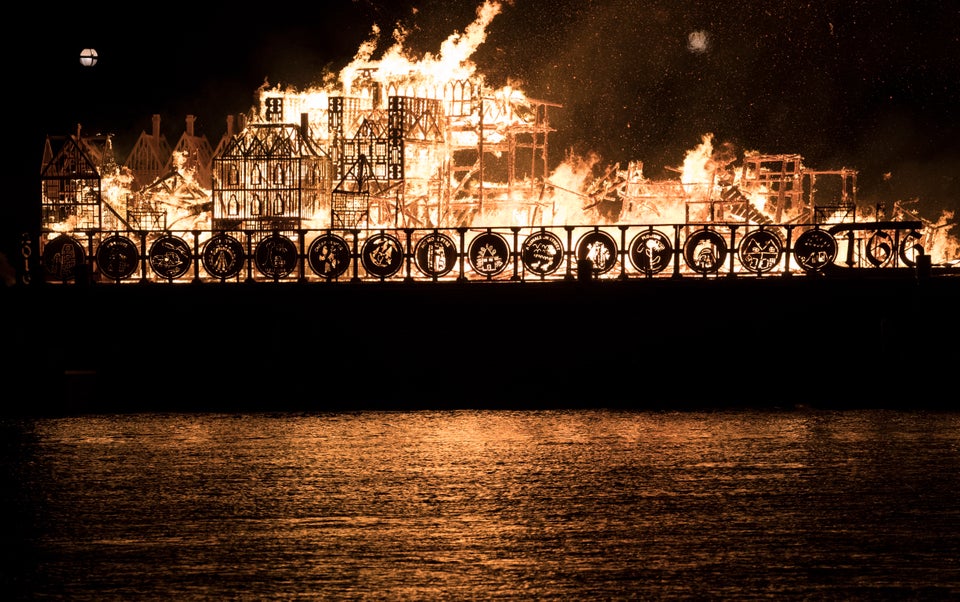 John Phillips via Getty Images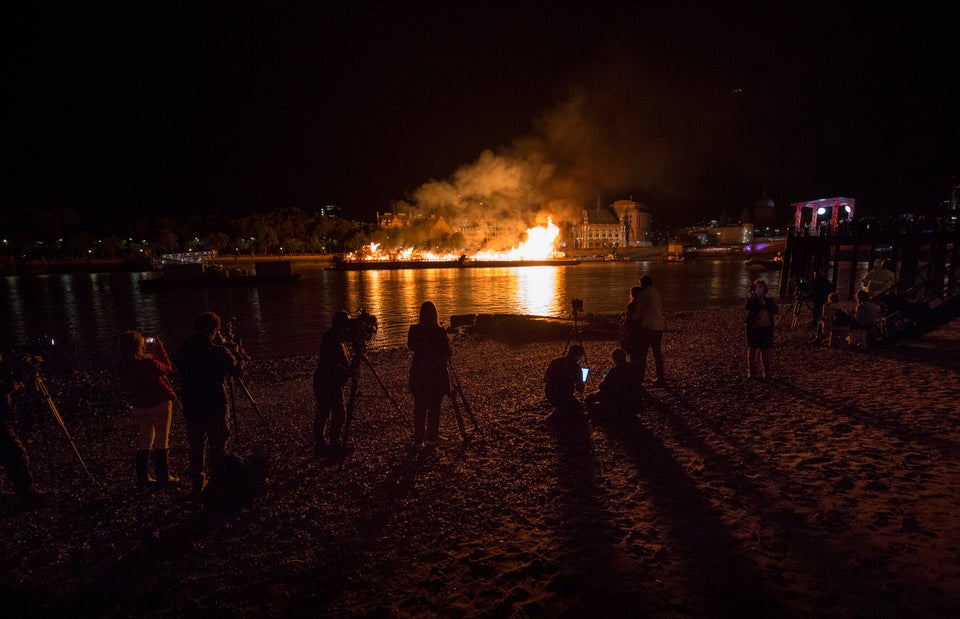 John Phillips via Getty Images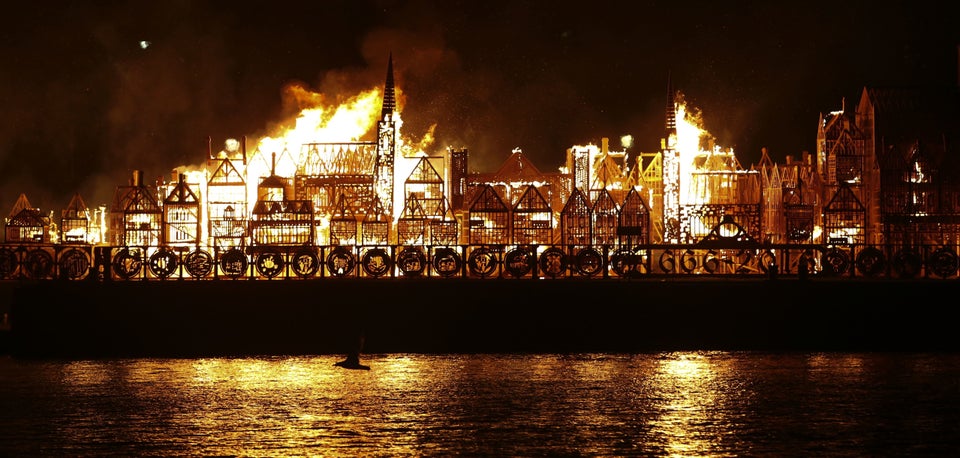 JUSTIN TALLIS via Getty Images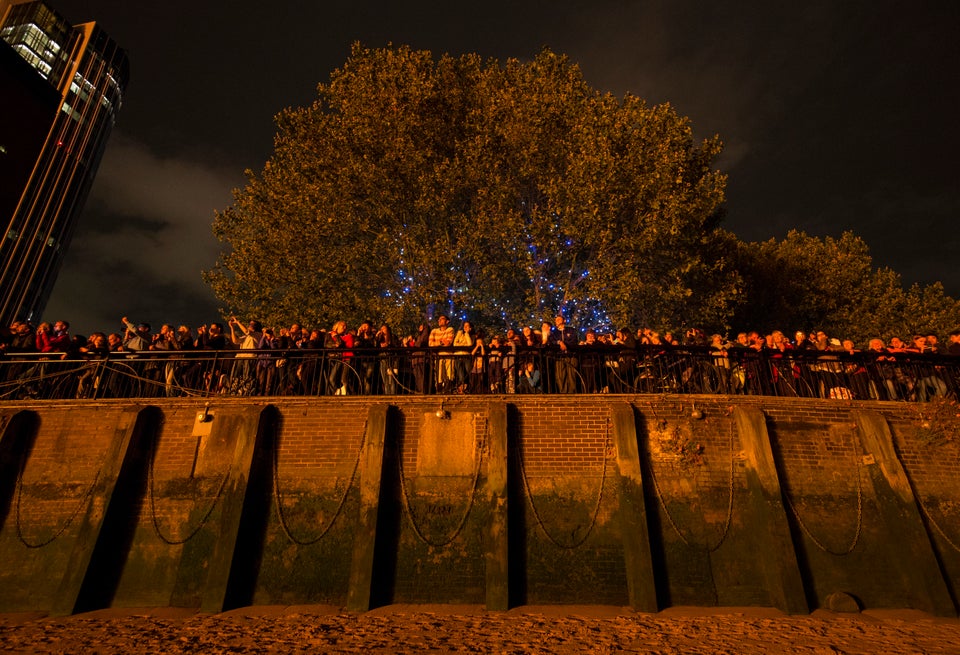 John Phillips via Getty Images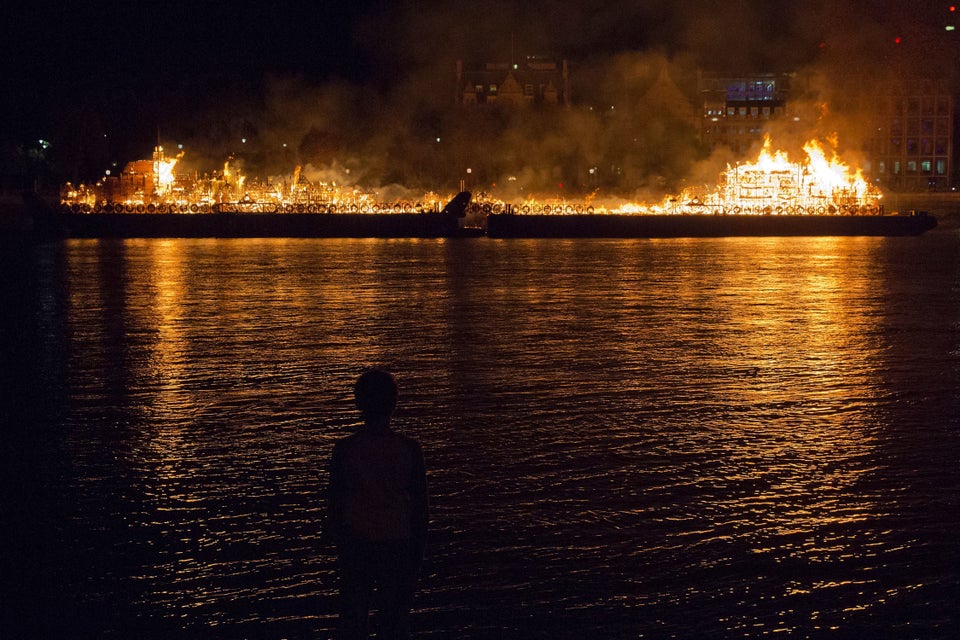 JUSTIN TALLIS via Getty Images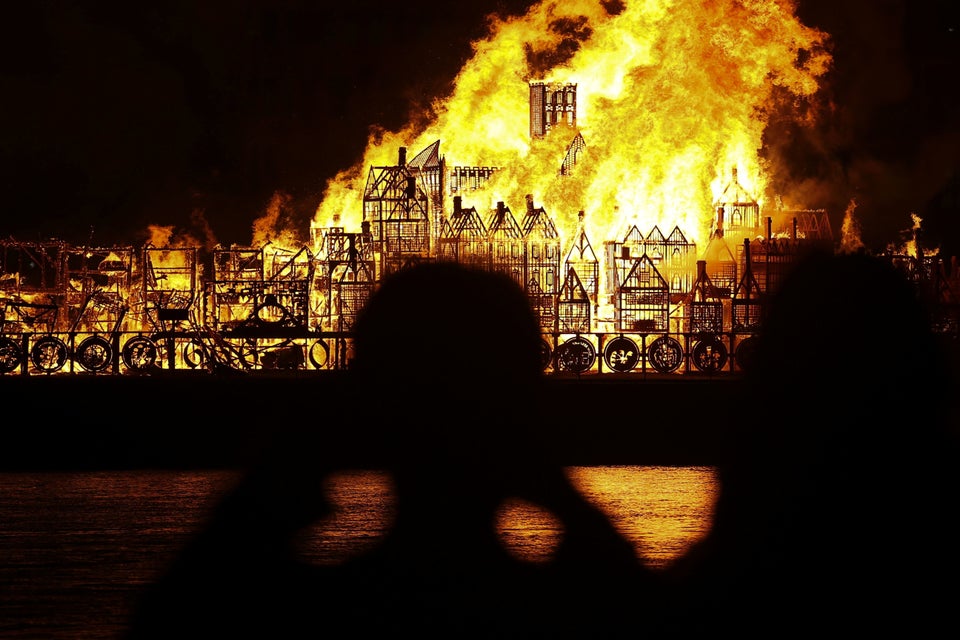 JUSTIN TALLIS via Getty Images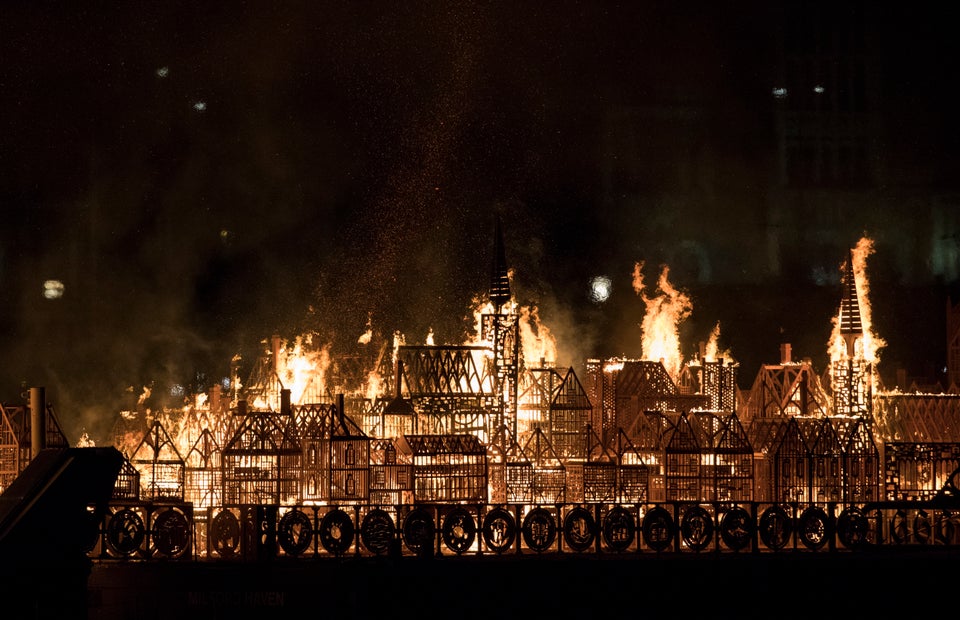 John Phillips via Getty Images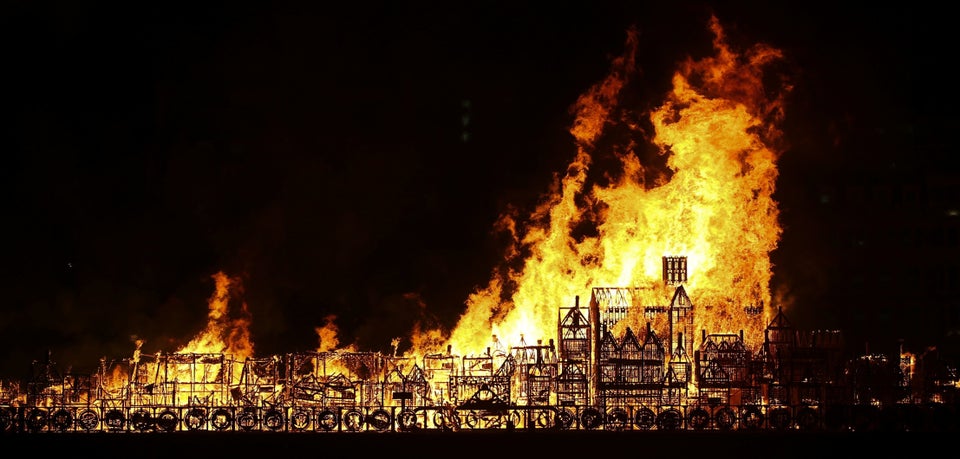 JUSTIN TALLIS via Getty Images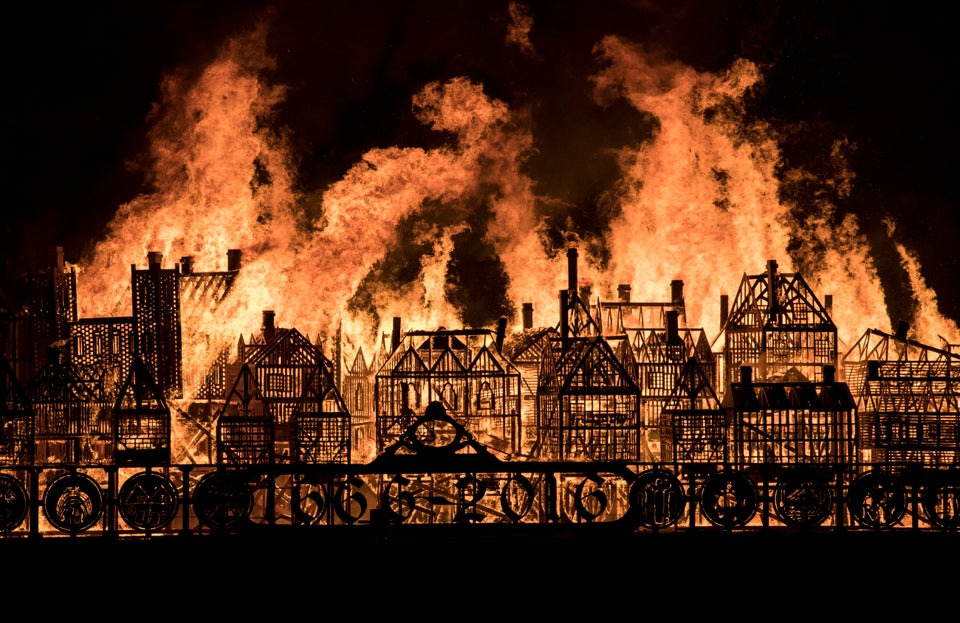 John Phillips via Getty Images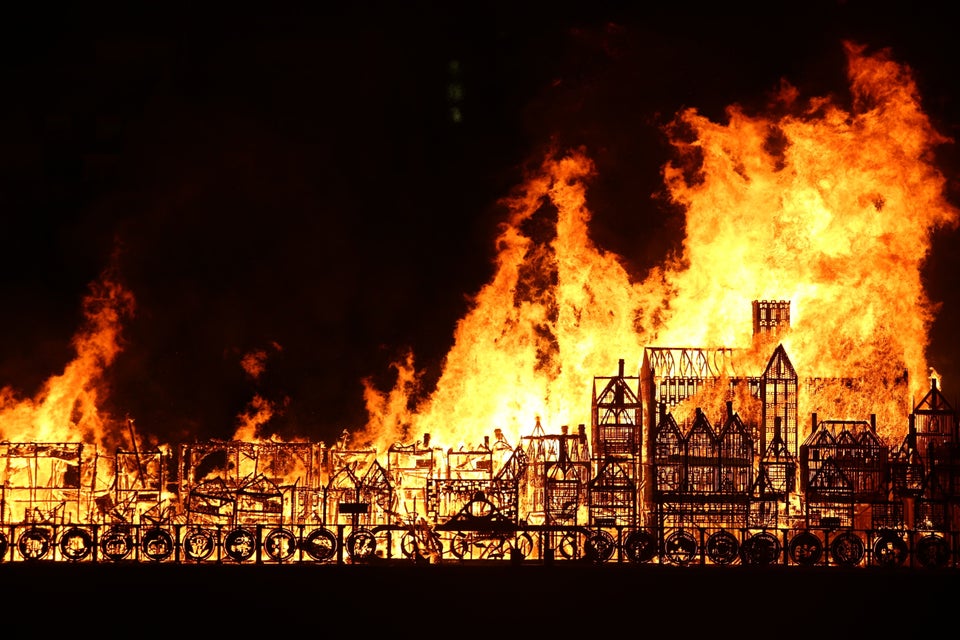 JUSTIN TALLIS via Getty Images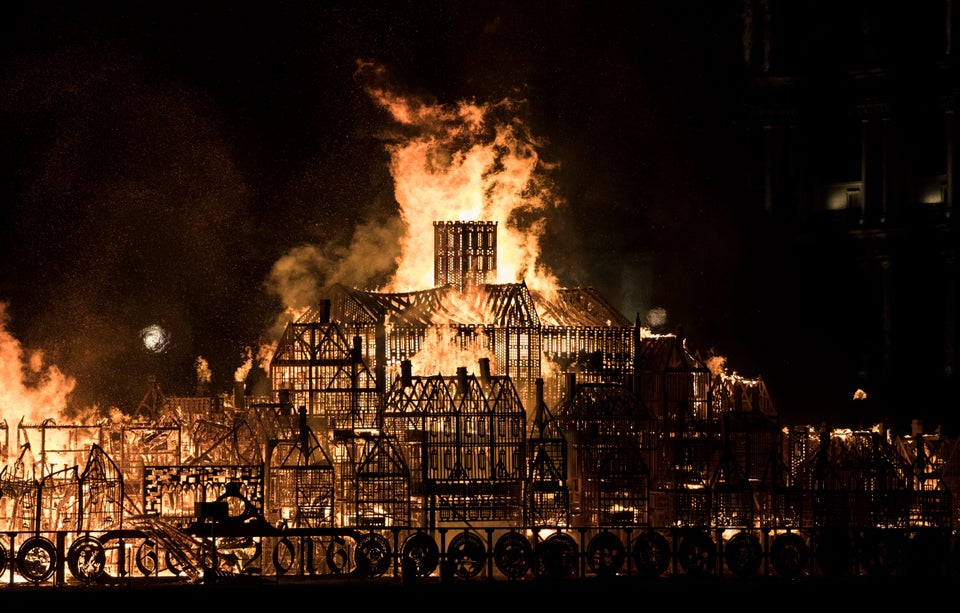 John Phillips via Getty Images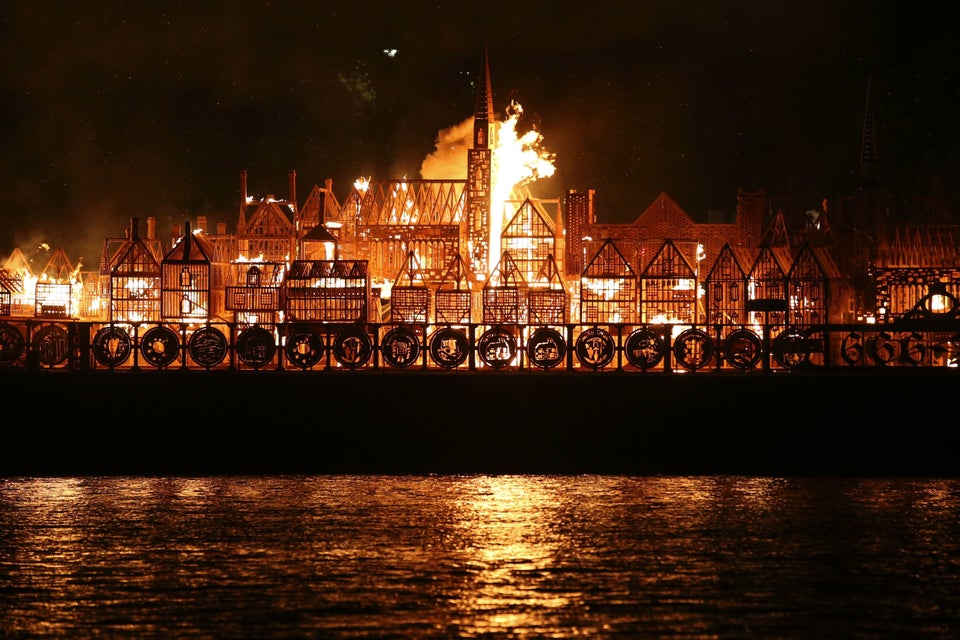 JUSTIN TALLIS via Getty Images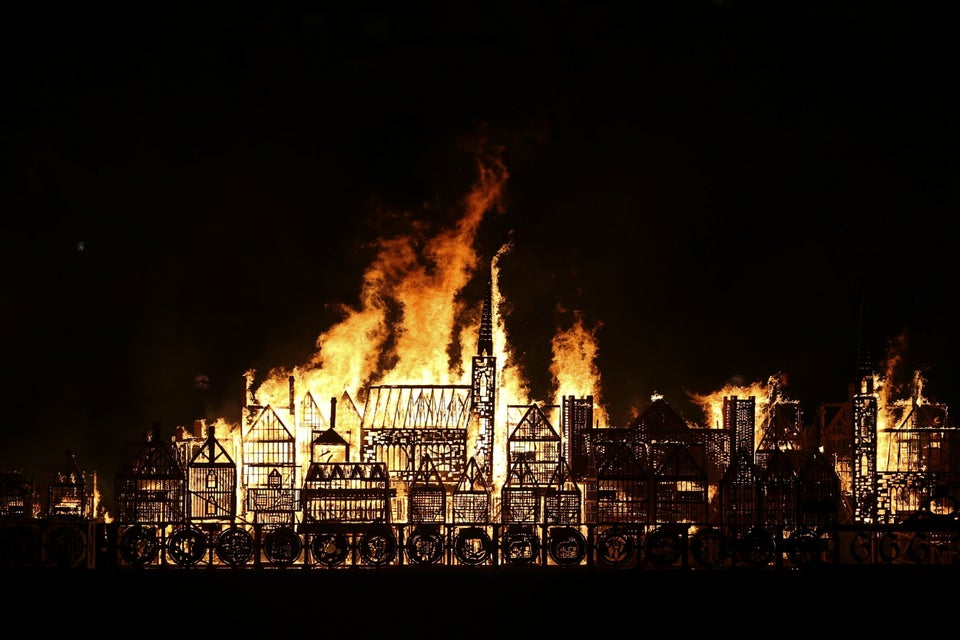 JUSTIN TALLIS via Getty Images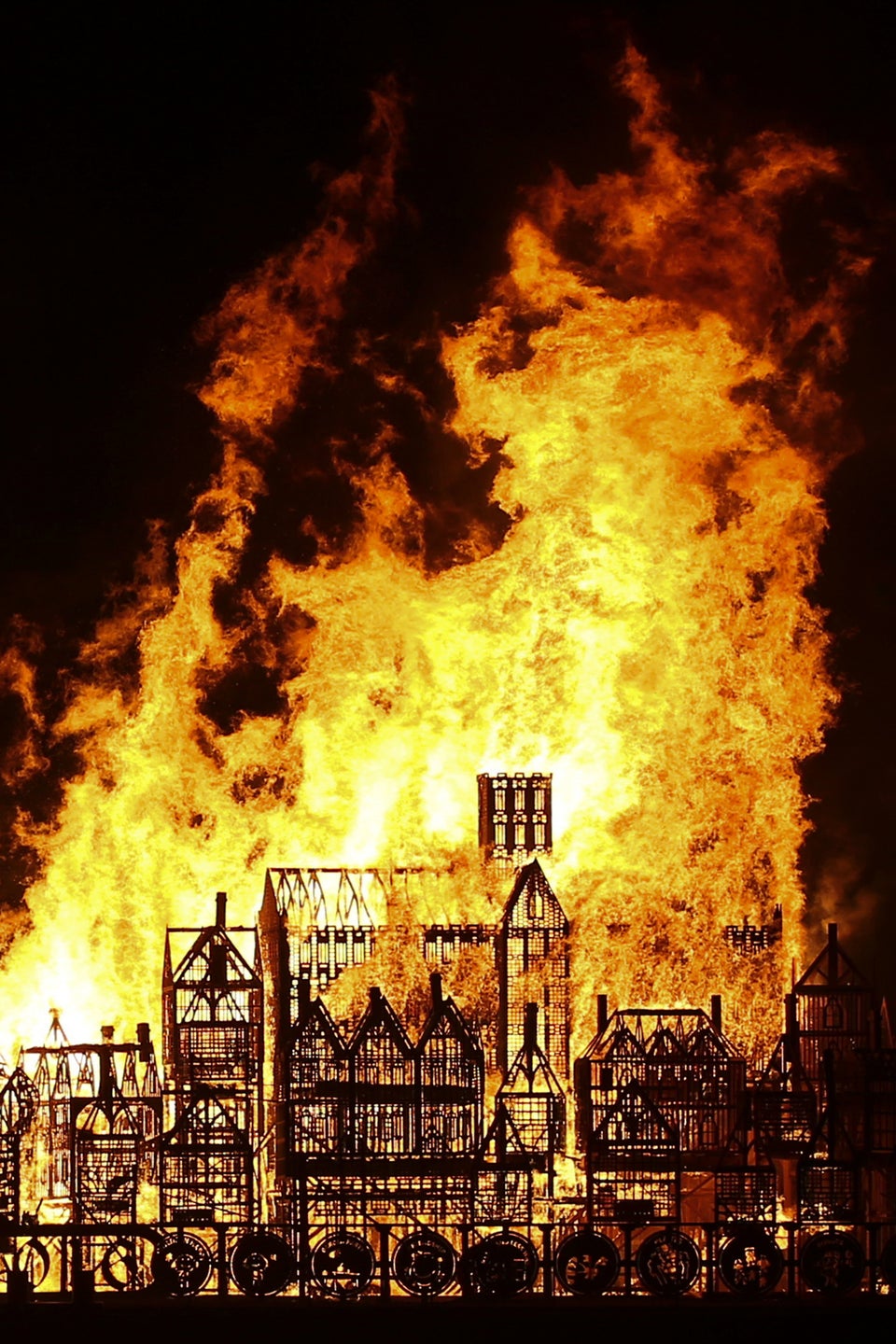 JUSTIN TALLIS via Getty Images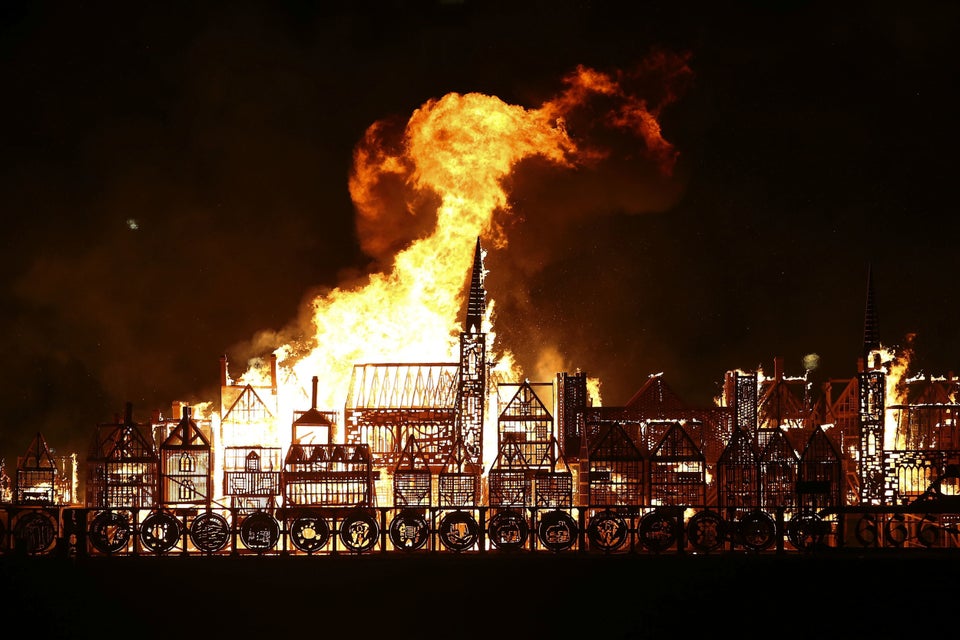 JUSTIN TALLIS via Getty Images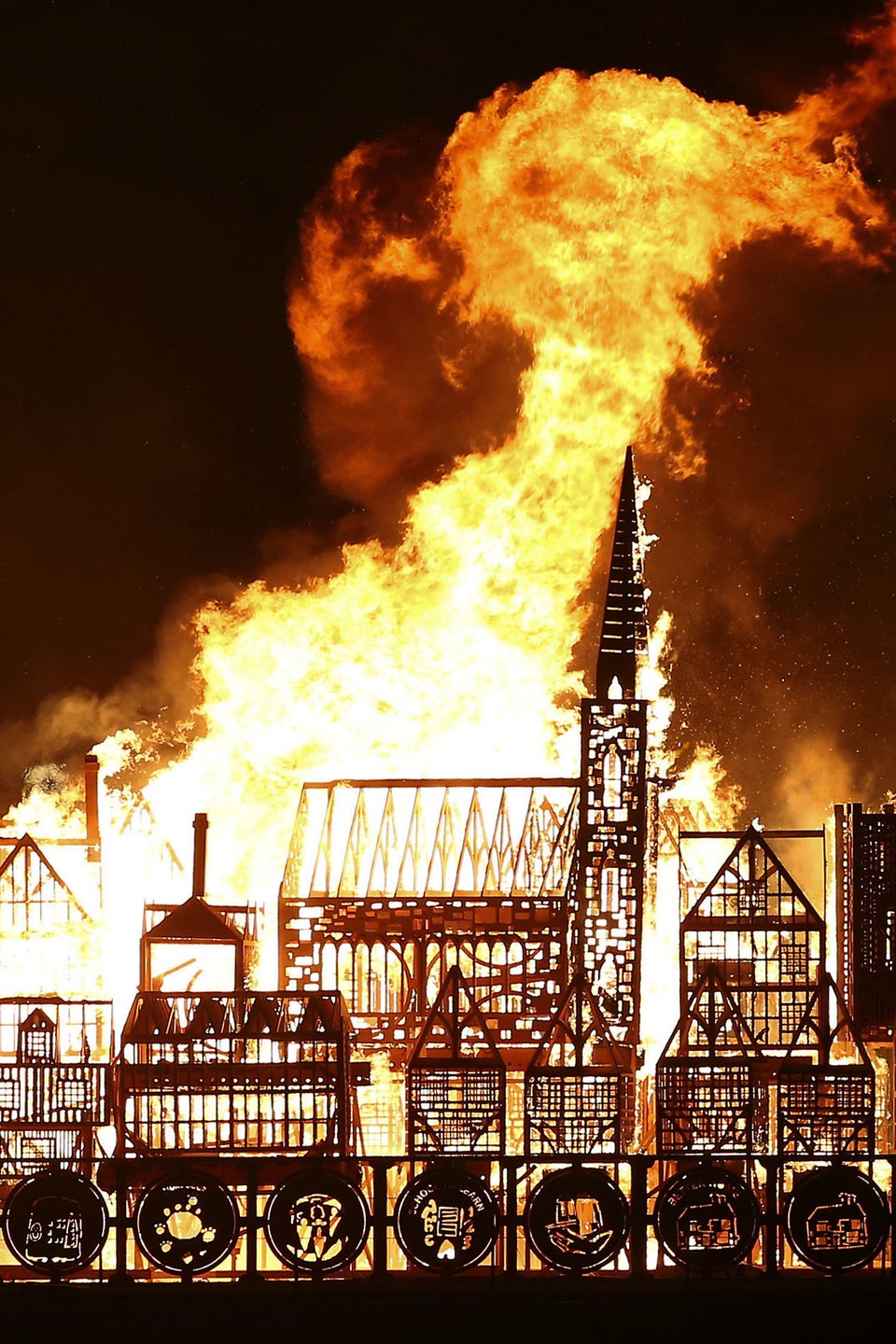 JUSTIN TALLIS via Getty Images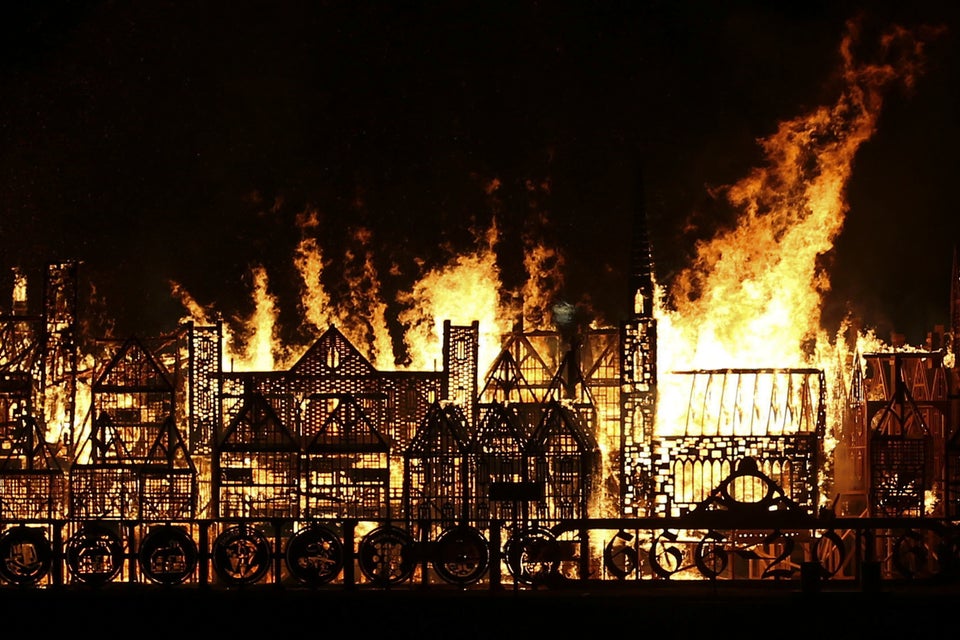 JUSTIN TALLIS via Getty Images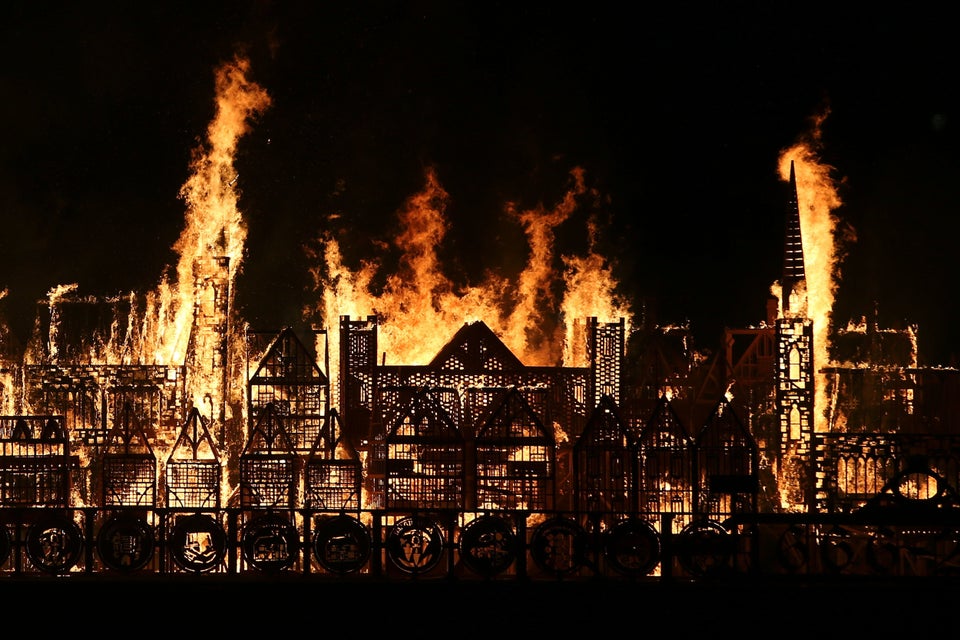 JUSTIN TALLIS via Getty Images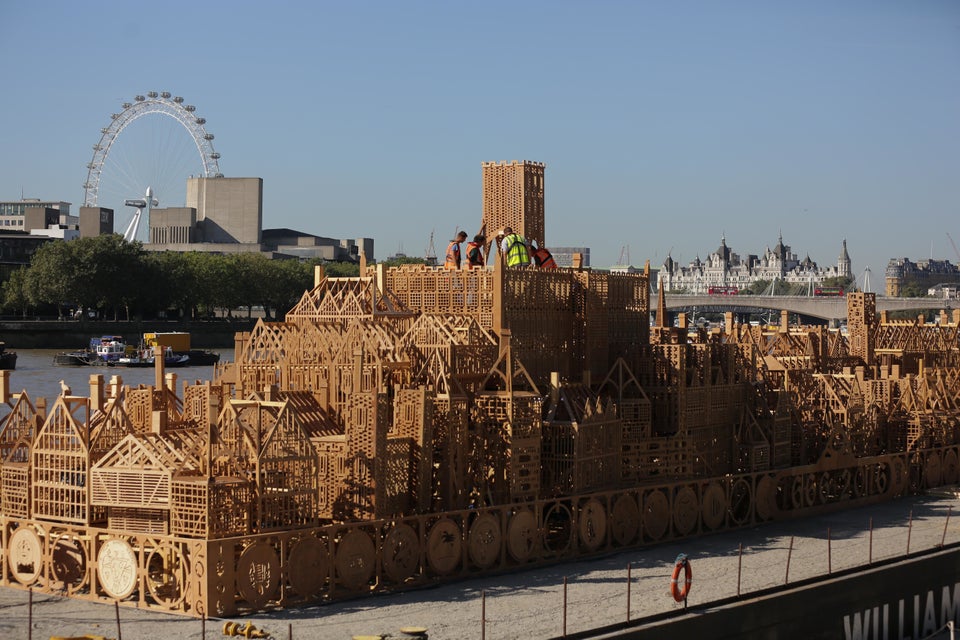 DANIEL LEAL-OLIVAS via Getty Images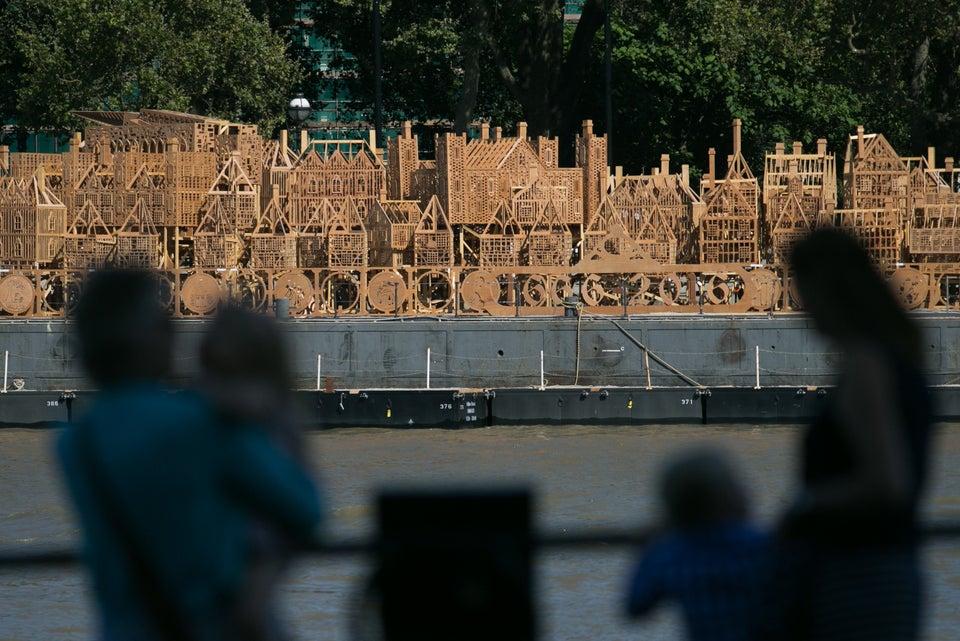 DANIEL LEAL-OLIVAS via Getty Images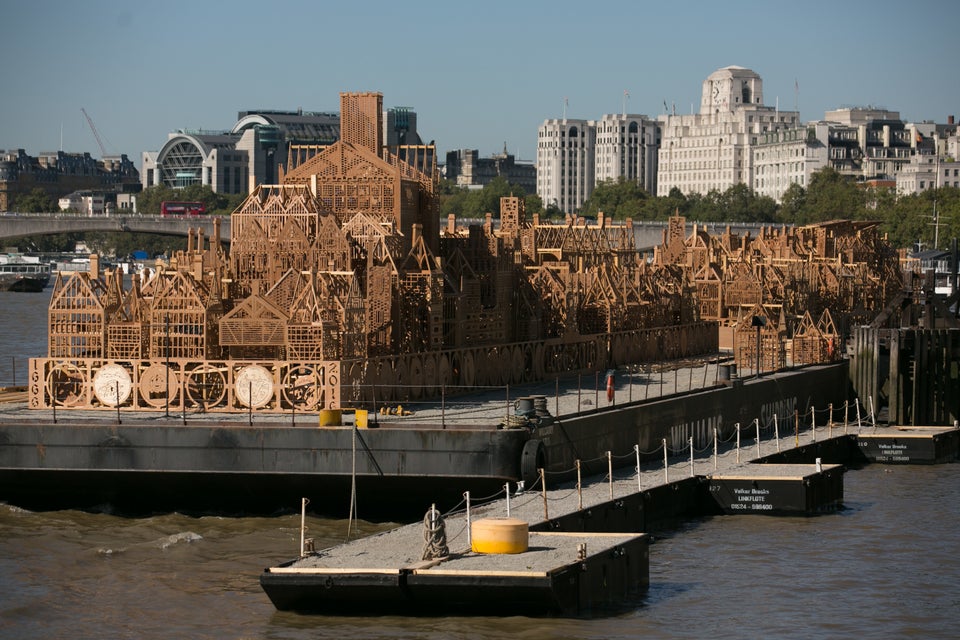 DANIEL LEAL-OLIVAS via Getty Images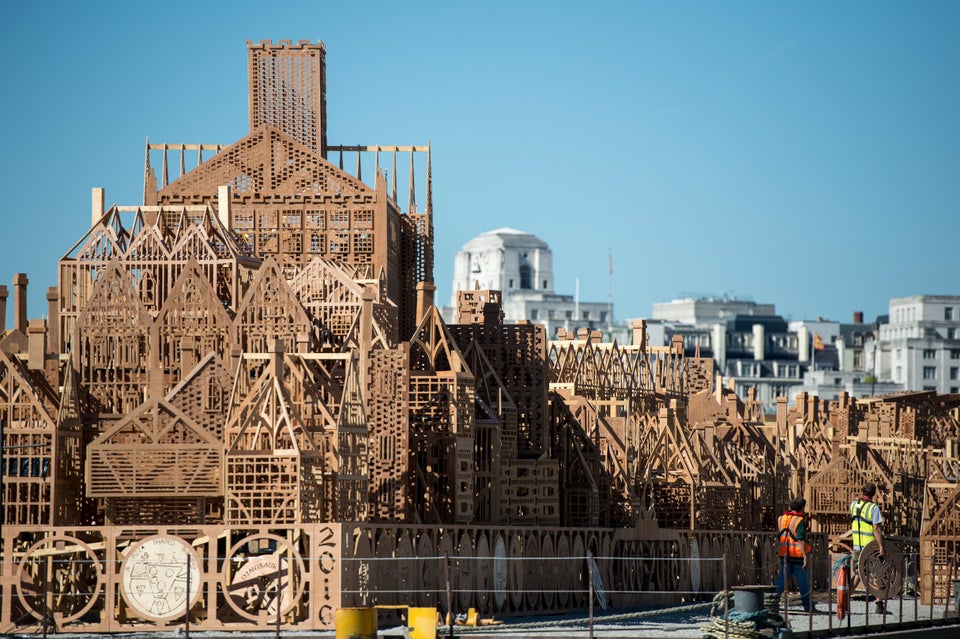 Chris J Ratcliffe via Getty Images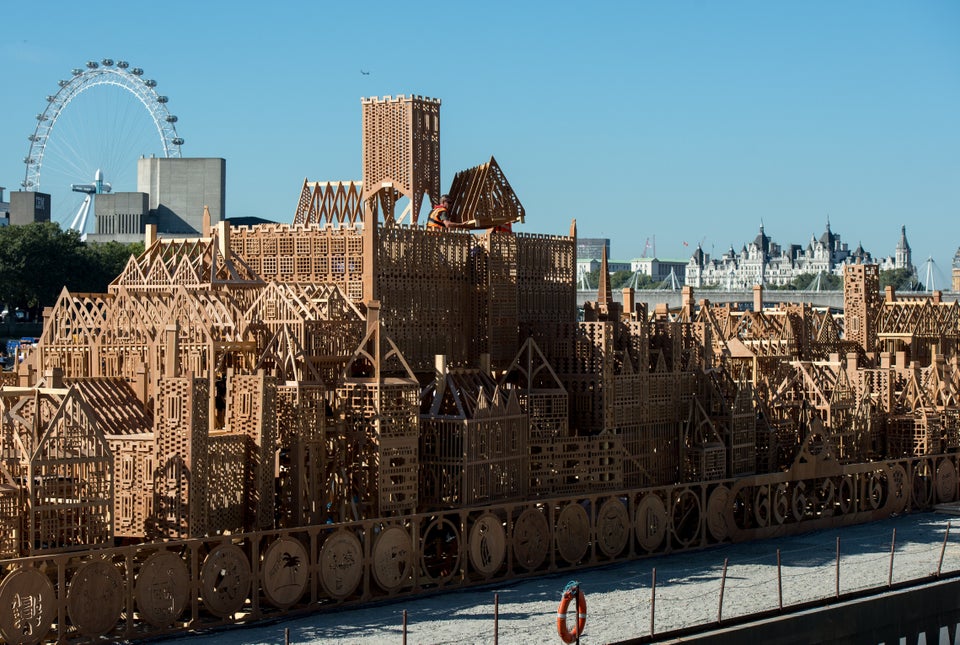 Chris J Ratcliffe via Getty Images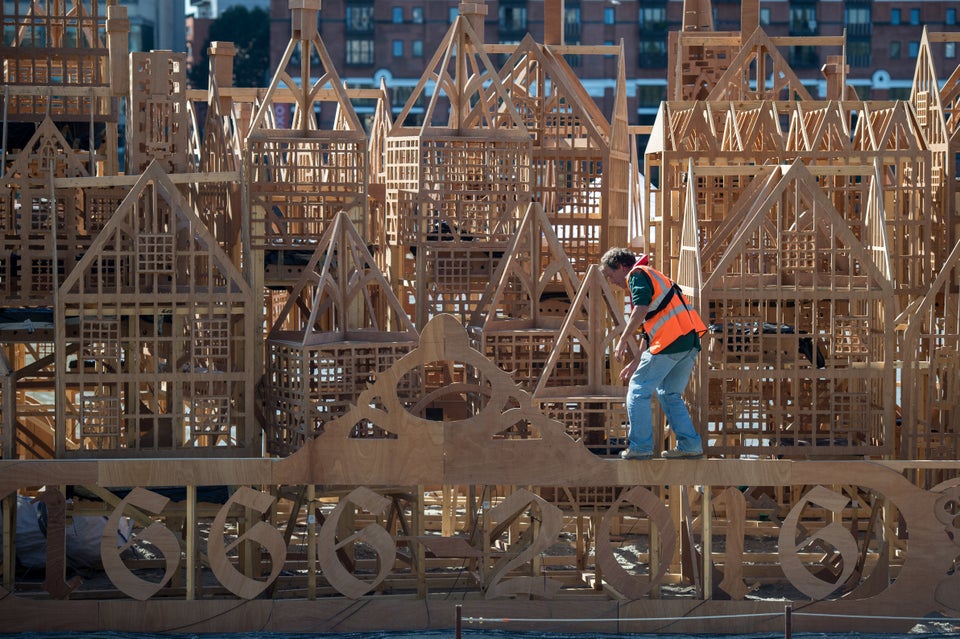 Chris J Ratcliffe via Getty Images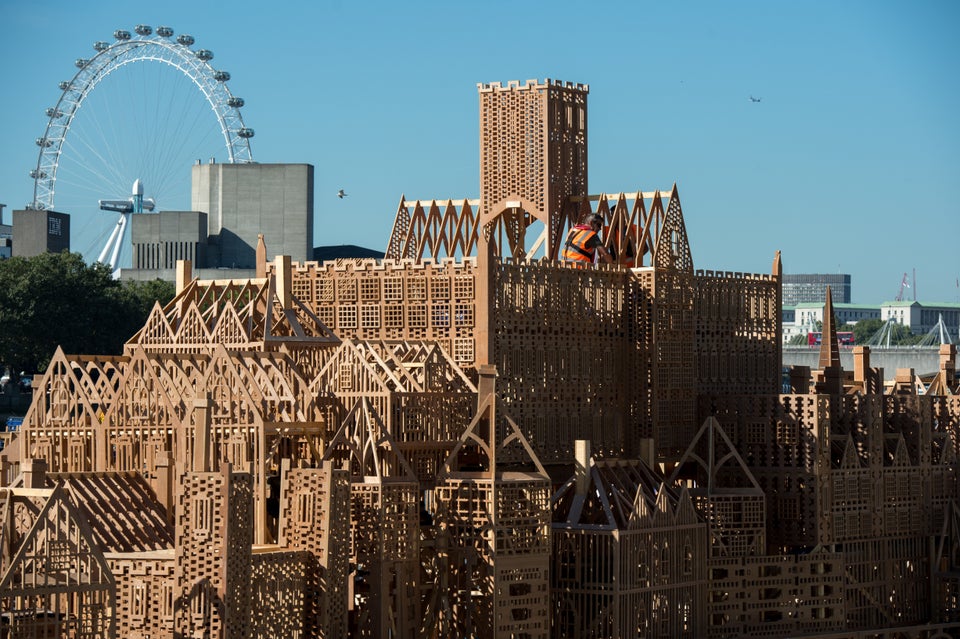 Chris J Ratcliffe via Getty Images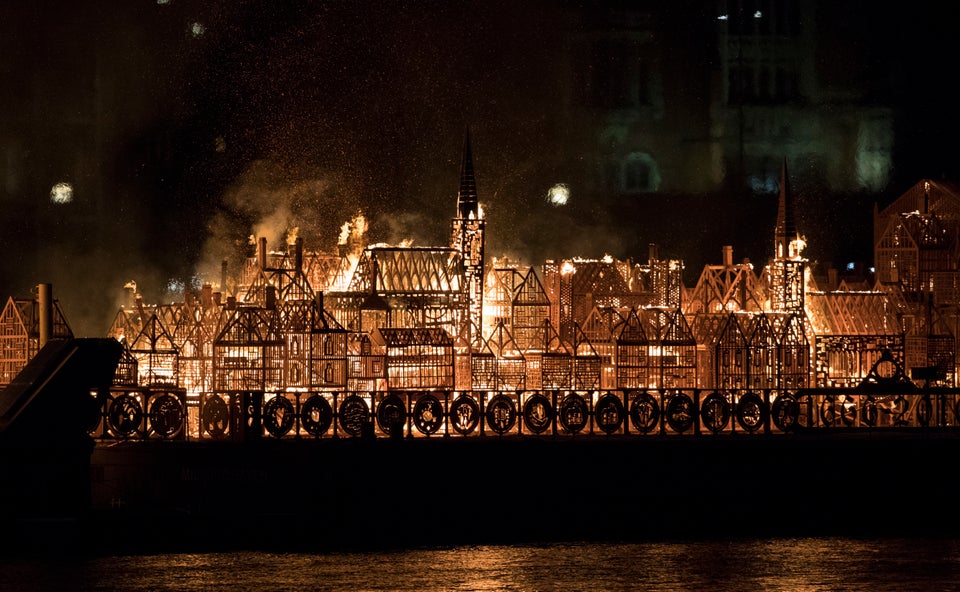 John Phillips via Getty Images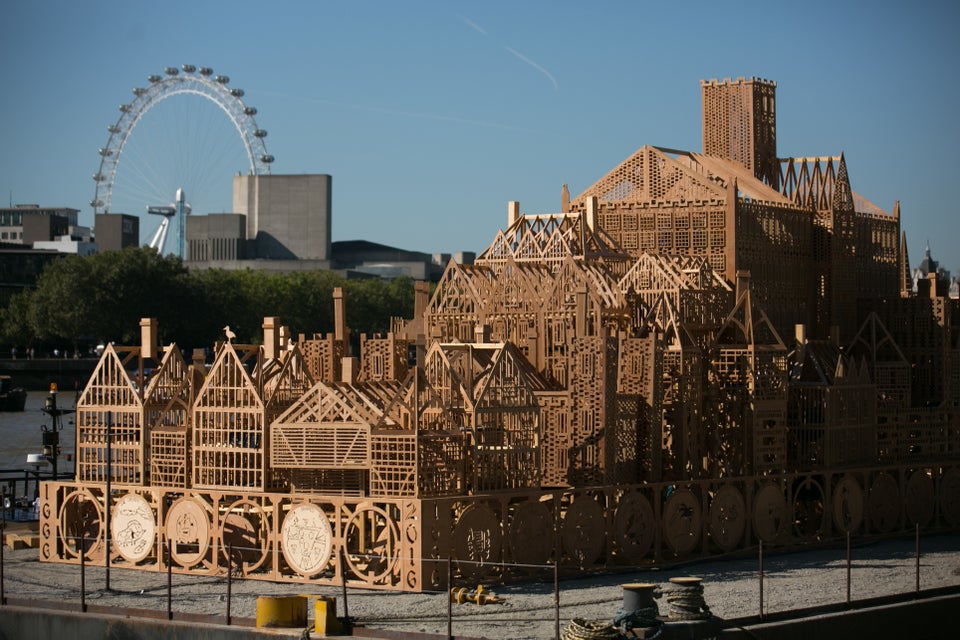 DANIEL LEAL-OLIVAS via Getty Images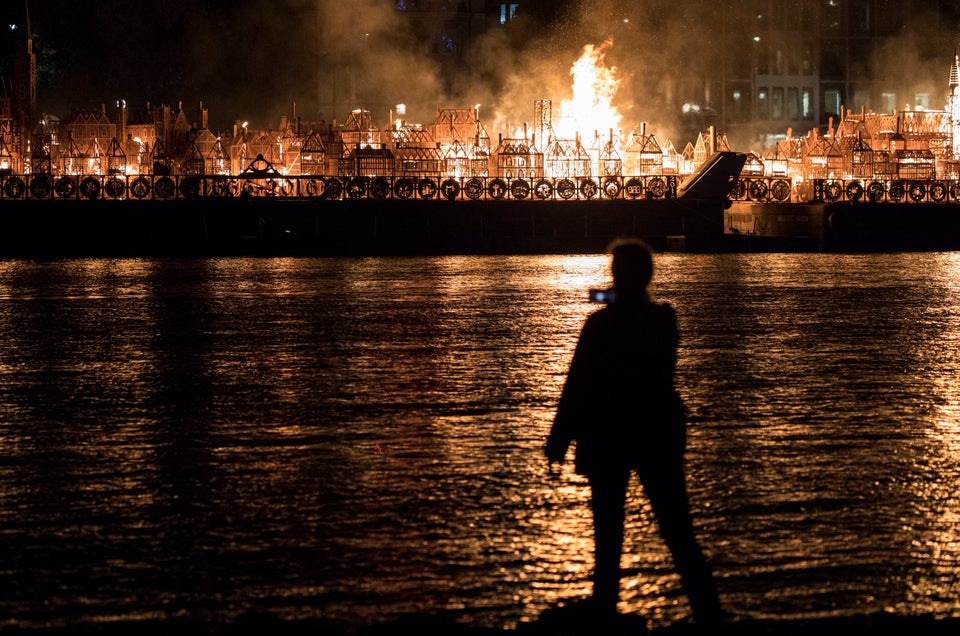 John Phillips via Getty Images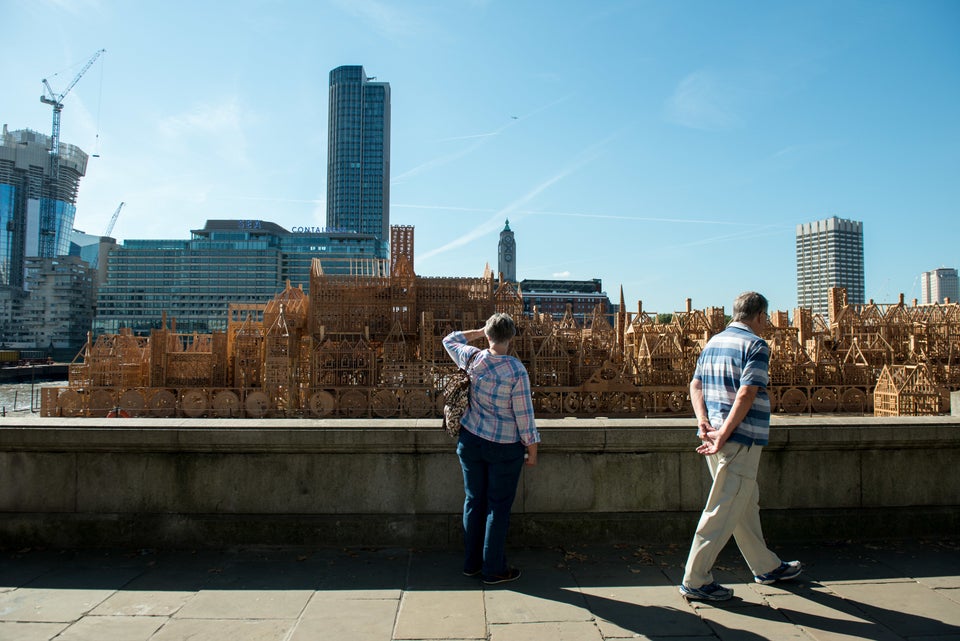 Chris J Ratcliffe via Getty Images
Related