However, the British actor has admitted he almost didn't end up on this year's Strictly line-up at all, as he had originally been poised to sign up for a "quite nicely paid" three-picture film deal.
Having initially turned Strictly down, Greg has admitted that it was talking to Emma about the matter that made him reconsider, after which he rejected the big-screen offer and said yes to the ballroom instead.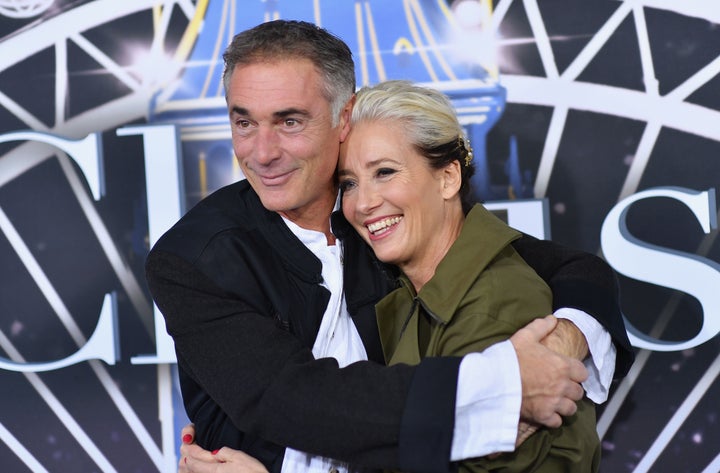 He told the Telegraph: "I told the wife [about Strictly] and she said I had to go for it.
"I had a big job lined up, a three-picture deal that would have been quite nicely paid, thank you very much. I asked if I could do Strictly next year instead and they said no. So here we are."
"My beautiful sister was a huge disco queen," he told the BBC. "She left our world almost exactly five years ago in a glitter ball coffin. This is for her. My gorgeous Diva sis, who would have been insane with excitement that her little bro was doing this.
"I will channel her, as her bro can't dance – but I'm thrilled to be dipping my toes, knees, hips and arms into this wonderful world, and hope to make her proud, and obviously make her laugh..."