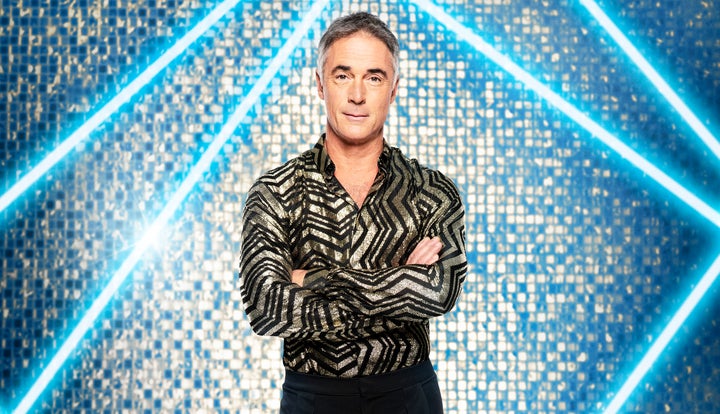 "When I was 28 and I was doing a film where I had a big moustache, I met the producers for Bond," he told host Rylan Clark-Neal.
"And about two weeks later – these are the days of faxes – I got a fax from a journalist at the Sunday Times saying 'Mr Wise, I understand you're training with the special forces for your upcoming role as James Bond'."
When Rylan questioned where he actually was at that time, Greg joked: "Probably in Loughborough."
Greg then said he was looking forward to playing James Bond "for one night only, which is the best way to be Bond I think".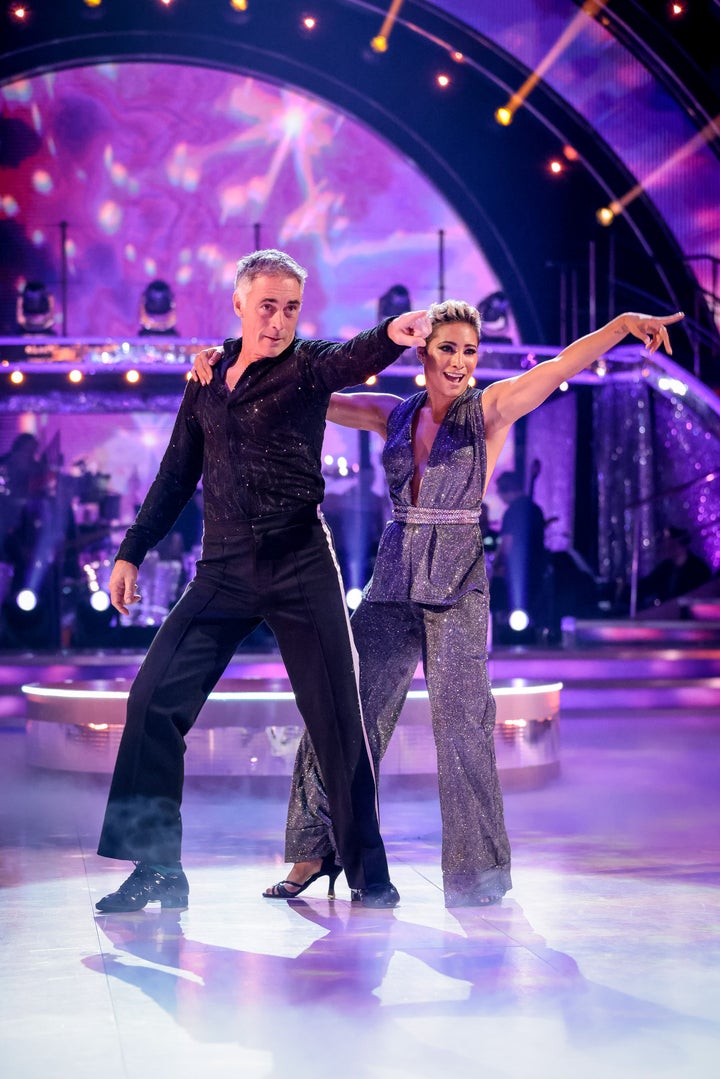 The Sense & Sensibility star added that the Bond routine had actually been his own idea, recalling: "I think months ago I suggested to the producers, 'If I'm allowed, can I do a Paso Doble to the Bond theme?,' and they said 'yeah'."
Find out how the stars get on when Strictly Come Dancing continues on Saturday at 6.45pm on BBC One.