The couple made the announcement in a joint interview with OK! Magazine, revealing that while they had initially been planning to undergo IVF treatment, Anne-Marie eventually conceived naturally after two years of trying.
Gregg, who already has two teenage children from his second marriage, has said that he and Anne-Marie have only planned to have one child together, as he fears that he's "too old" for any more at 54.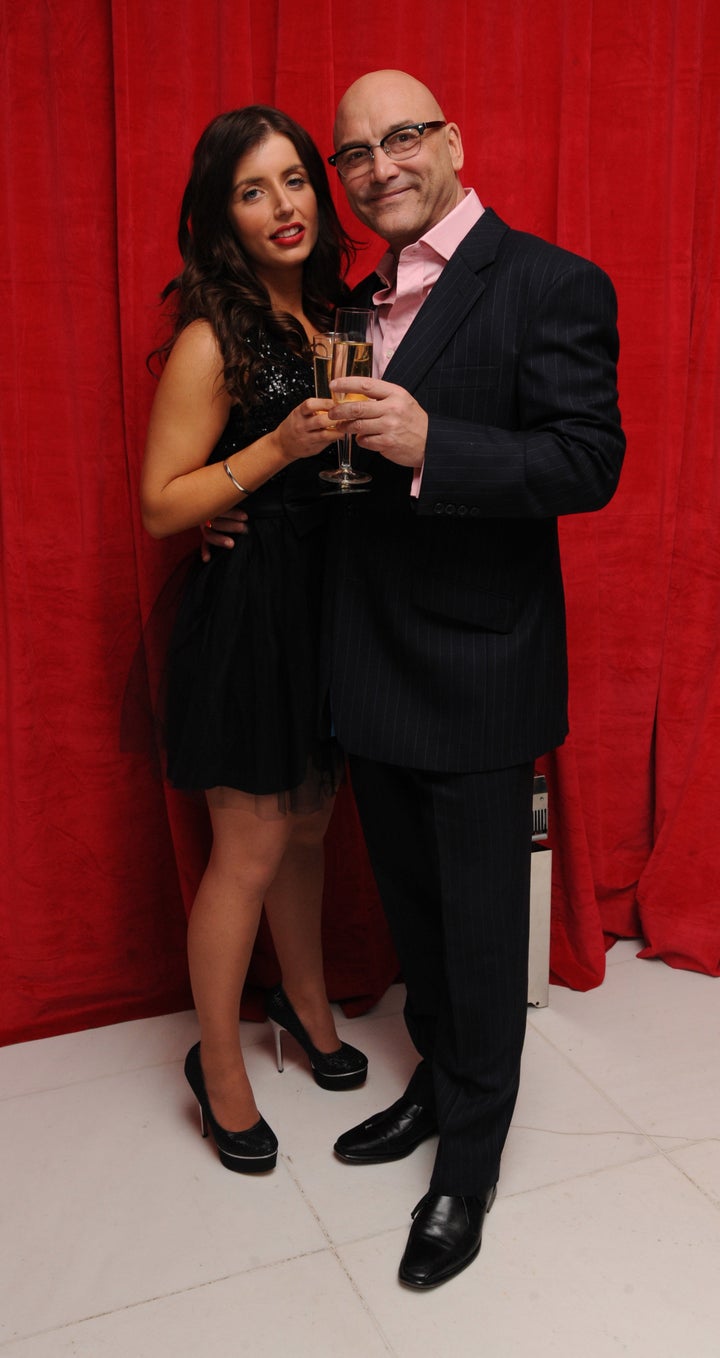 He told the magazine: "Usually when you have a child, by the time they're 20 the parents get their life back a bit, but I'll be in my 70s.
"So, we agreed; one child and she'd have some help here at home – so her mum and dad have moved down from Coventry and they share this house."
Gregg added: "The doctor told us it was a miracle Anna was pregnant. I've been scared and stressed since she fell pregnant but since we had the 12-week scan recently it feels joyous. Seeing a scan of our baby son and the strength of his heartbeat made me cry."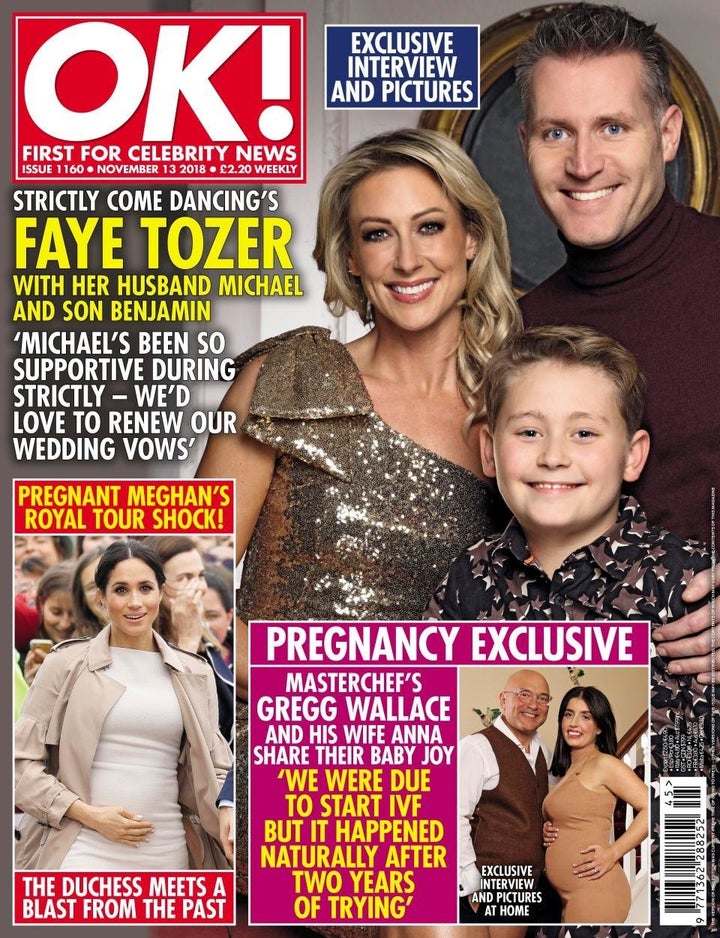 The pair also revealed that Anne-Marie was due to give birth to their son in May 2019, and that they planned to call him Sid Massimo Wallace.
Gregg met Anne-Marie, his fourth wife, on Twitter in 2013, with the pair eventually tying the knot three years later, in a ceremony where his 'Masterchef' co-star John Torode served as his best man.
Read Gregg and Anne-Marie's full interview in the new issue of OK! magazine.