A couple who escaped the Grenfell tower fire have revealed they lost their unborn baby, two months before he was due to be born.
Marcio Gomes and his pregnant wife Andreia Gomes managed to get out of the building, after fleeing from the 21st floor with their two daughters - Megan, 10, and Luana, 12.
Andreia lay unconscious after escaping the blaze and was put in an induced coma. At the hospital, Marcio was told their unborn son's heart had stopped and would have to be delivered.
The couple had already named their son Logan Isaac.
"My wife gave birth that night while she was in an induced coma so she didn't know at the time," Marcio told the Sunday Telegraph.
"At 11.03 in the evening my baby boy was born."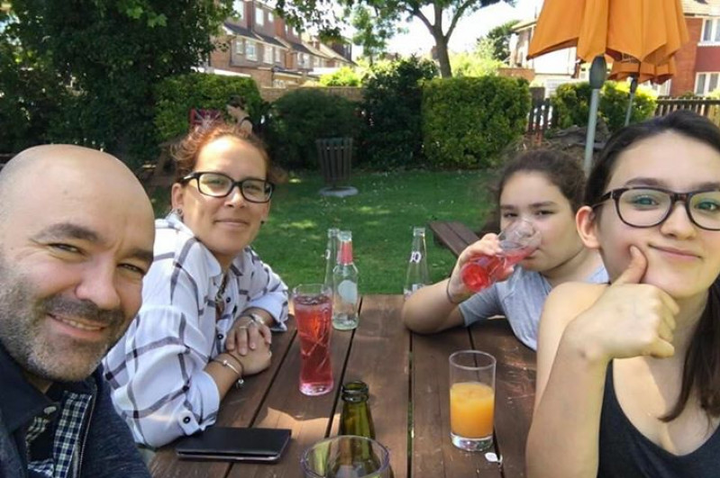 Marcio said he held his son.
"I was holding him, he looked peaceful, like a baby that was just sleeping," he said. "I wanted to be there with him but he had already died."
The dad had to tell his wife what had happened when she woke up, describing it as "emotional".
The family have previously spoken out about how they escaped the blaze. They wrapped themselves in wet towels before heading down the stairwell.
Halfway down, the dad noticed Luana was no longer behind them.
"I went back up to try and get her," Marcio told The Sun at the time. "We got separated from our daughter because we couldn't see anything.
"She was halfway down. She had stopped. She couldn't move any more and had fallen unconscious. Luana survived by a miracle."
The page was set up by a friend who wrote: "Our friends Andreia and Marcio have suffered a devastating event, with their home being destroyed by fire.
"Luckily our hero Marcio managed to get them all out. They have lost everything and I am setting this up so that we can all help in a small way to rebuild their lives."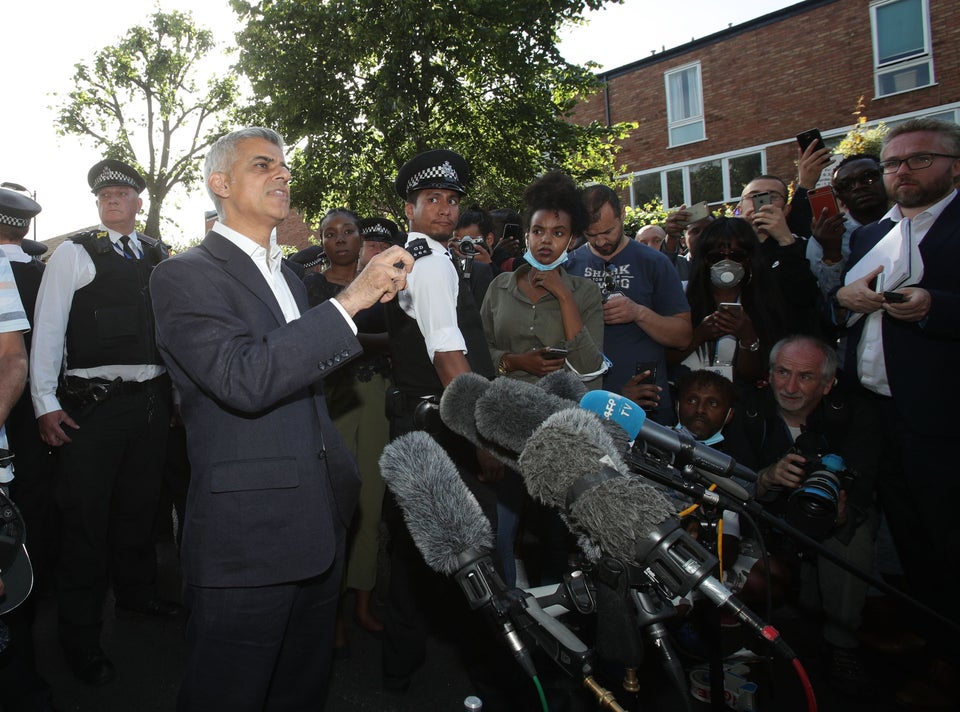 11 Questions The Grenfell Tower Fire Enquiry Has To Answer