Of the 79 people dead and missing presumed dead after the Grenfell Tower disaster, only five have been formally identified.
Police said that they have also identified five people who were believed to be missing but are actually "safe and well".
"The awful reality, as I have said before, is that due to the intensity of the fire and the devastation within Grenfell Tower, that we may not be able to identify everybody that died," Commander Stuart Cundy said.
London Fire Dead
Victoria King, 71, (pictured) and her daughter Alexandra Atala, 40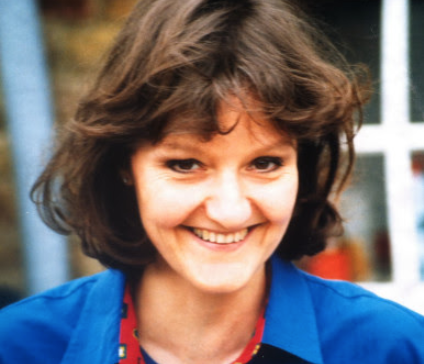 Ligaya Moore, 78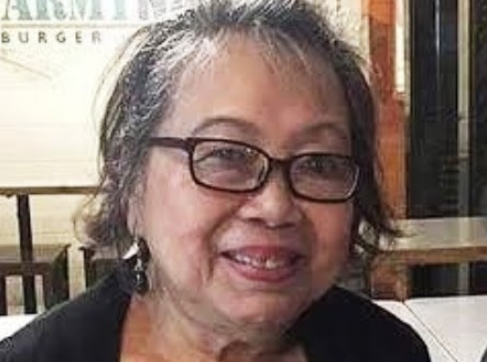 Yaqub Hashim, 6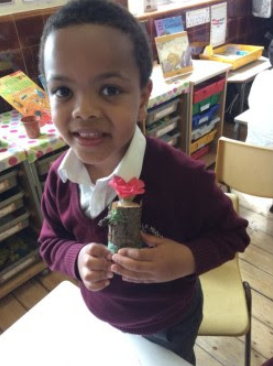 Mehdi El-Wahabi, 8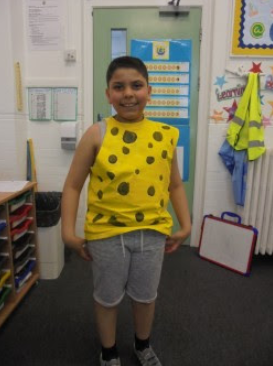 Raymond Bernard, 63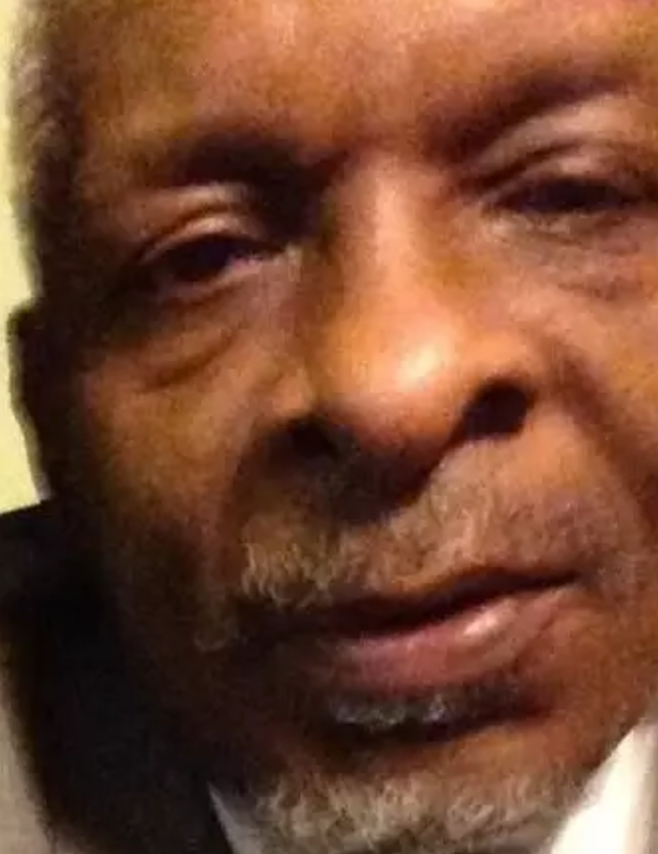 Biruk Haftom, 12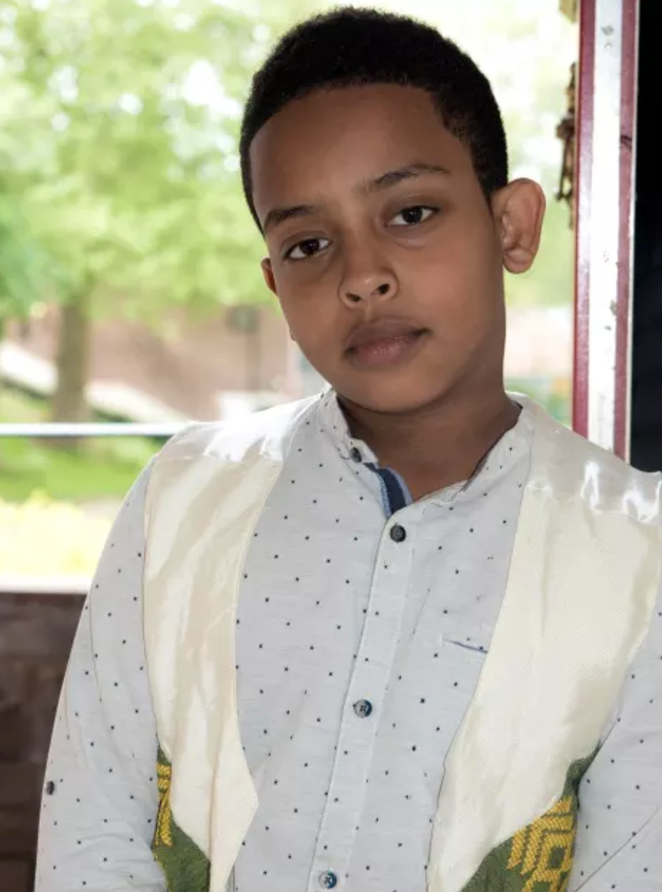 Berkti Haftom, 29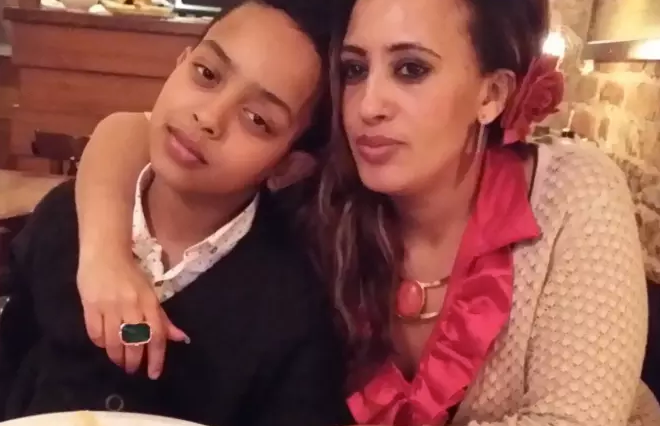 Denis Murphy, 56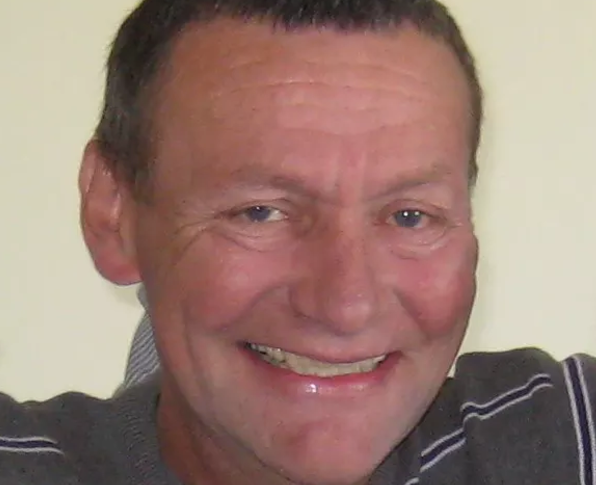 Amna Mahmud Idris, 27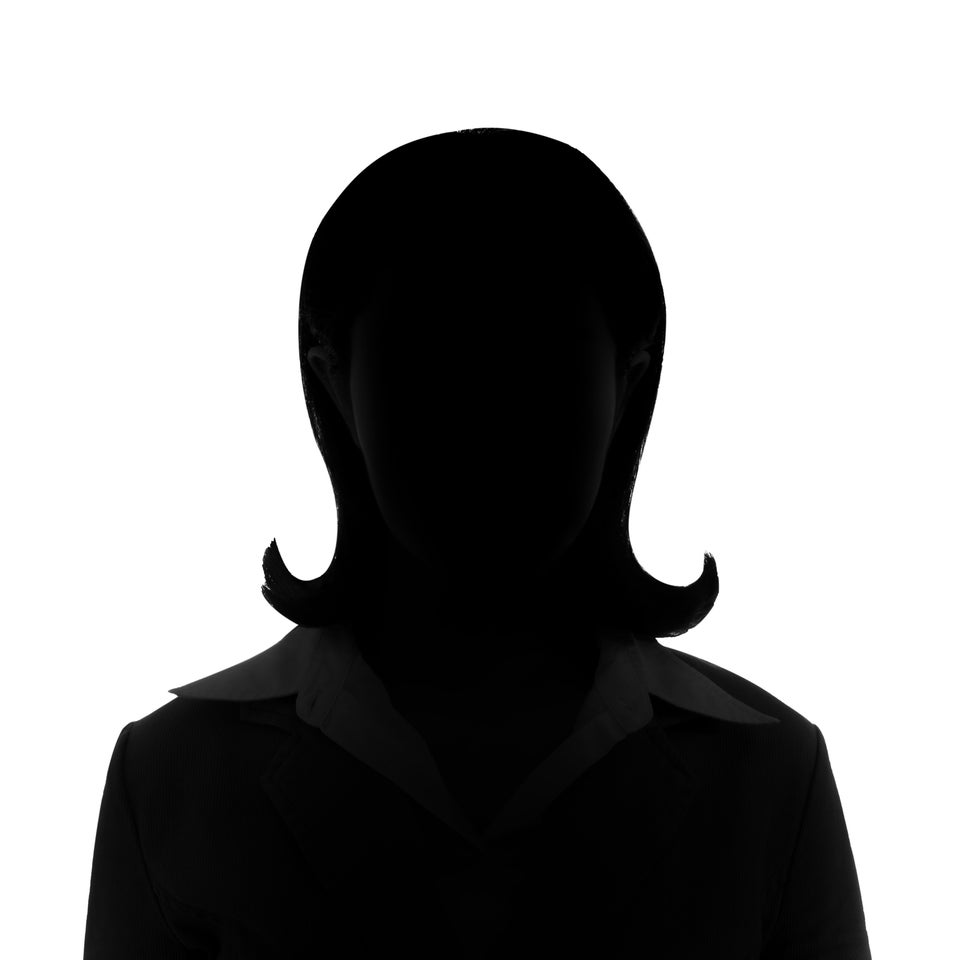 Sakina Afrasehabi, 65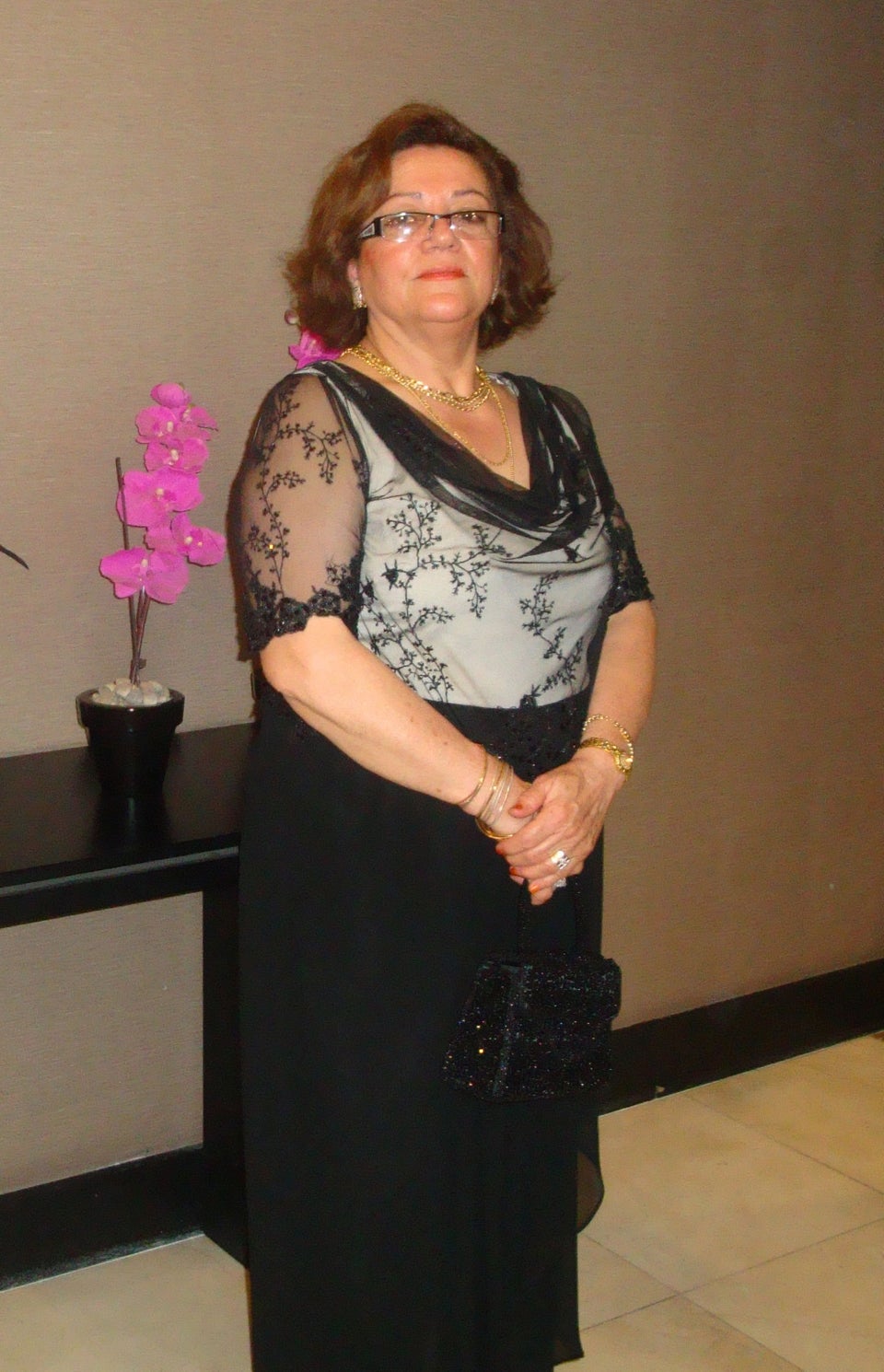 Ernie Vital, 50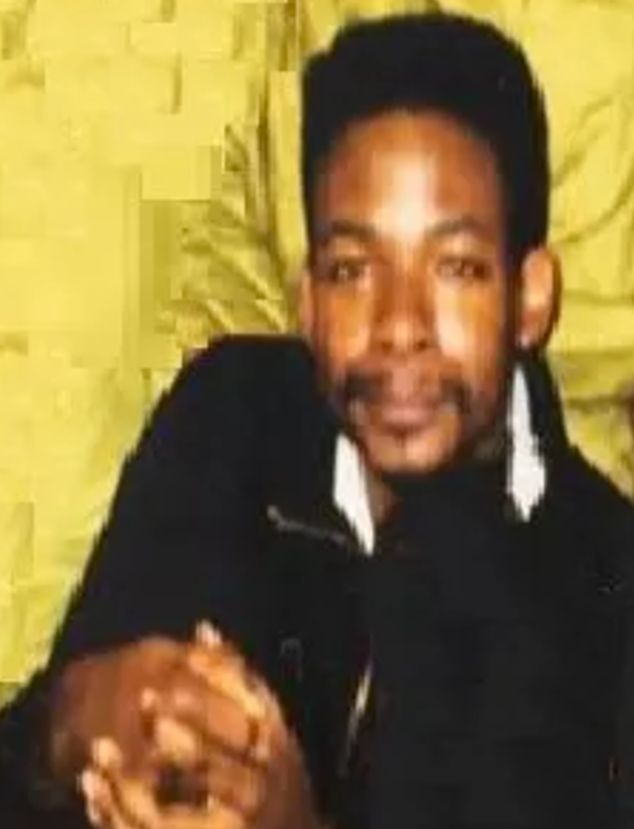 Majorie Vital, 68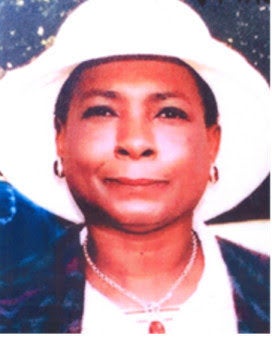 Deborah Lamprell, 45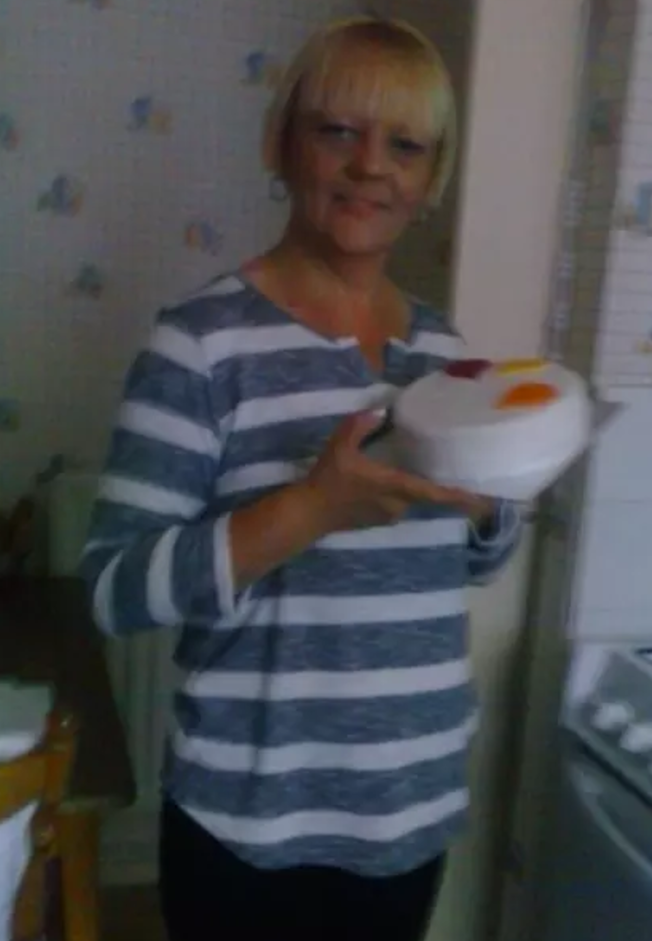 Hashim Kedir, 44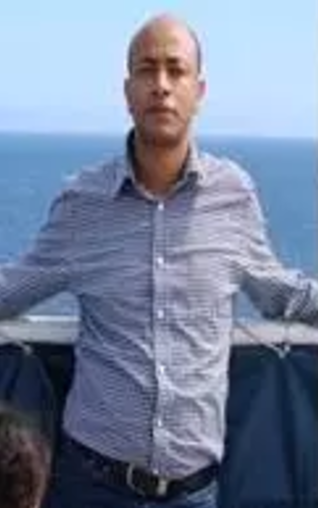 Firdaws Hashim, 12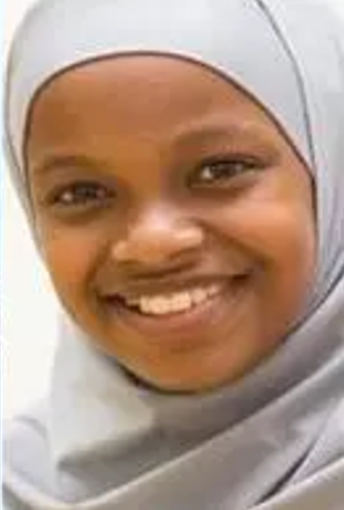 Yahya Hashim, 13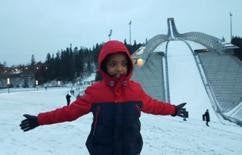 Nura Jemal, 35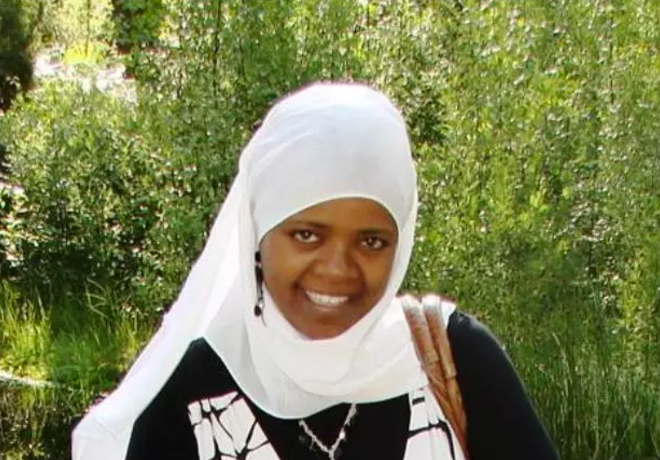 Yasin El Wahabi, 20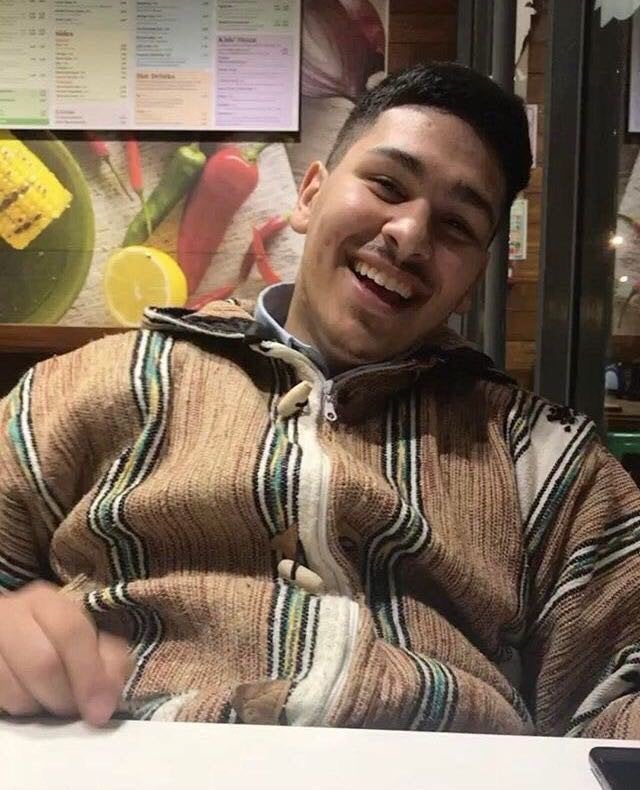 Jessica Urbano Ramirez, 12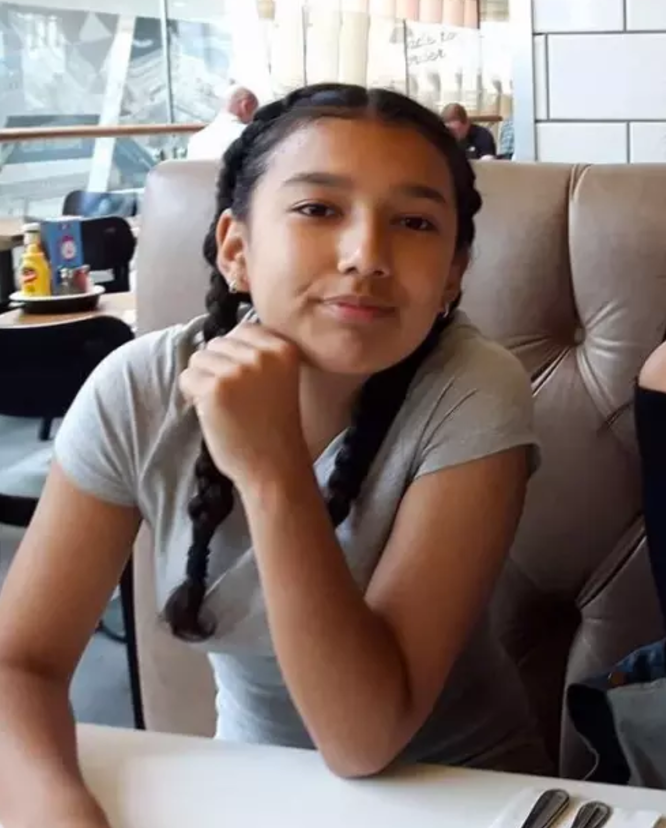 Logan Gomes, stillborn.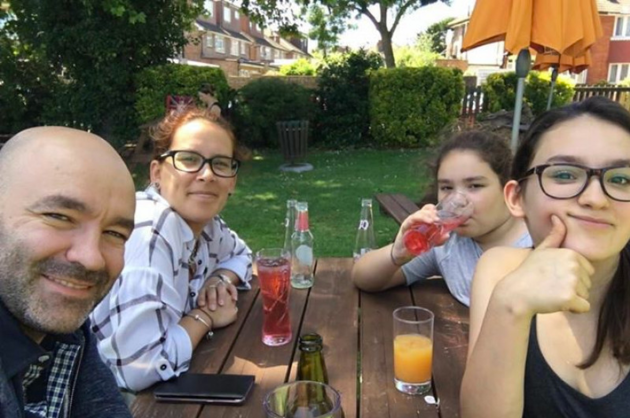 Ali Jafari, 82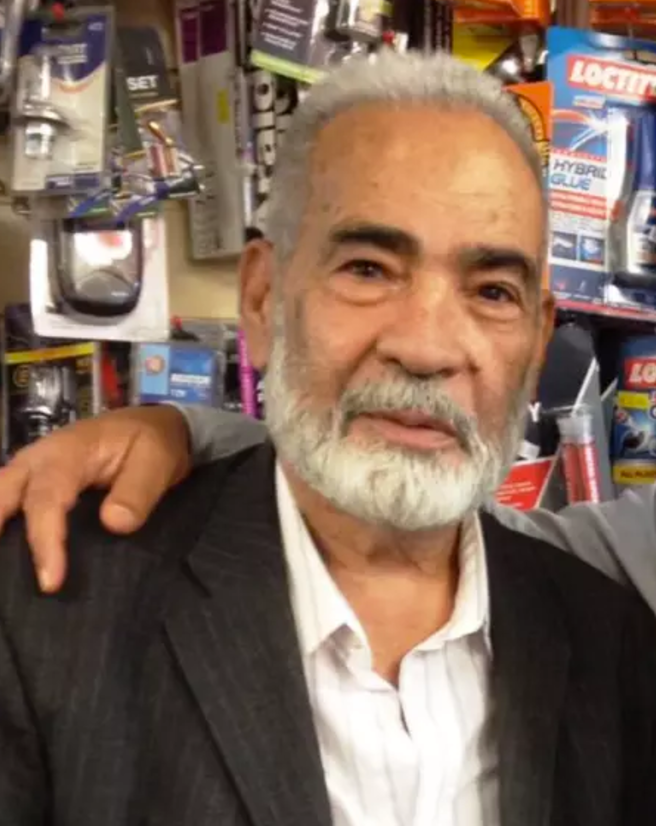 Hamid Kani, 61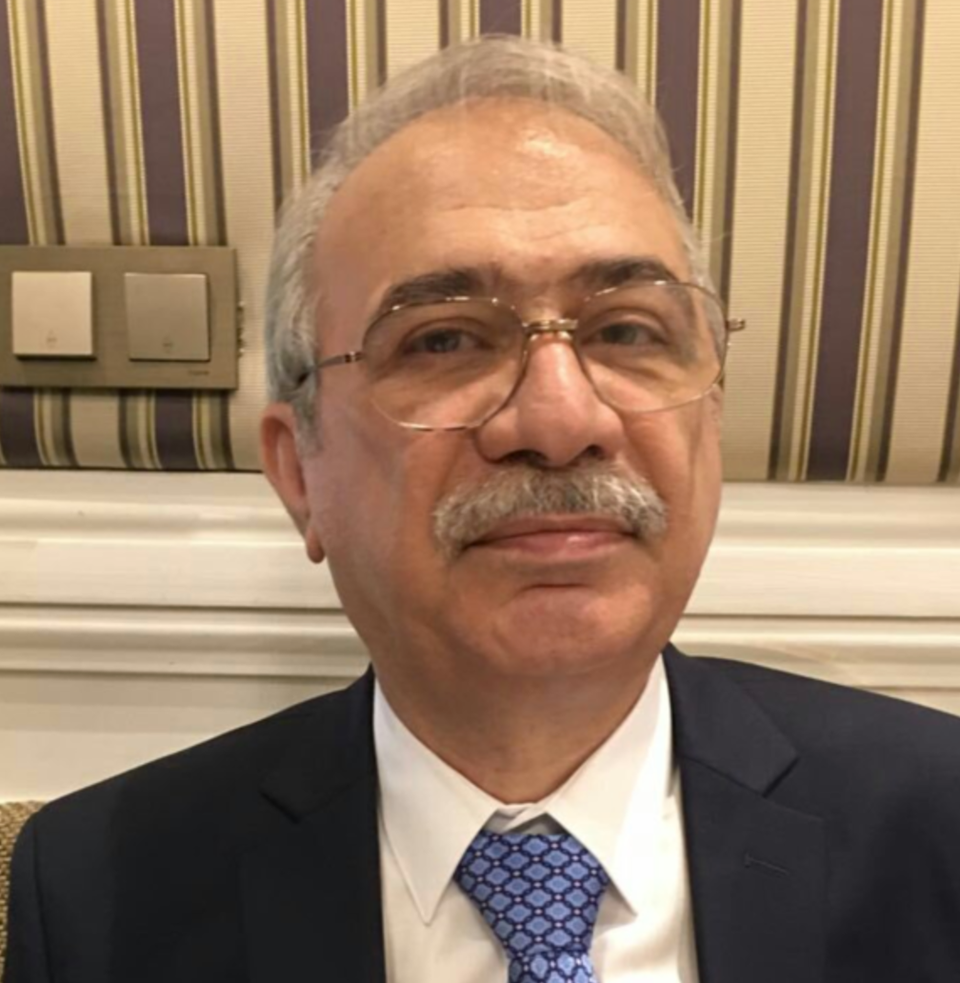 Zainab Deen, 22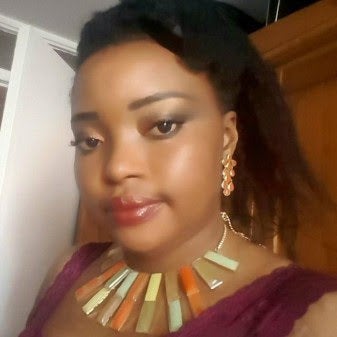 Jeremiah Deen, 2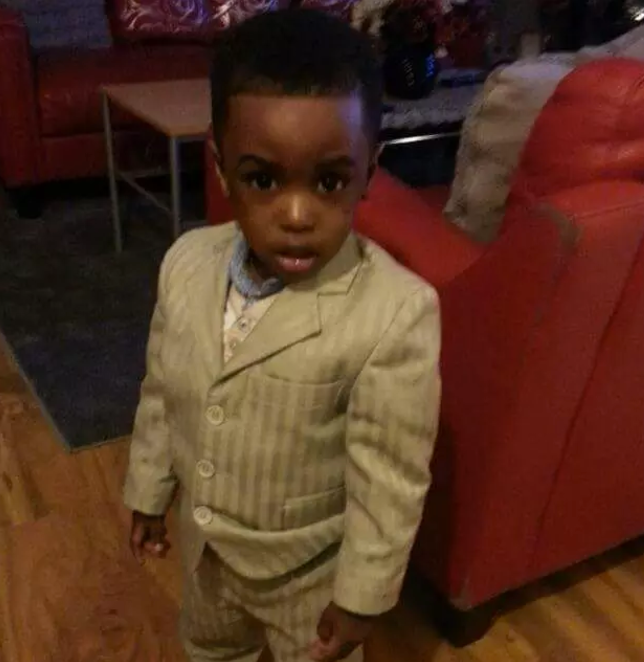 Marco Gottardi, 27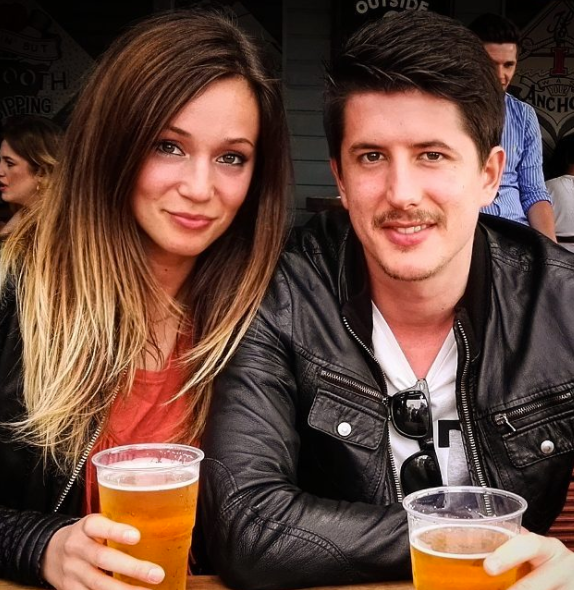 Gloria Trevisan, 26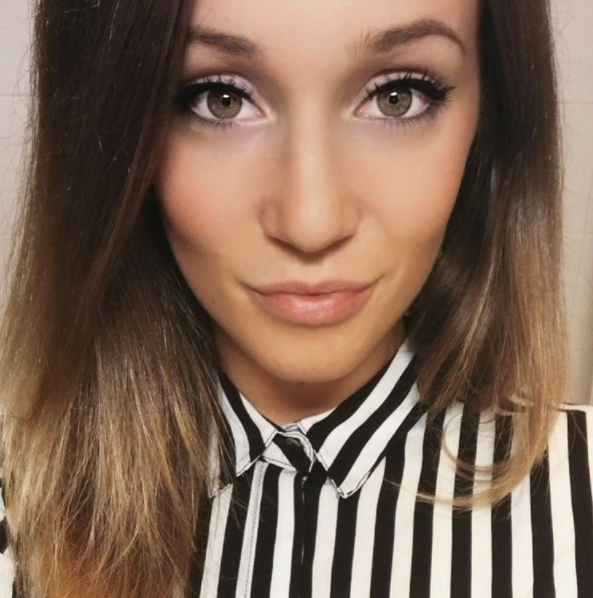 Berkti Haftom, 29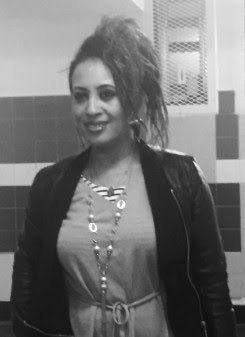 Sheila, 84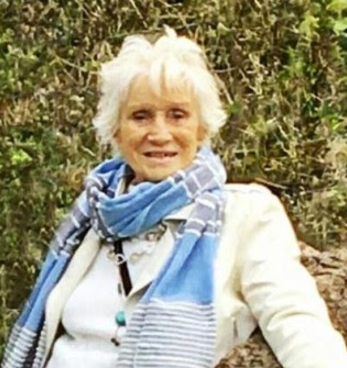 Rabia Begum and Husna Begum, 22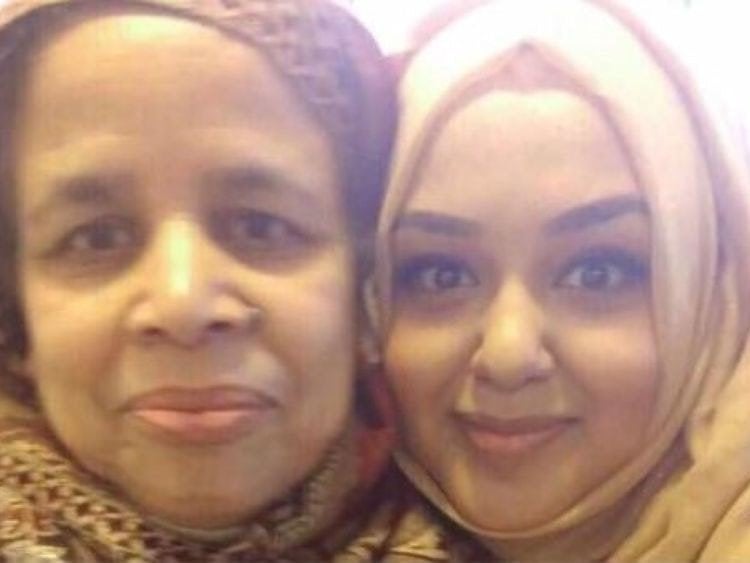 Farah Hamden, 23, Leena Belkadi, 6 months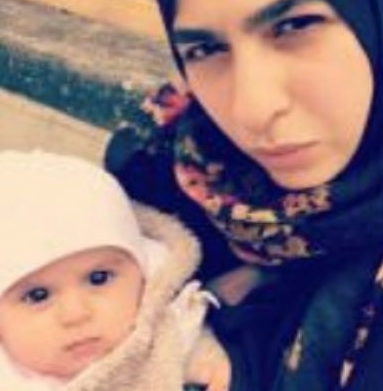 Mary Mendy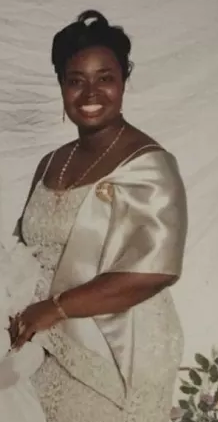 Anthony (Tony) Disson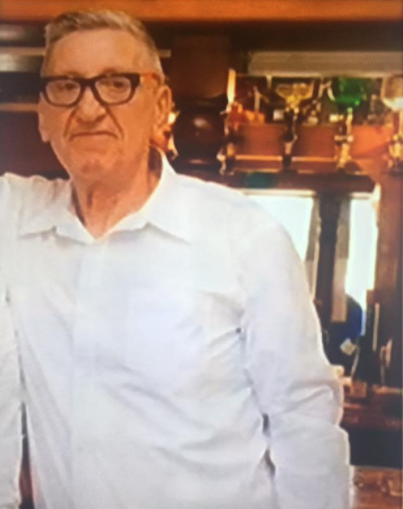 Mohammad Alhajali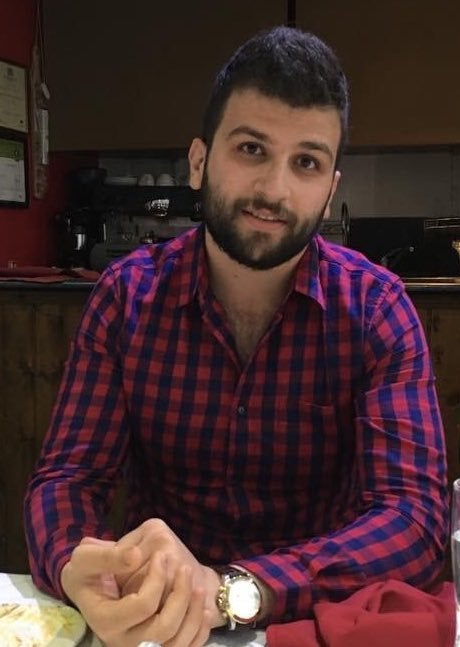 Ya-Haddy Sisi Saye, also known as Khadija Saye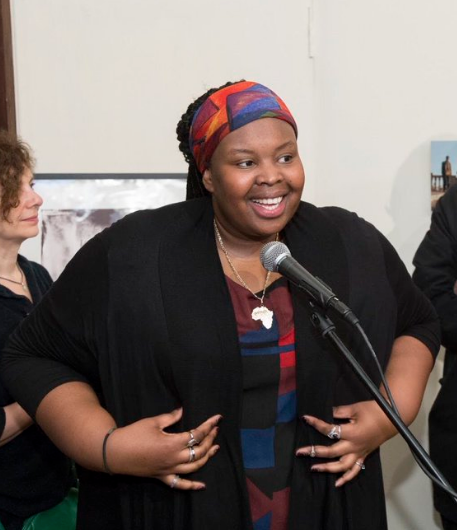 Abufars Ibrahim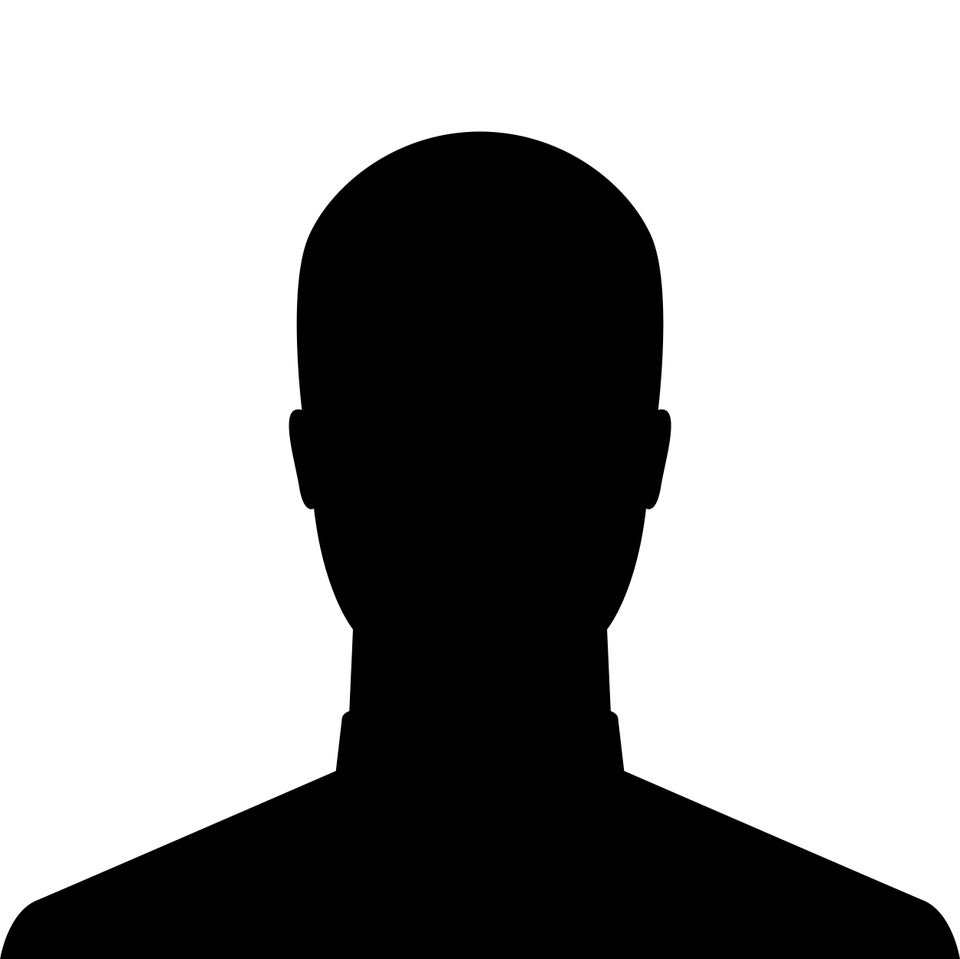 Kritchanut via Getty Images
Khadija Khalloufi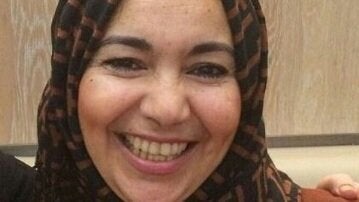 Abdelslam Sebbar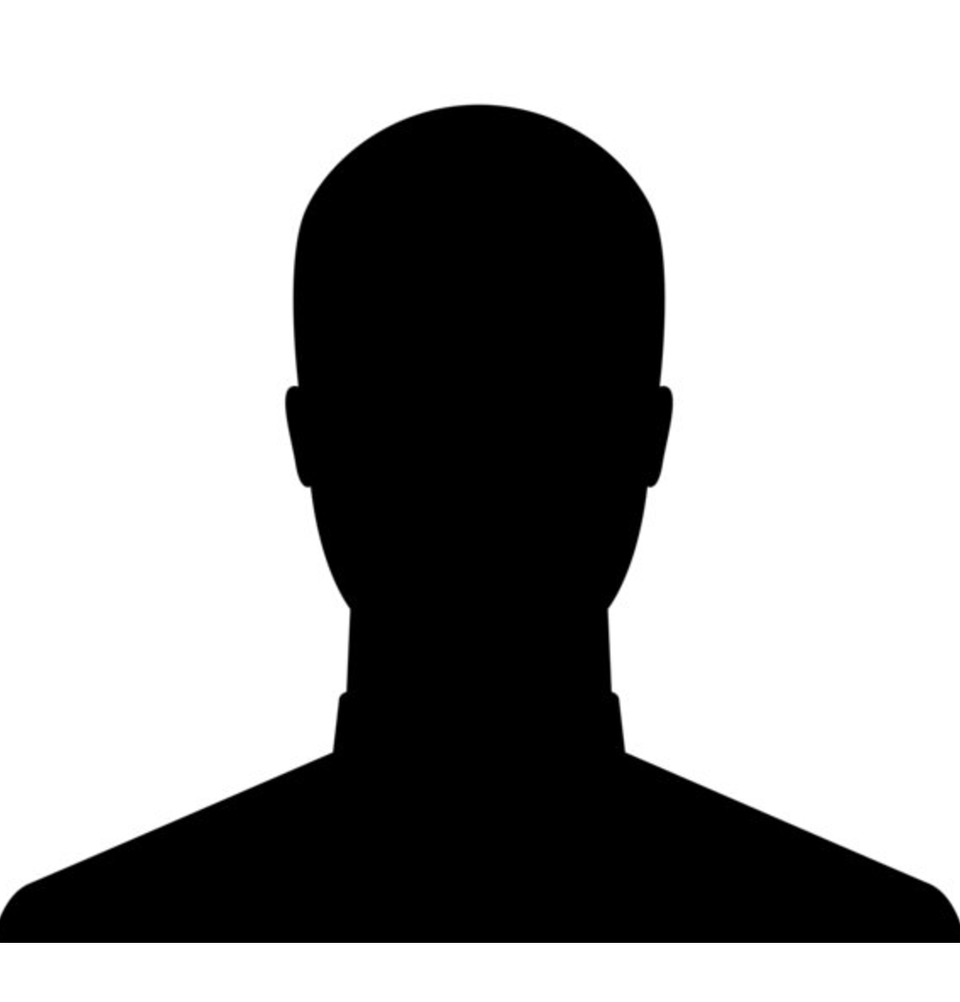 Mohamednur Tuccu
Amal Ahmedin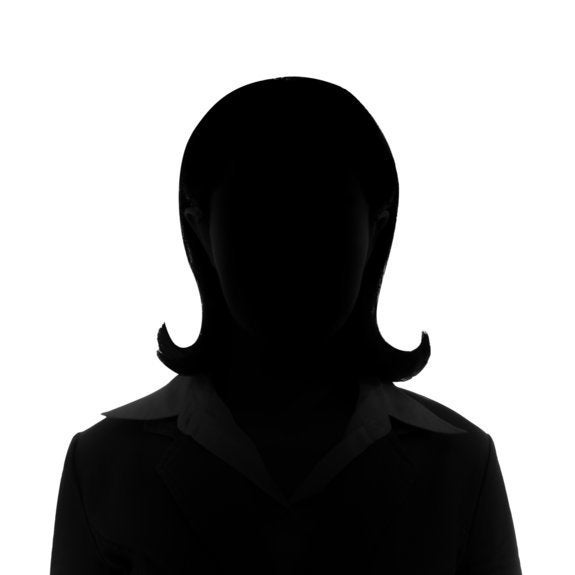 Isaac Paulos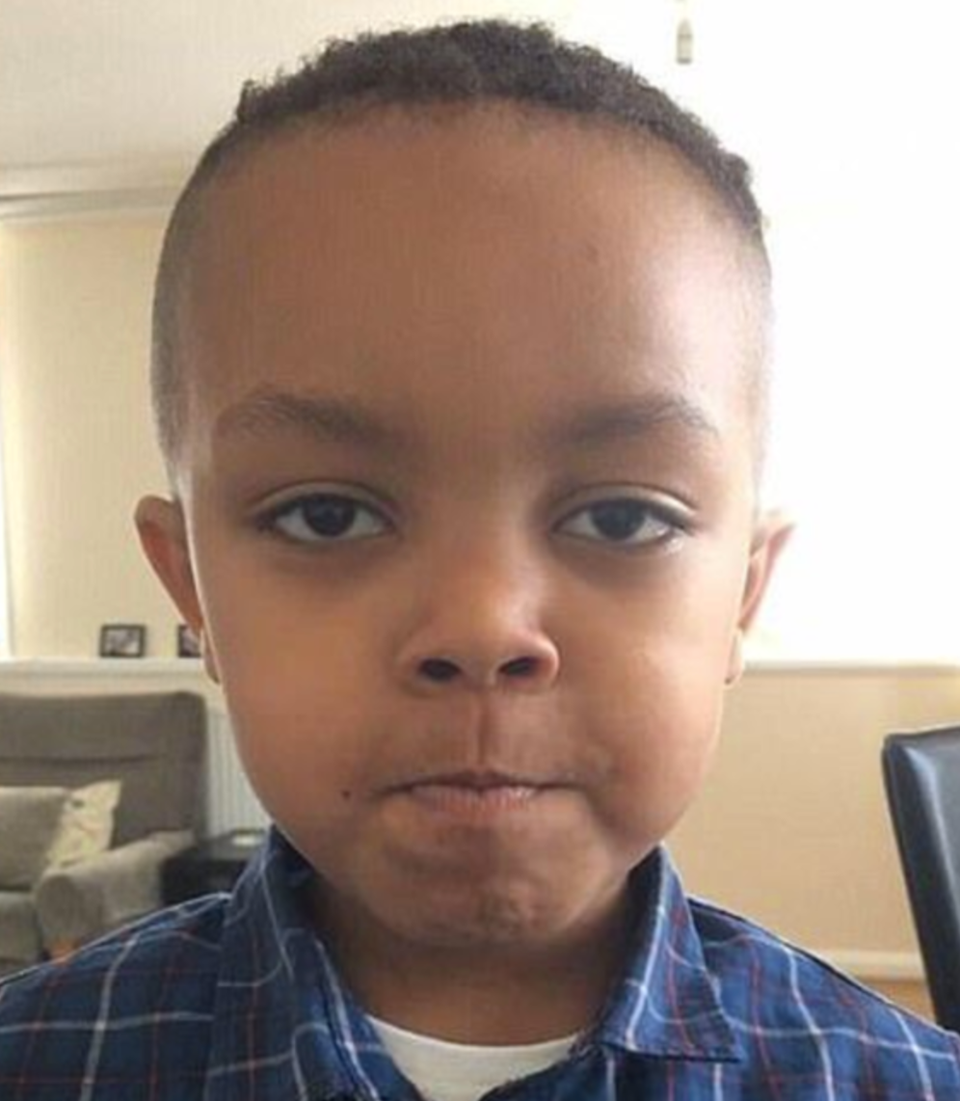 Nur Huda El-Wahabi, 16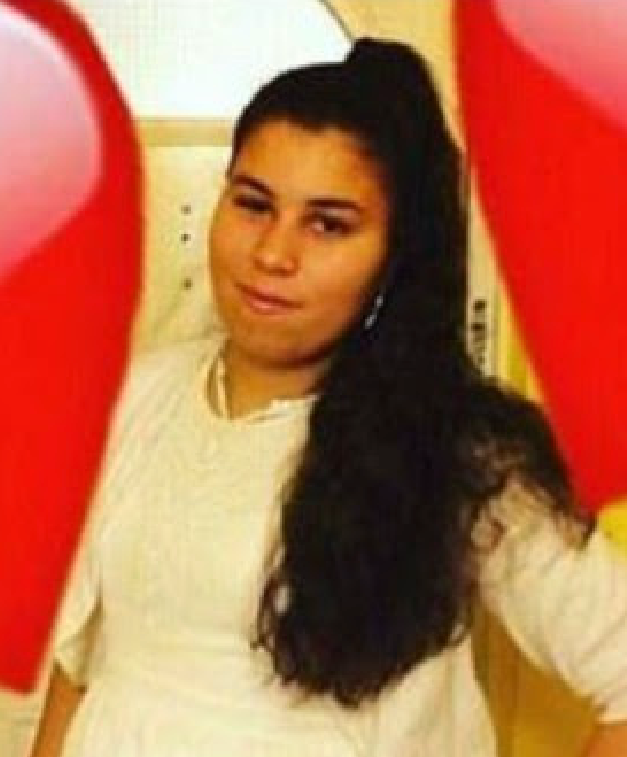 25 Further people have been identified