Firefighters have demanded there isn't a "cover up" in the wake of the Grenfell Tower disaster following the blaze which left at least 79 people dead.
Residents of the Lancaster West Estate high-rise had raised serious safety concerns with the council and TMO months before the inferno, which engulfed the 24-storey building shortly after 1am on Wednesday.
Now, the Fire Brigade Union has called for the victims of the disaster to be central to the public inquiry, with legal representation being paid for by the government.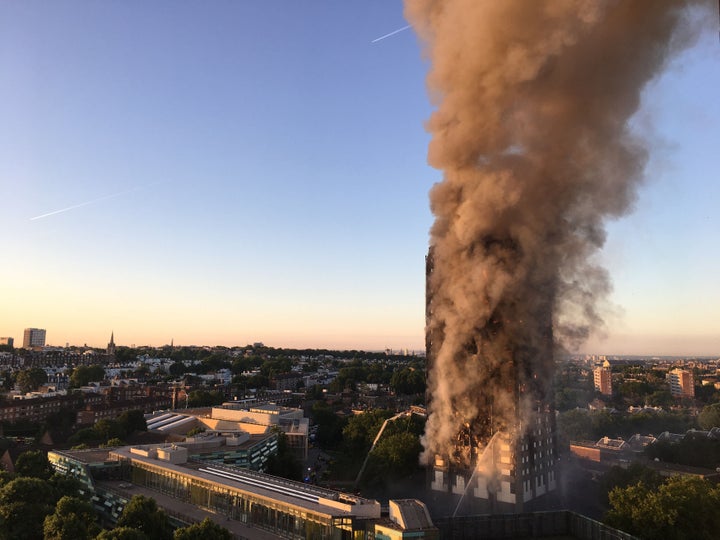 Matt Wrack, general secretary of the FBU, said: "The victims of this terrible disaster and the firefighters who fought the fire have questions that need answering.
"We will work closely with the families and tenants to ensure that they aren't kept on the margins of this process.
"The union has to play a central role as participants in the public inquiry, with adequate funding to support that.
"This inquiry needs to look not just at the immediate causes of the fire and the response to it, but also at who was responsible for the building and for any alterations made to it."
Wrack said the inquiry also needs to look much more widely at the regulations "and the regime that now operates in building control, planning and fire safety."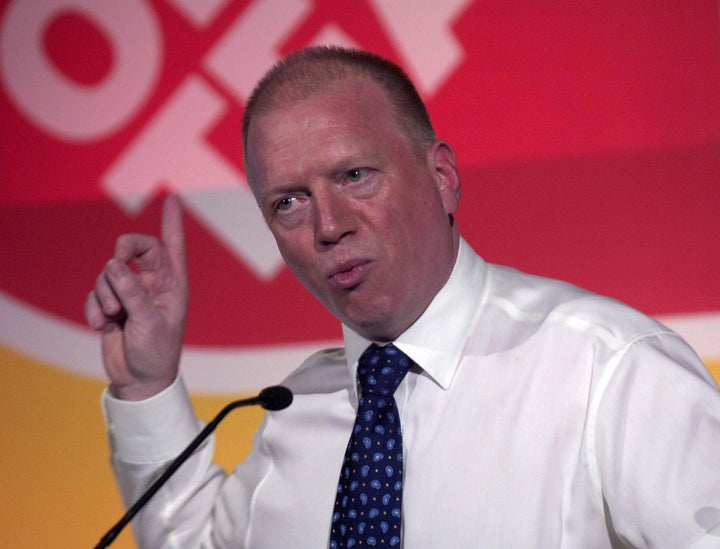 The fire chief added: "All of these have seen significant changes in the recent past as part of an agenda of de-regulation and cutting so-called 'red tape'.
"Those who took those decisions are going to have to start facing the consequences.
"The FBU regrettably has considerable experience in dealing with inquests after the deaths of firefighters and members of the public.
"Too many times recommendations are ignored and there is no central monitoring of progress or otherwise. That cannot be allowed to happen here."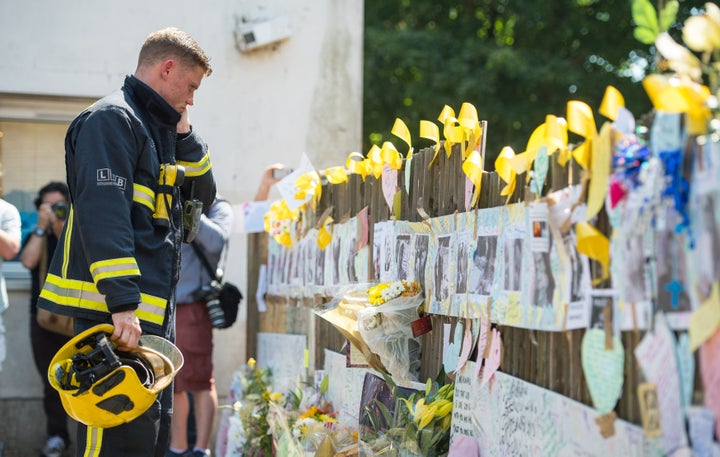 There is also controversy over whether a public inquiry should be held or an inquest.
More than 33,300 people have signed a petition calling for an inquest to be held in order "to ensure public confidence that the role of Government has been properly scrutinised".
Inquiries usually last much longer than inquests.
An inquiry is a legal investigation conducted by a judge, who is appointed by the government. The terms of reference of an inquiry are set by the Government.
Sadiq Khan has written to Theresa May "demanding residents are given a say" in the public inquiry right from the beginning.
The Mayor of London's letter reads: "As you will be aware, there is considerable mistrust and anger amongst the community, particularly directed towards those in positions of authority."
On the ground, firefighters have encountered an overwhelming amount of support from local residents.
Firefighters leaving Grenfell Tower at the weekend faced a deafening round of applause from crowds outside Latymer Community Church.