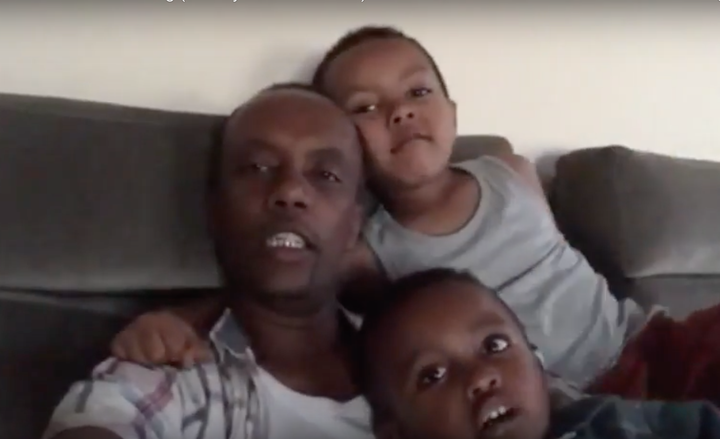 A five-year-old boy who died in the Grenfell Tower fire could still be alive if he had not followed the advice of firefighters who told his family to stay in their 18th floor flat, his bereaved father said on Tuesday.
Paulo Tekle lost his son Isaac Paulos to the blaze last year, and told the Grenfell Inquiry commemoration hearings that he remembered his son as a "beautiful little boy, with so much potential".
"I want the truth. I will not have peace until I have the truth. I want to know why I was physically stopped from leaving the flat at about 2am.
"Why we were kept inside for so long?... I want answers. If I had not listened to the fire brigade my son would have likely been alive today," he said.
Isaac was last seen trying to escape the blaze with neighbours and family, but reportedly got lost in the smoke. His father said he kept ringing the fire brigade, who repeatedly told the family to stay put even as neighbours were calling them, telling them to get out.
"Every day I ask myself the same question: what if I had not listened and we had left right then and there? My Isaac would be here today? I will not be sitting here telling you about my boy and our pain?" he told the hearing room at the Millennium Gloucester Hotel in London.
"I have lost my five-year-old boy. My firstborn. Before we had a chance to live together and grow together."
Eleven other victims will also be remembered on Tuesday. Tributes were also delivered to Mariem Elgwahry, 27, and Eslah Elgwahry, 64, who were recovered from the 23rd floor.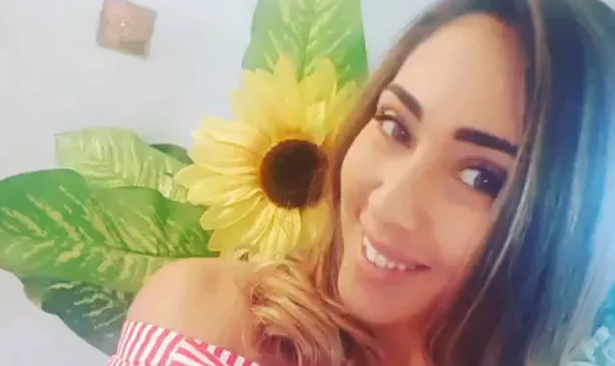 Ahmed Elgwahry, who lost his sister and mother in the blaze, described the harrowing phone call during which he heard his loved ones die.
Elgwahry said his sister had become selective with the information she was giving him on the night of the fire in order to protect him and comfort her mother.
He told the inquiry: "On my final call with Mariem, despite her suffering, despite her gradual deterioration, despite her gradual loss of consciousness, she persisted in letting me know that she was still there.
"She started fading away from me rather rapidly, but she kept going all the way until she was no longer audible. She started to mumble, started banging the floor, and then finally no longer responsive.
"It was at this point I presumed I lost my mum at the same time. But then about 20 seconds later for the first time that early morning I heard my mum's voice.
"She was struggling for breath, and said her last words: 'I can't breathe, I can't breathe'."
Many of the relatives who shared emotional tributes at Tuesday's hearings received standing ovations. Hassan Awadh Hassan had been in Egypt when his wife Rania Ibrahim, 31, and daughters Fethia, four and Hania, three, became trapped in Grenfell.
A visibly shaken Hassan said the family had moved into the tower in 2015 and his wife already had safety concerns before they lived in the building.
Hassan said: "She asked me one question – if there is a fire, what do we have to do? I asked one of my friends who had lived there.
"When I spoke to my friend I asked him my wife's question, 'if there is a fire, what do we have to do?' and he tells me 'Hassan, don't worry, this building is safe – if the flat next to you is on fire then nothing happens to your flat'.
"I come back to my wife and I tell her: 'Listen love I'm going to leave the flat very nice for you and our two kids, don't worry' and she said 'you know anywhere you go, anywhere that you stay, I'm going to be with you'.
"I think that's the only mistake I (made) – bringing them to Grenfell Tower."
The commemoration hearings continue.