A newlywed is being divorced by her husband because she spent the very first hours of their marriage texting her friends, it has been reported.
The unnamed bride and groom had tied the knot in Saudi Arabia but split even before they'd had a chance to consummate the marriage, Gulf News reports.
Citing Saudi daily Al Watan, it quotes a relative as explaining: "Following the marriage ceremony, the groom took his bride to the hotel where they had booked a room.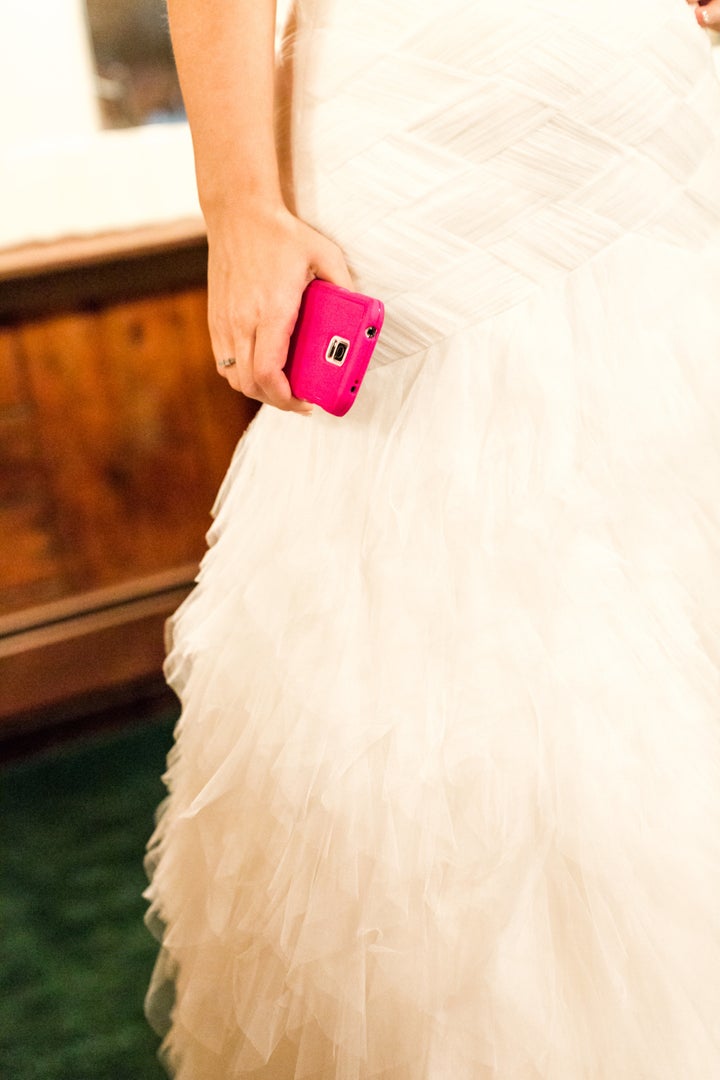 "However, as soon as the bride was in the room, she kept using her mobile. Her groom tried to get closer with her and become more intimate, but he was shocked when she ignored him, not responding to his words or action.
"When he asked her about the reasons, she answered she was busy communicating with her friends who were congratulating her on the marriage on the mobile.
"The groom asked her to delay the messages, but she refused and became angry. When he asked her if her friends were more important than he was, the bride answered that they were."
According to local reports, a court has referred the case to a reconciliation committee, but the husband is still demanding a divorce.
Last year Al Araby reported the divorce rate in Saudi Arabia has become astonishingly high.
Citing figures from the Saudi Ministry of Justice, it claims the number of divorce cases registered in the first six months of 2015 was 33,954, working out at an average of eight divorces an hour.
There were 11,817 marriages during the same period.
Sheikh Khaled al Humaish who runs the website Zawaj ('marriage') said the figures were alarming and posed a threat to society.
In the same year social media was blamed by one legal expert for being the number one cause of divorce in the Gulf kingdom.