An eagle-eyed Redditor has noted that there are more websites in Grand Theft Auto V than in North Korea after the country's internet was accidentally made accessible to the rest of the world for the first time.
Techies at GitHub revealed on Monday that the population has just 28 to pick from, compared to the 83 sites available in the latest version of the smash-hit video game.
"One of North Korea's top level name servers was accidentally configured to allow global [Domain Name System] transfers. This allows anyone who performs [a zone transfer request] to the country's ns2.kptc.kp name server to get a copy of the nation's top level DNS data."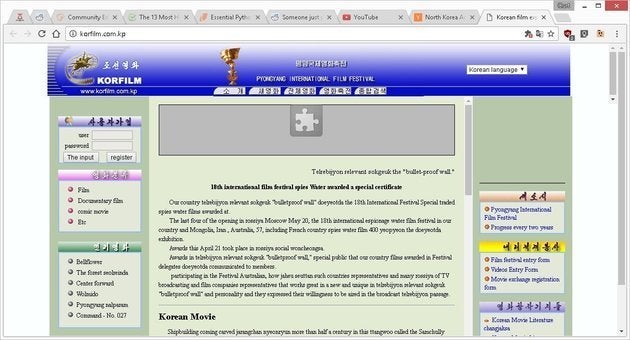 North Koreans are forbidden from communicating with the outside world, which explains the limited portfolio of sites available to visit.
An impressive crowd-sourcing exercise on Reddit has shed light on the functions of some of the different sites.
Besides the four dedicated to news, there's a cookery guide, a travel service for children and young people, an insurance company and charities devoted to education and old age. We've compiled a quick rundown here.