Lyle Zimmerman, 57, had his neck slashed with a rusty blade by a mentally ill Islamic extremist at Leytonstone Tube station in east London last year.
But the musician, who still bears the scars from the attack, said he would not have survived if his assailant, Muhiddin Mire, had had access to firearms.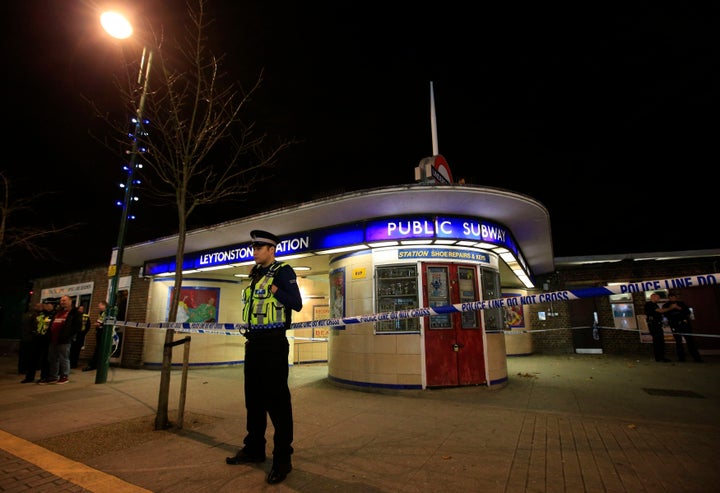 Zimmerman believes it was Britain's restrictions on gun sales which helped prevent a much worse atrocity unfolding on the night of his attack.
Lone gunman Omar Mateen, 29, left 49 people dead and dozens of others wounded in the massacre at Pulse in the Florida city of Orlando on Sunday. He was armed with an AR-15 assault type rifle, a handgun and an explosive device.
Zimmerman believes there are similarities between the attacks.
But the medical researcher, who was born in the US and moved to Britain in 2001, told the Press Association: "One of the obvious differences was that the Orlando attacker had an assault rifle, my attacker had a bread knife - that is the big difference between living in a enormous, cosmopolitan, urban city like London in the UK and living in the country that does not have strong gun control.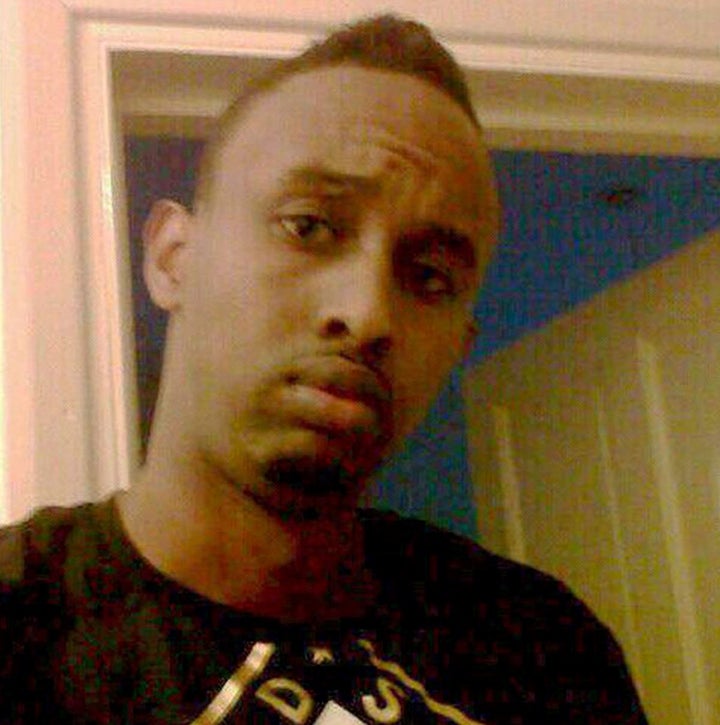 "I think if Mire had access to firearms I would almost certainly not be having this conversation. It is likely other people might also be dead - it was a crowded tube station.
"With firearms it would be easy to generate a lot of casualties."
Despite claims advanced by the gun lobby in the US that mass shootings could be prevented by arming citizens, Zimmerman said neither he nor bystanders would have had time to intervene.
"I don't feel in any way less safe because of the absence of weapons here - I feel much safer. I don't feel less free, I feel more free from the threat of lethal violence, even though somebody apparently tried to remove my head," he said.
He added: "I feel there are many parts of my experience in which I've been spectacularly lucky - the knife apparently broke on my neck; there was a doctor wandering by.
"But I think the luckiest thing for me about this was to be at the centre of a violent attack in a country with strong gun control."
Somali-born Muslim Mire, 30, rampaged through a ticket hall at the tube station with a knife on December 5, launching the onslaught in an apparent bid to copy the killers of Fusilier Lee Rigby.
After setting upon Zimmerman, the minicab driver threatened a number of other travellers with his weapon before being tasered by police.
By not killing Mire while making the arrest, the police avoided the risk of him inspiring other people to become radicalised by making him a martyr, the amateur musician added.
He said: "No-one will be tempted to make a copycat attack of this event.
"Even an attack as clumsy as this, if there were injuries and the attacker was then killed in the process, I think that makes our society more dangerous.
"In this case, the attacker has been found guilty of attempted murder and he is currently in Broadmoor and he is awaiting sentencing, but it is my personal hope that he continues to receive psychiatric help."