The No Doubt singer got comfortable in the passenger seat of James' car for the regular skit on his 'Late Late Show', and it wasn't long before the pair were singing along to some of Gwen's biggest hits like 'Don't Speak' and 'The Sweet Escape'.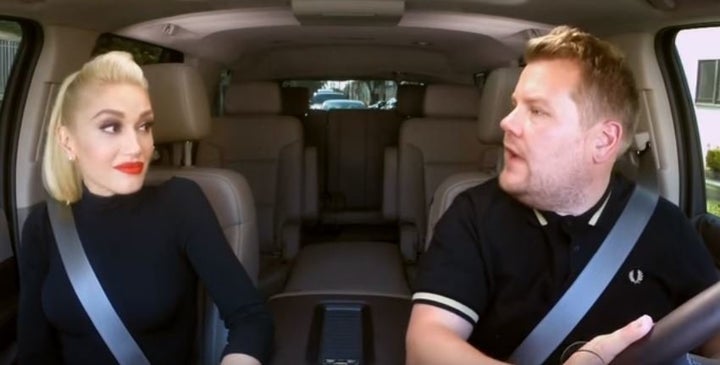 In between belting out her hits, Gwen revealed the secret to her ever-youthful looks, and claimed not to know what the eggplant (that's aubergine to us Brits) emoji meant.
But things then took a completely random turn when James realised he needed another two passengers in his motor if he was to continue using the carpool lane.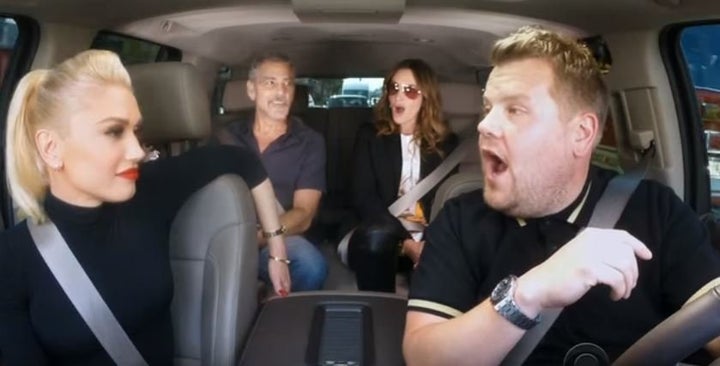 And if, like us, you've been waiting for the day when this quartet of stars belted out Gwen's 2006 hit 'Hollaback Girl' together, then, well, that day has finally come people.
So sit back, and enjoy one of the most random musical marriages of recent times in the video below.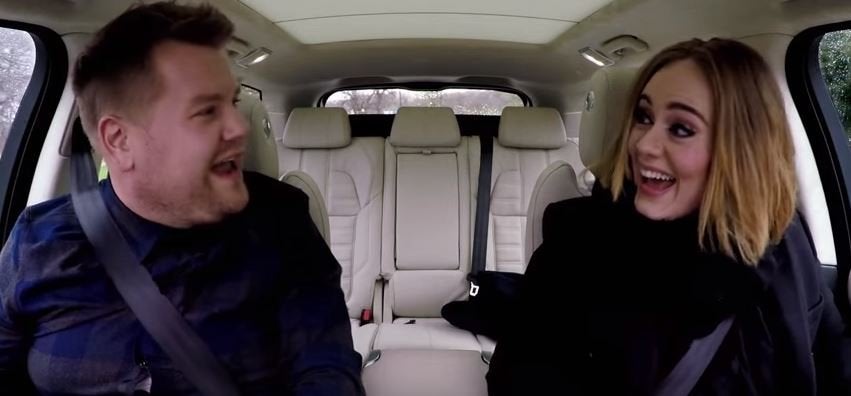 The Best Carpool Karaoke Guests, So Far...