Half of women will develop dementia, Parkinson's disease or have a stroke in their lifetime, new research suggests.
About a third of men aged 45 and one in two women of the same age are likely to go on to be diagnosed with one of the conditions, according to a study of more than 12,000 people.
The researchers, from the University Medical Centre Rotterdam, in the Netherlands, said preventative measures could "substantially" reduce the burden of the illnesses.
The findings have been published in the Journal of Neurology, Neurosurgery, and Psychiatry.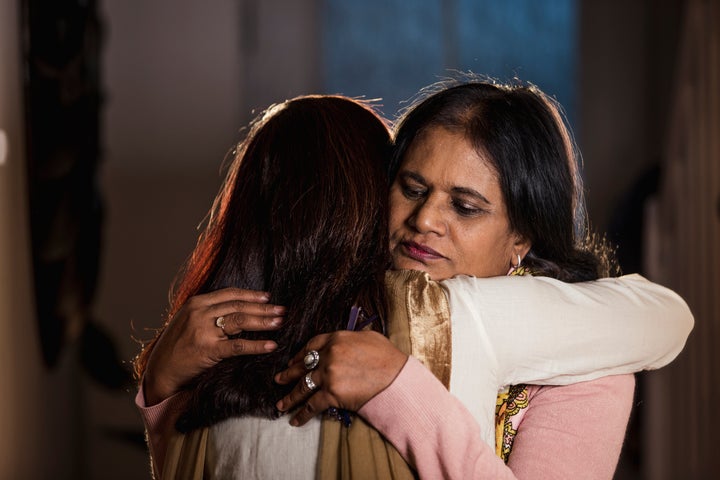 The health of 12,102 people was monitored between 1990 and 2016, with all participants initially under the age of 45. During this period 1,489 were diagnosed with dementia and 263 with Parkinson's, while 1,285 had a stroke.
The overall risk of a 45-year-old later developing one of the three conditions was 48 per cent for women and 36 per cent for men, the researchers said.
Dementia was of greatest concern for women, who at 45 years old had a 25.9 per cent risk of going on to develop the condition, compared with 13.7 per cent for men.
Dr Carol Routledge, director of research at Alzheimer's Research UK, said: "This large study underscores the enormous impact that neurological illnesses have across society and how women are disproportionately affected, particularly when it comes to dementia."