The actress revealed she used two specific perfumes to get in character while filming 'Suicide Squad'.
And, nope, this isn't a plug for Calvin Klein. Robbie is the face of the brand's Deep Euphoria fragrance - but that's way too classy for Quinn.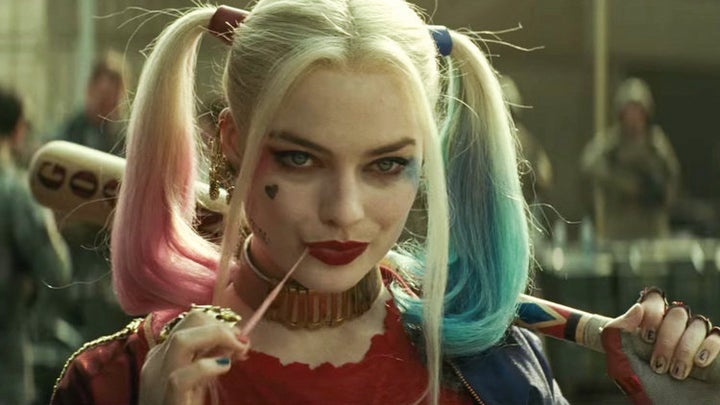 "I bought her perfume in a strip mall drugstore," she told Elle magazine.
"It's a super tacky cheap brand. The packaging is a skull. It's perfect. Then I got a Playboy perfume, too, so she has one when she's Harleen and one when she's Harley.
"There's nothing subtle about them."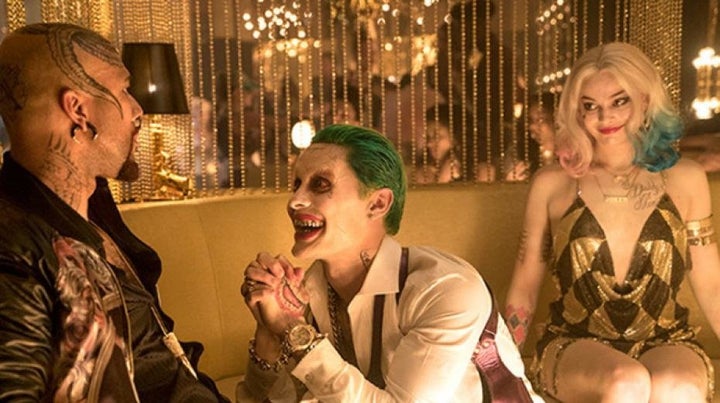 Robbie didn't name the exact perfumes, but the team over at Hello Giggles did some sleuthing.
They worked out the drugstore perfume shaped like a skull could only be Ed Hardy's fragrance 'Sculls & Roses' - a warm, sugary scent with strawberry, violet leaf, honeysuckle and caramel notes.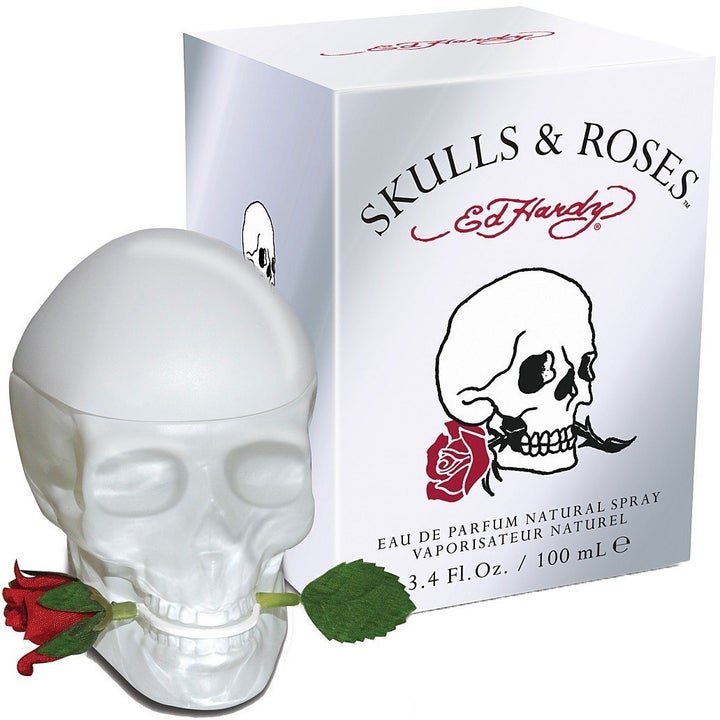 As for psychiatrist Dr Harleen Quinzel's signature scent, we reckon Playboy's Play It Sexy perfume - with notes of mandarin, pink pepper, jasmine, vanilla, patchouli and sandalwood - is a perfect fit.