Harper Beckham has been voted the "most influential celebrity child" in fashion, beating brothers Romeo and Cruz to the top spot.
The survey of 2,000 parents with kids under 12, by Rakuten marketing, found more than 25% of parents said they had bought an item after seeing it on a celebrity child.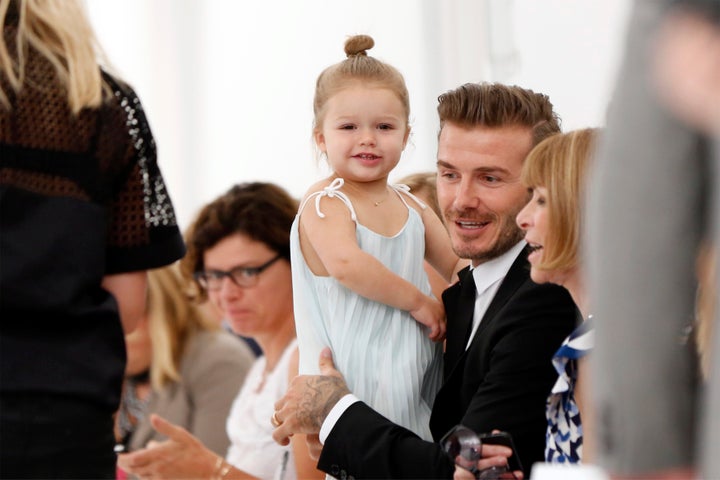 Celebrities aren't the only ones who are influencing parents' spending habits for their children.
Almost a third said they would be willing to spend more on an item of clothing for their child if it has been endorsed by bloggers, vloggers or 'Instagrammers'.
The study found mums and dads spend an average of £567 a year on their children's clothes, compared to £490 on themselves.
Parents find most inspiration for their children's wardrobes from the people they follow on Facebook, followed by Instagram and YouTube.
Most influential celebrity children when it comes to fashion:

1. Harper Beckham

2. Prince George

3. Romeo Beckham

4. Princess Charlotte

5. Cruz Beckham
It's clear to see why some of these celebrity children have made the top five.
Romeo Beckham was the face of Burberry's Christmas campaign in 2015 and the royal children's clothes often enjoy a boost in sales after they're pictured wearing them.
After Prince George wore navy blue Crocs back in summer 2015, the shoes enjoyed a "sixteenfold sales increase" on Amazon.
the floral dress Princess Charlotte was pictured wearing in December 2015 also sent a surge of enquiries to the owner of the independent boutique where the dress was made.
"Our research shows that parents are willing to spend more in order to emulate the styles of these trusted voices," Nick Fletcher, director of multichannel at Rakuten Marketing said.
"Harnessing the influence of social media stars and endorsements by the children of celebrities cannot be underrated.
"The influence of bloggers, vloggers and Instagrammers plays an increasingly important role in the decision-making purchases of parents for children's fashion."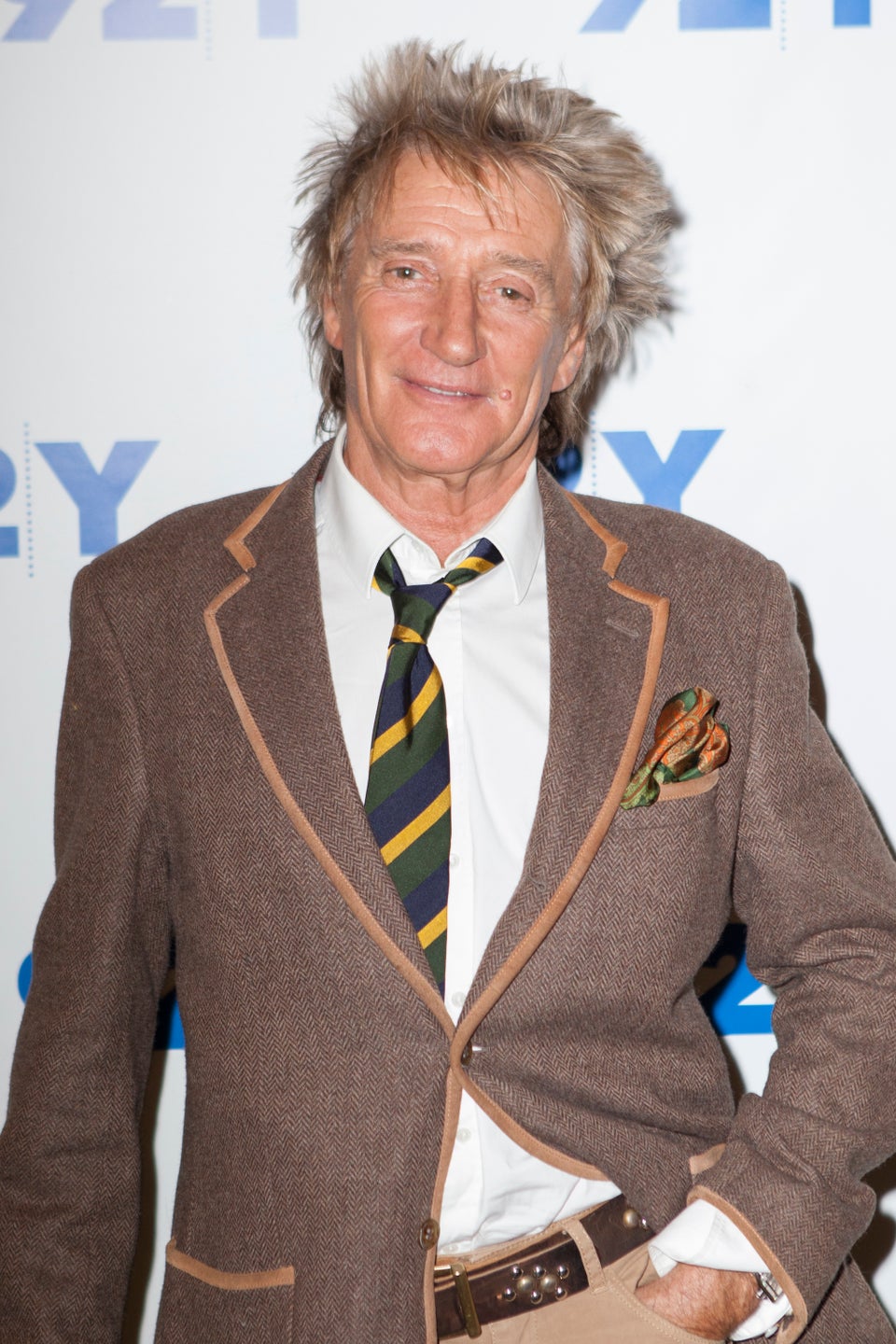 Celebrity Parents With The Most Children