We really would have loved to have been a fly on the wall at the meeting when Harry Hill pitched his latest ITV show, 'Alien Fun Capsule'.
The concept behind the new series is that Harry will preside over two teams tasked with saving planet earth from alien invasion.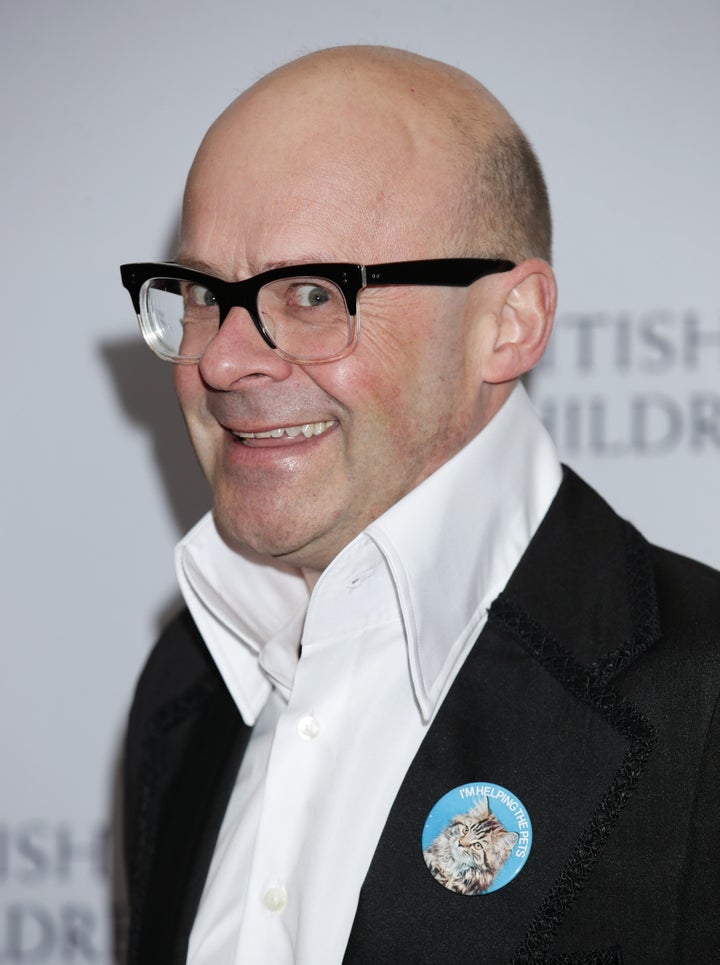 Each team must find video clips, people, basically anything that is fun or funny enough for Harry to place in a capsule which, in the event that we're invaded by aliens, can be presented to them to demonstrate earthlings are good fun and therefore worthy of saving.
Yep, bonkers - but then this is the ever irreverent Harry Hill we're talking about.
It'll then be up to the former 'TV Burp' star to adjudicate on and ultimately decide what's in and what's out of the Fun Capsule, with the triumphant team winning bragging rights.
Which has more than a whiff of 'Room 101' about it.
Speaking about the new show, Harry said: "It's great to be back on ITV with an all new format that finally tackles the problem of an imminent and prolonged war with space aliens, by proving to them that us humans are really a lot of fun to hang out with!"
Saskia Schuster, ITV's Commissioning Editor, Comedy added: "We're really excited to have Harry back on ITV, and we're confident that the human race will be safe in his hands with this brand new panel show packed with laughs, silliness and of course, fun."
'Alien Fun Capsule' will hit our screens next year (providing we haven't been invaded by aliens).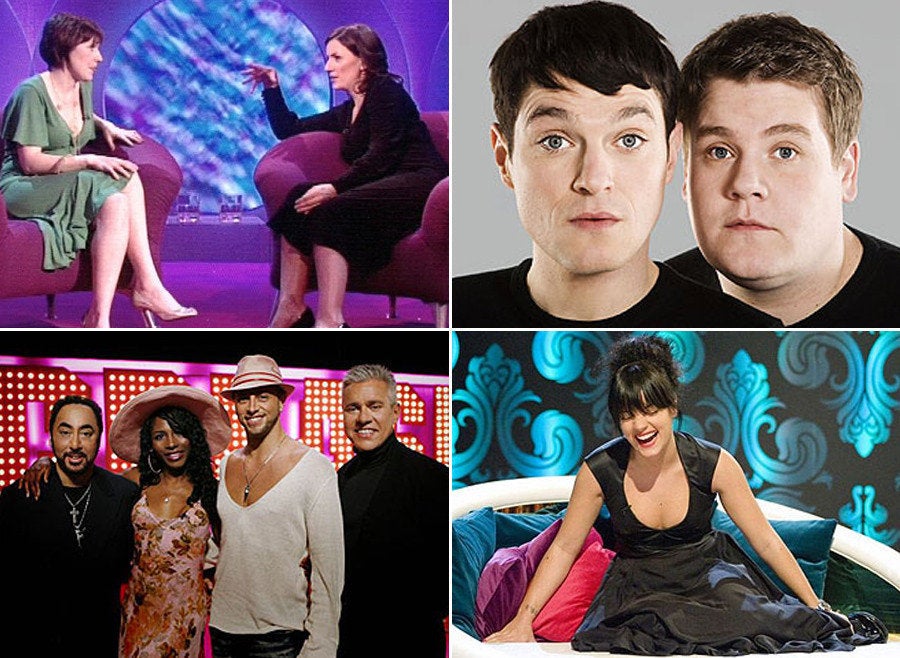 TV Turkeys And Flop Shows