Meghan Markle has hinted that she will continue to be an advocate for women and girls after she becomes a member of the royal family.
Speaking at the Royal Foundation Forum this morning - her first official engagement alongside future husband Prince Harry and the Duke and Duchess of Cambridge - the former Suits star said there's been "no better time" to empower women.
"Right now in the climate that we're seeing with so many campaigns, with #MeToo and Times Up, there's no better time to really continue to shine a light on women feeling empowered and people really helping to support them - men included in that," she told the London audience.
"It makes such a tremendous difference.
"You'll often hear people say – 'well you are helping people find their voices' – and I fundamentally disagree with that because women don't need to find a voice. They have a voice, they need to feel empowered to use it and people need to be encouraged to listen."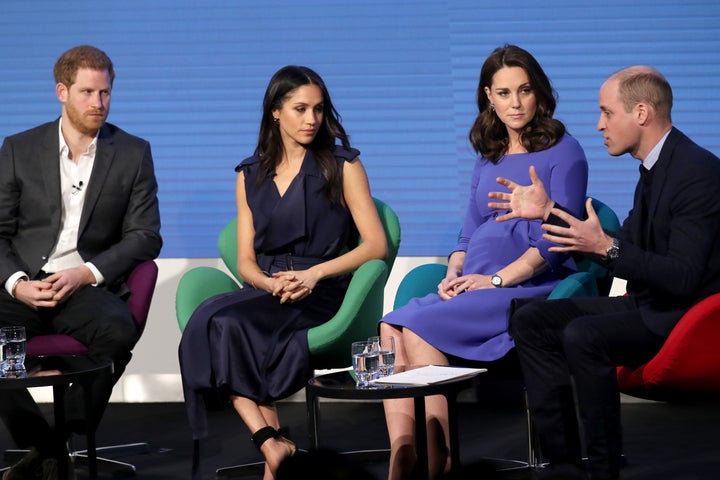 The Hollywood A-Lister - who will marry Prince Harry in May - joined her fiancé and future in-laws on stage at the Royal Foundation's first annual forum, where the two couples discussed the organisation's key programmes, including Heads Together, the Invictus Games and United for Wildlife.
Meghan, 36, told the audience she is "very excited" to join the trio's flagship charity, calling its work for mental health campaigners Heads Together "tremendous".
"I'm very excited to be able to work on initiatives similarly and have that same sort of impact globally," she said.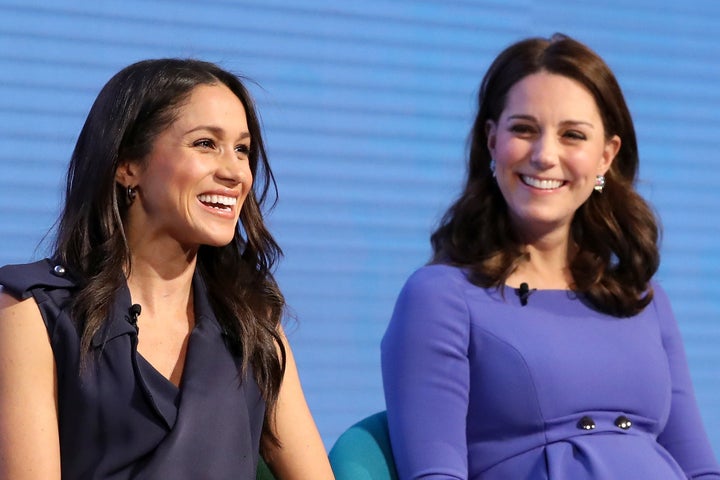 While Meghan has only been in the UK for three months, she told crowds it's "very important to hit the ground running", explaining she has been meeting with organisations behind the scenes to "maximise the opportunity we have to really make an impact".
The Royal Foundation was launched by Prince William and Prince Harry in 2011 as the "main vehicle" for their charity work, with the pair focussing on conservation, young people, the armed forces and mental health.
Like Kate Middleton before her, Meghan will become a patron of the charity after she marries into the royal family.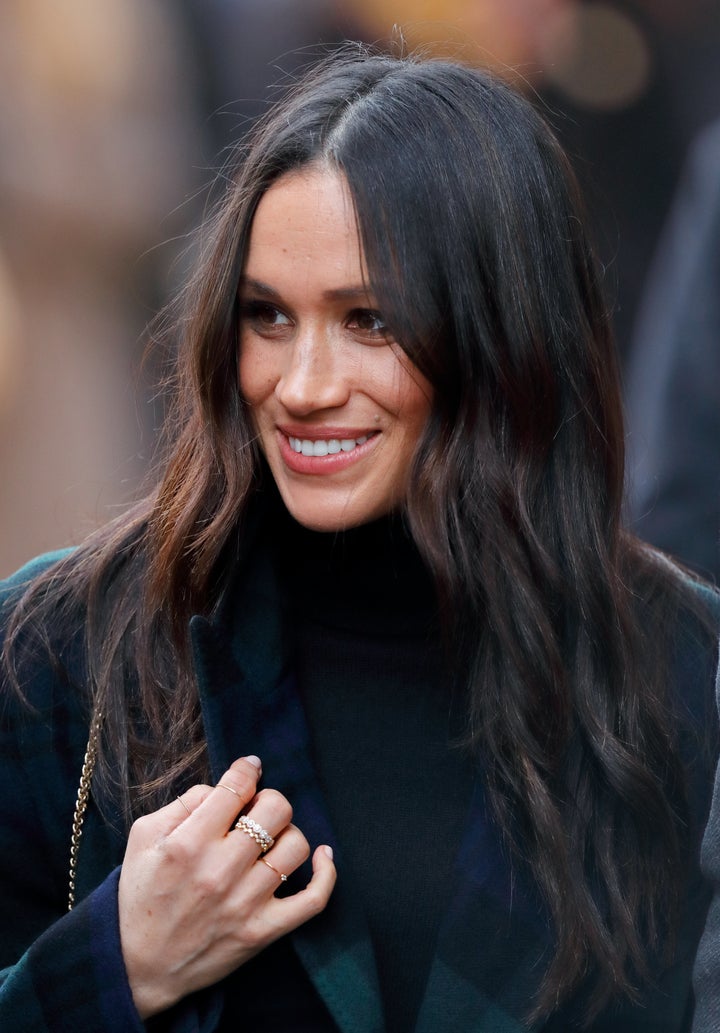 Opening the forum - which was held in the City of London - Prince William said the charity work of the rest of the royal family had inspired him and Prince Harry.
"Both our parents had provided for us an example of diligence, compassion and duty in all they did," he told the audience.
"Our grandparents, The Queen and The Duke of Edinburgh, had made support for charity central to their decades of service to the nation and the Commonwealth."
Meanwhile, Kate said she had "learnt so much" from her work in parenting and early intervention in mental health.
"You can't help but reflect on your own life and it's definitely had an impact on how sort of I look at how I mother, how we work as a family and you know, how we hope to bring up our children," the Duchess of Cambridge said.