British spies have given an inspired answer when asked whether they had defended Harry Potter from online piracy.
It has been claimed GCHQ, one Britain's intelligence agencies, contacted Bloombury Publishing in 2005 to warn copies of Harry Potter And The Half-Blood Prince, the sixth of the seven books, could be about to be leaked online before it was published.
Intelligence agencies rarely comment publicly on their work but when this claim was put to GCHQ, it added a little flavour of Hogwarts to its standard response.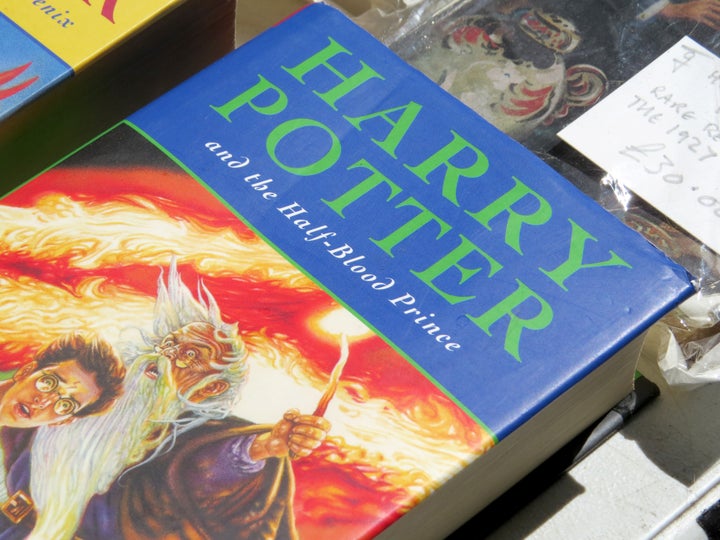 He said: "We fortunately had many allies ... GCHQ rang me up and said, 'We've detected an early copy of this book on the internet.' I got them to read a page to our editor and she said, 'No, that's a fake'."
Bloomsbury took extreme steps to protect details of plot leaking, employing guards to patrol the printing presses with dogs.
Mr Newton told ABC Radio: "If newspapers splashed 'Dumbledore dies' what pleasure is there going to be for a kid reading it? The enemies stood to ruin a great deal of pleasure for the world."
He added: "It was completely mad and we were at the eye of the storm - I remember Jo Rowling phoning me once after she had delivered a new book saying, 'please will you release the name of the title because I have people outside searching my trash can looking for bits of paper'."
Popular in the Community