One Harry Styles fan got the shock of her life when she found out her idol had been at her home – and she missed the whole thing.
Theodora, a young fan of the singer, revealed the unbelievable story on her Instagram page, revealing that while she was out, Harry's car had broken down outside of her home, and her dad had let him in to use the phone.
Admittedly, this does sound like the sort of thing that only happens in TV shows (or, indeed, in a dream), but she actually posted photographic proof of the surprising encounter.
Theodora's Instagram account is private, but the pictures she posted have gone viral among fans of the star on Twitter, including the note that he left her and a snap of Harry feeding her pet fish.
"Theadora, my car broke down on your street and your dad's friend kindly let me wait at your house with a cup of tea," he said. "I'm devastated that we missed each other. Looking forward to meeting soon. Treat people with kindness."
Another photo showed that he'd signed her copy of Fine Line – including adorning his face with a face covering – writing: "Sending you all my love, I'm so sorry we missed each other. Until next time, Harry."
The best part of the whole story? The fact the goldfish in question is actually named after Harry Styles.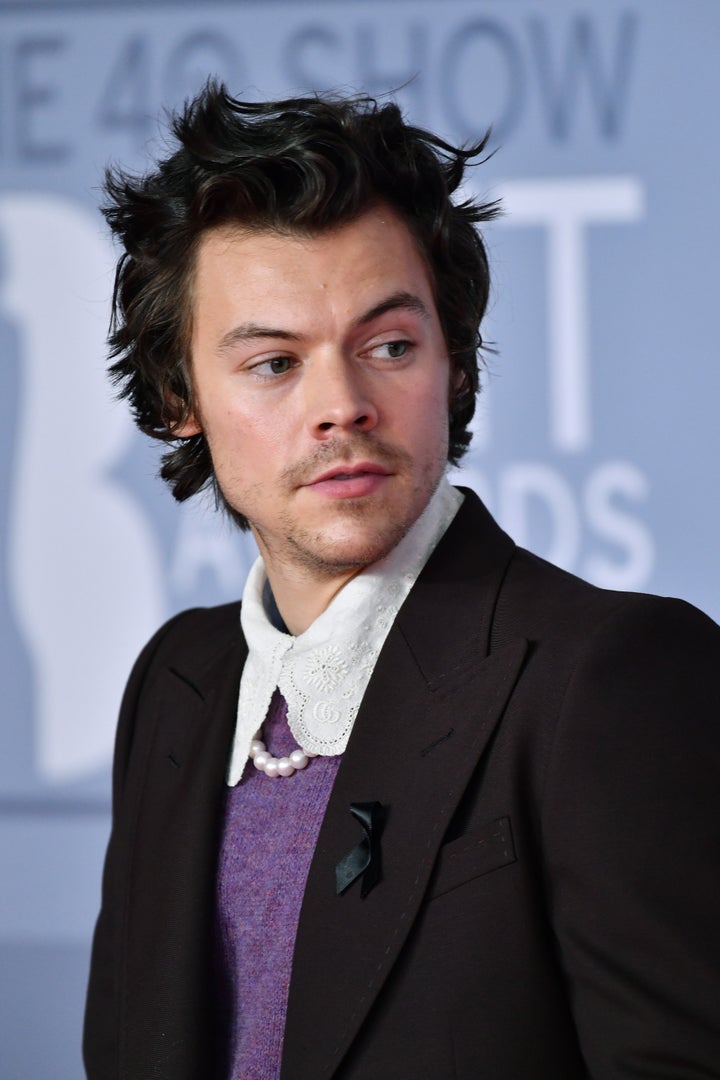 "If I could vote in America, I'd vote with kindness," the British singer tweeted, alongside a video of Biden meeting his supporters.