Jessica Whelan, four, was diagnosed with high risk stage 4 neuroblastoma in September 2015. Her story reached thousands of people when her dad, Andy Whelan, shared a heartbreaking image of Jessica "searing in pain".
Styles reportedly heard about Jessica's story after coming across the photo online.
Whelan, who is a photographer, penned a heartfelt message on the caption of the viral photo.
"This is the hardest photograph I have ever made, it is in fact my own four-year-old daughter," he wrote on Saturday 29 October.
"A few days ago she was given what is most likely only a few weeks to live after a battle against cancer that has been waged for over 12 months.
"This photograph was made in a moment that we as parents could offer her no comfort, her pushing us away whilst she rode out this searing pain in solitude.
"This is the true face of cancer, my baby girl's blood vessels protruding from beneath her skin, a solitary tear running down her cheek, her body stiffened and her face contorted in pain."
Whelan explained the photo served to give people some perspective on what cancer does to a child.
"Research needs to be done, cures need to be found, too long now has this been allowed to happen," he added.
"Please I beg of you, as a heartbroken father, it is too late for my daughter, but childhood cancer needs to be cured."
Two days later, Whelan shared the news that Styles had seen the photo on Facebook.
"Well that was a surreal telephone call," Whelan wrote on Tuesday 1 November.
"An unknown number called and I answered for it to only be Harry Styles ringing from the USA.
"He wants to do a FaceTime or video recording for Jessica. The way she is at the moment I have told him that she would benefit more from a recording, which he has said he will do for her and email to us."
The family have not yet updated their Facebook followers as to whether the video message has been sent to Jessica.
They have set up a GoFundMe page to "give Jessica as much happiness and enjoyment is as possible in whatever time we have left with her."
At the time of writing, they had received more than £46,000 in donations.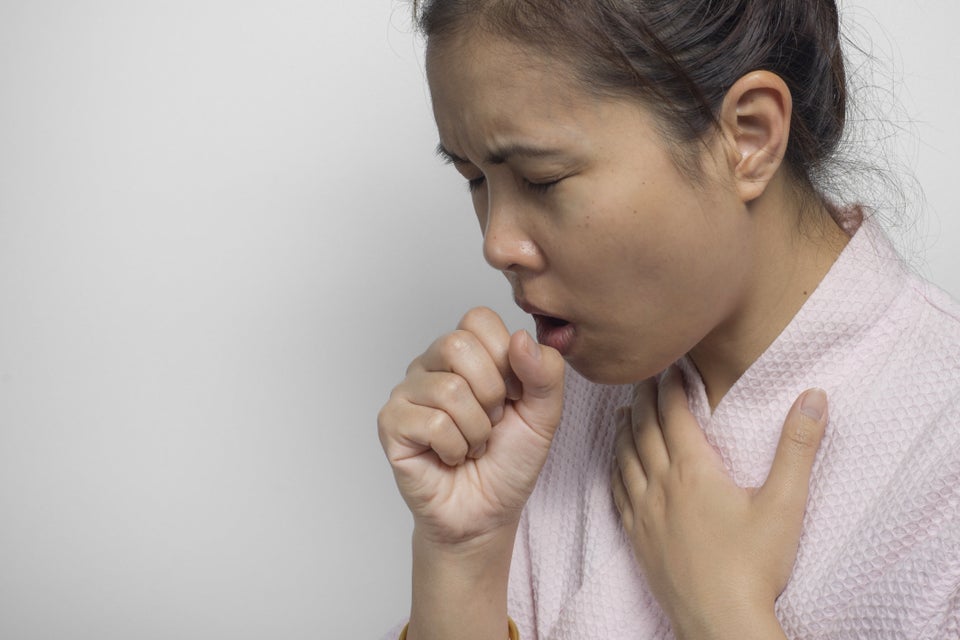 10 Symptoms That Could Mean Cancer