The former One Direction star hosted the iconic US show on his own for the first time on Saturday night, appearing in comedy sketches and also performing two tracks from his upcoming album.
Before that, though, he kicked things off with a monologue in which he reflected on his time as a member of the chart-topping boyband.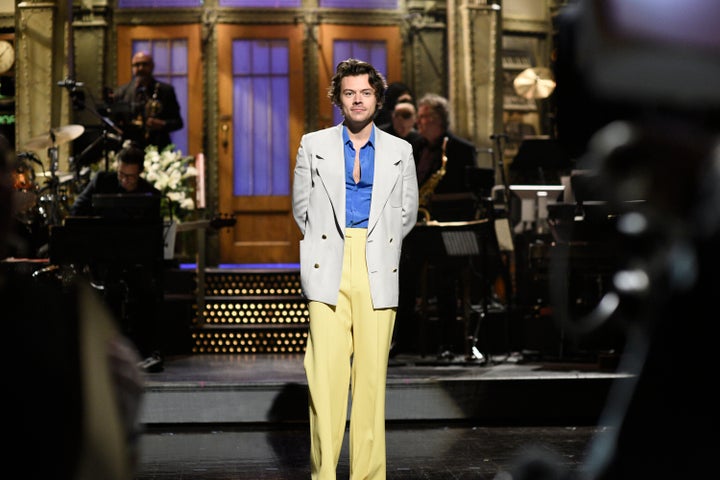 "I don't know if you heard or not, I'm not in a boyband anymore. I'm in a man band now," Harry said.
Teasing the audience, he continued: "I was in a band called One Direction, how crazy would it be if they were here tonight? Well, they're not. Wouldn't it be crazy if they were though? They're not."
Referring to his former bandmates as his "brothers", Harry went on to list them all declaring: "Niall, Liam, Louis… and Ringo. Yeah, that's it."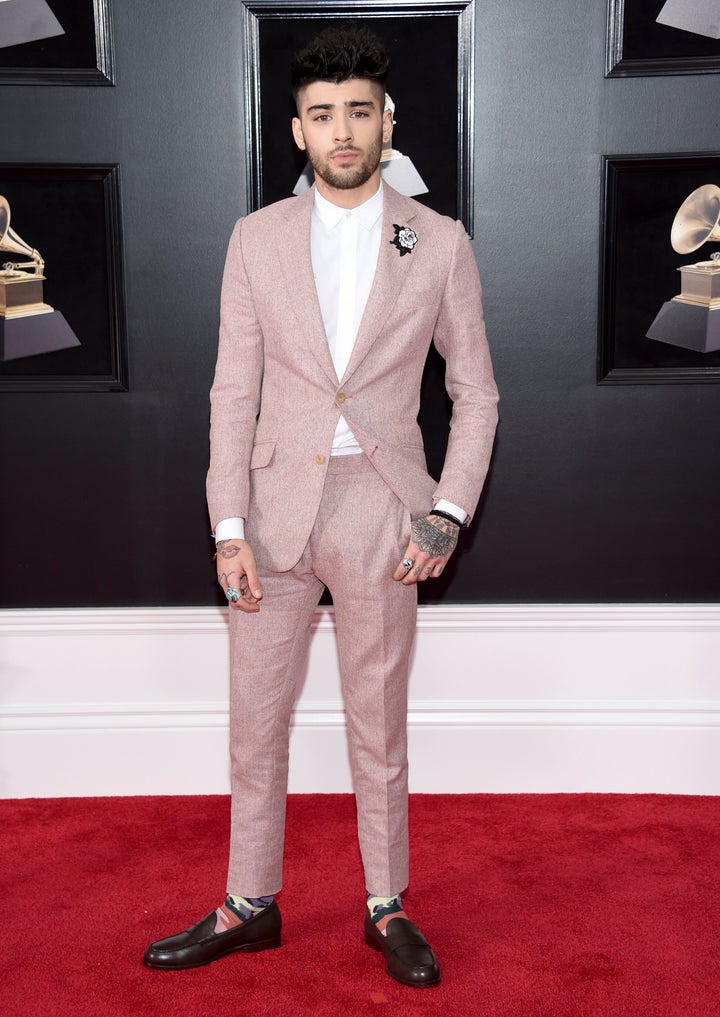 In case you've forgotten, One Direction were formed after all auditioning for The X Factor as solo artists in 2010.
The band went on to score four number one albums and topped the UK singles chart on four occasions, but Zayn quit the band at the height of their success, after which they continued as a four-piece.
During his episode of SNL, Harry performed his latest single Lights Up, as well as debuting Watermelon Sugar, a new track from his upcoming album Fine Line.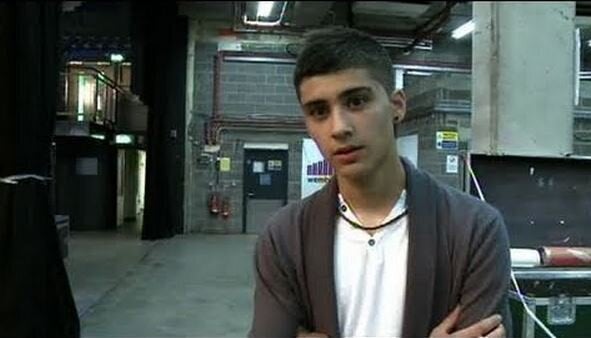 One Direction's Most Controversial Moments