Hatchimals were the must-have toy for kids at the end of 2016 and the craze drove parents into a frenzy trying to get them in time for Christmas.
But now there's a new wave of the popular toy: Hatchimals CollEGGtibles.
Parents who shelled out £59.99 for the original Hatchimal will be pleased to hear these mini versions are just £2.99 for one egg, or £9.99 for a pack of four.
The CollEGGtibles are small, speckled eggs and they need a child's touch to hatch.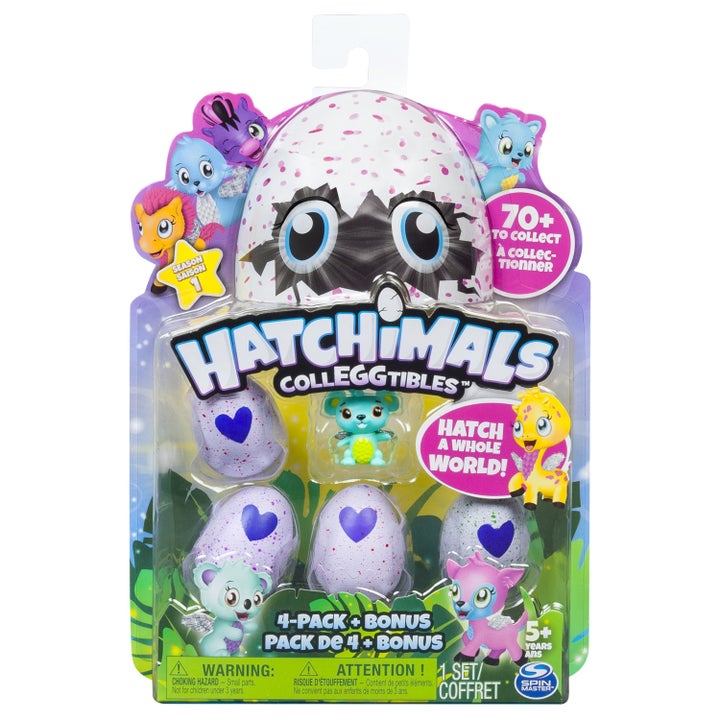 Children have to hold the egg, rub the heart and when it changes colour from purple to pink, it's ready to hatch.
Kids then gently crack the egg to discover the Hatchimal inside, each who have a set of glittery wings.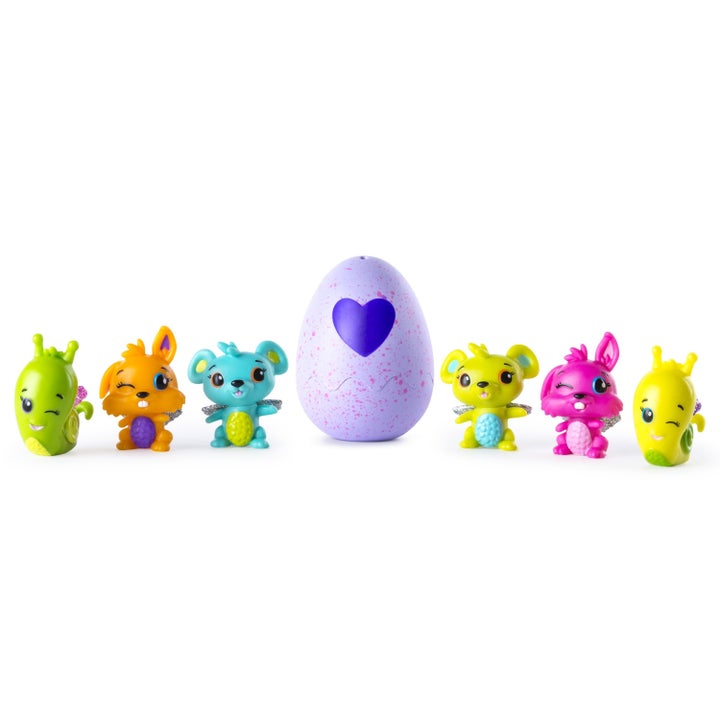 And (it's up to you if you tell your kids this) there are more than 70 Hatchimals CollEGGtibles in season one to collect.
Kids can go on the Hatchimals website to find the collector's map that introduces them to the CollEGGtibles world.
Our guess? Kids are going to go crazy over them.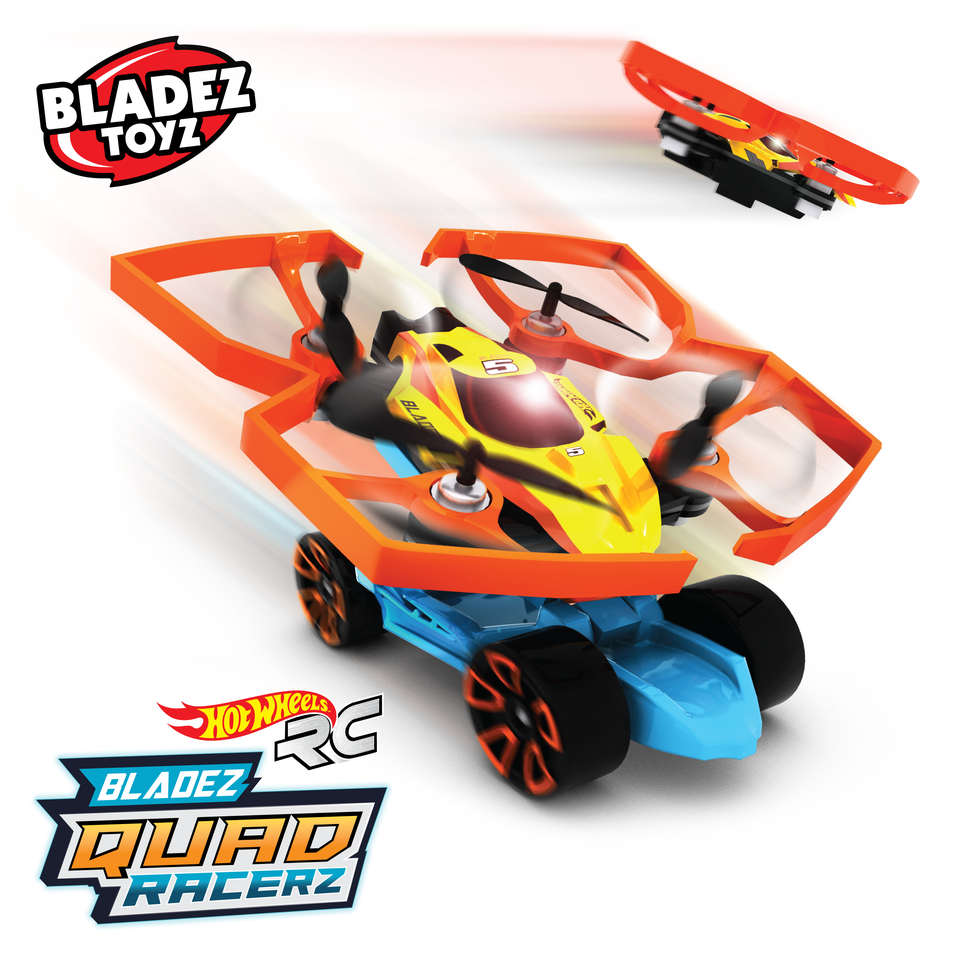 Best Toys 2017: These Are The Toys Your Child Will Want This Year