On Friday night, Steph took on presenting duties when the topical panel show returned to our screens, but with a twist.
For those that missed it, because of social distancing guidelines, the entire show had to be done over video-link, with the entire panel satirising the week's news from the comfort of their own homes.
Their image was then placed in a virtual version of the show's set, with a rather surreal result.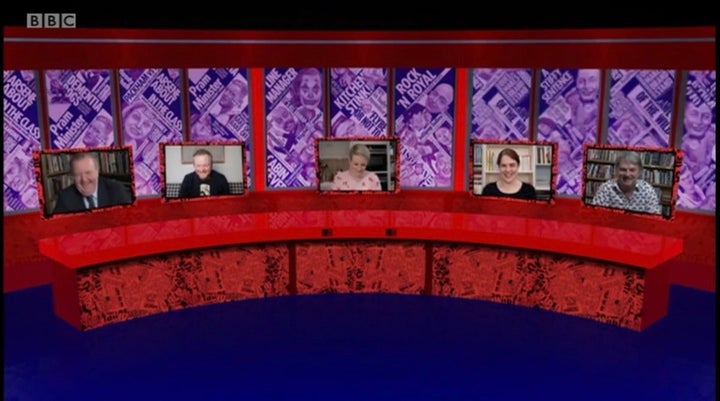 However, as anyone who's spent the last few weeks doing team meetings over Zoom or Google Hangouts (or, even more stressfully, attempted to put together a virtual "pub quiz") will tell you, these video-links don't always exactly run smoothly.
In the end, the episode received a mixed response from viewers, with Steph speaking out the following morning on her Twitter page, pointing out that while it may have been a "weird" watch for some, that's what people should come to expect in the current climate.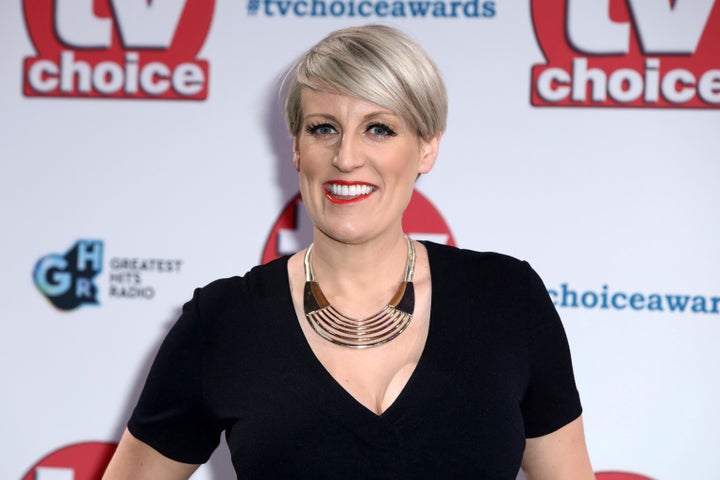 "Am in my kitchen. Or as I like to call it now, Television Centre," she wrote.
"Thanks for messages abt HIGNFY. It's been going 30yrs with same format so I think it's great that [production companies Hat Trick and Electric Robin] tried something different to keep it on air."
She added: "It was weird but so is life at the mo."
Other shows like This Morning and The One Show are still going ahead, but with huge adjustments, including social-distancing between presenters and guests being interviewed via video-link.
Have I Got News For You continues next Friday at 9pm on BBC One.
Make the most of your time in lockdown with a daily dose of celebrity news and guides to the best shows. Sign up to the entertainment newsletter.