Conservative health minister Philip Dunne has told MPs 'most hospitals have seats' for patients who can't be found a bed in an emergency.
The Ludlow MP was hauled before the Commons on Monday afternoon to answer an urgent question tabled by Labour shadow health minister Jonathan Ashworth, who accused the government of failing to take proper action to address increased pressures on the NHS.
MPs reported constituents lying on the floors of hospital corridors as they waited for more than 12 hours to be treated.
Patients across England due to undergo non-urgent surgery in January were told last week their treatment would be delayed as hospitals and staff are over-stretched.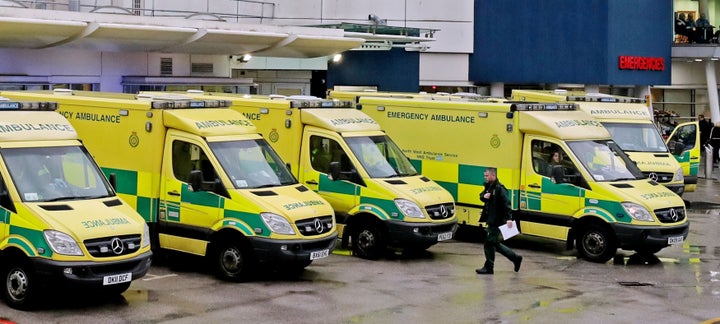 In response to a request for an apology from Batley and Spen MP Tracy Brabin, Dunne said: "The honourable lady will have heard last week the apology from the secretary of state to those patients who are having operations postponed, and I absolutely am prepared to apologise today to those patients who are not able to be treated as quickly as we would like them to be.
"There are seats available in most hospitals where beds are not available, and I can't comment individually on what happened in her case, but I agree with her it is not acceptable."
The minister said the NHS "has a crisis of some sort or other" every winter, but that the government was better prepared than in previous years.
Labour MP Luke Pollard said the response from Dunne, who was called to the Commons to stand in for Jeremy Hunt as Theresa May undertook a cabinet reshuffle, was "woeful".
He tweeted: "When asked about patients sitting on floors in hospitals because there are no beds or chairs available to them the only thing the Tory Health Minister could say was that there are chairs - woeful response to the NHS winter crisis."
Labour shadow health minister Justin Madders said: "This is an appalling and ignorant remark from a minister entirely out of touch with the reality of the NHS winter crisis.
"Placing sick patients in chairs because of acute bed shortages is clearly not acceptable in the 21 century. And yet with numerous trusts this winter at times reporting 100% bed occupancy, hospitals simply cannot cope and are being forced into these intolerable situations.
"Patients and staff are currently facing an unprecedented winter crisis. Instead of worrying about reshuffles, the prime minister must urgently sort this mess out."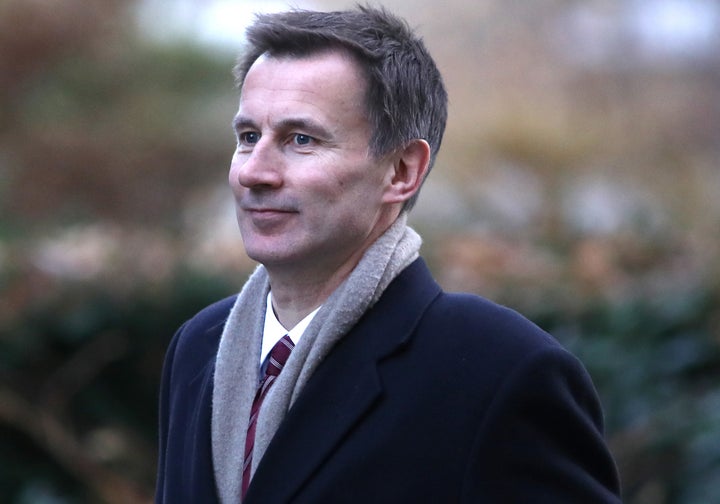 Ashworth said he should have been in Commons on Monday afternoon to answer MPs' questions, "not pleading for a promotion in Downing Street".
Latest figures show 16,900 patients faced waits of half-an-hour of more in ambulances outside A&E departments in the week to 31st December - 4,700 of which were delays of over 60 minutes - and record numbers of people called the 111 non-emergency line for advice.
But Hunt said the government had taken early action to support NHS staff in their "heroic" work, claiming the cancellation of planned surgeries was a proactive step.
"What is different this year compared to last year is that last year we had a lot of operations cancelled at the last minute," he said.
"A lot of people were called up the day before their operation and told: 'I'm sorry, it can't go ahead.'
"And we recognise that it is better, if you are unfortunately going to have to cancel or postpone some operations, to do it in a planned way … Although if you are someone whose operation has been delayed I don't belittle that for one moment and indeed I apologise to everyone who that has happened to."