A threat has reportedly been made against Heathrow Airport by a "pro-Islamic State Twitter account" ahead of US Independence Day.
A British transport minister said that "all steps necessary to keep the public safe" are being taken following the threat.
An alert from non-governmental counter-terrorism organisation SITE Intelligence Group on Friday warned of a threat being made through social media.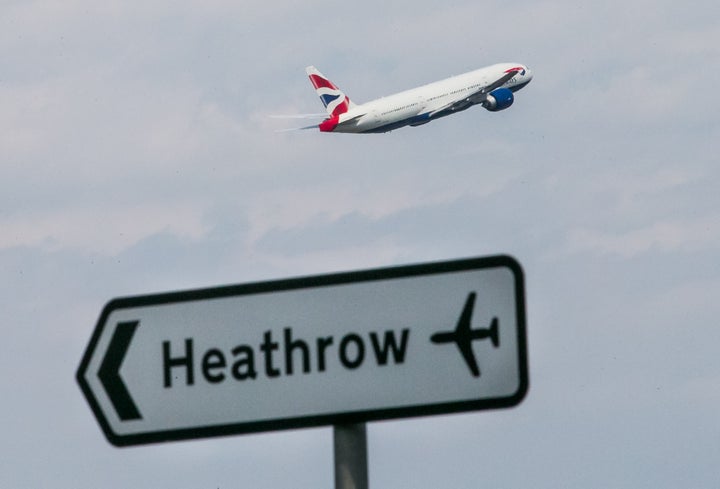 The account is reported to have threatened attacks on planes "flying from Heathrow to the US" across the July 4 US Independence Day holiday weekend.
The alert also warned "there will be a device placed in either Heathrow, LAX or JFK airports".
He said: "We all need to be vigilant to the global threat of terrorism - in the UK we keep all aspects of aviation security under constant review and work closely with our international partners to mitigate risks.
"We will continue to take all steps necessary to keep the public safe, but for security reasons we do not comment in detail on specific measures or operational matters."
Heathrow Airport declined to comment on the apparent threat and referred inquiries to the Department for Transport.
As many as nine gunmen attacked the Holey Artisan Bakery in Dhaka's Gulshan area, killing two officers, taking dozens of hostages and exchanging gunfire with security forces.
The Pentagon said a US-led coalition air strike killed two senior IS commanders last Saturday in northern Iraq, including a fighter considered to be the group's deputy minister of war.
On Friday night Pentagon press secretary Peter Cook said the strike killed Basim Muhammad Ahmad Sultan al-Bajari and a lower level commander, Hatim Talib al-Hamduni.
Popular in the Community