Helen Bailey, who has written several children's books, was last seen at her home in Royston, Hertfordshire, at around 2.45pm on Monday 11 April.
Bailey, 51, is described as slim, with long black hair.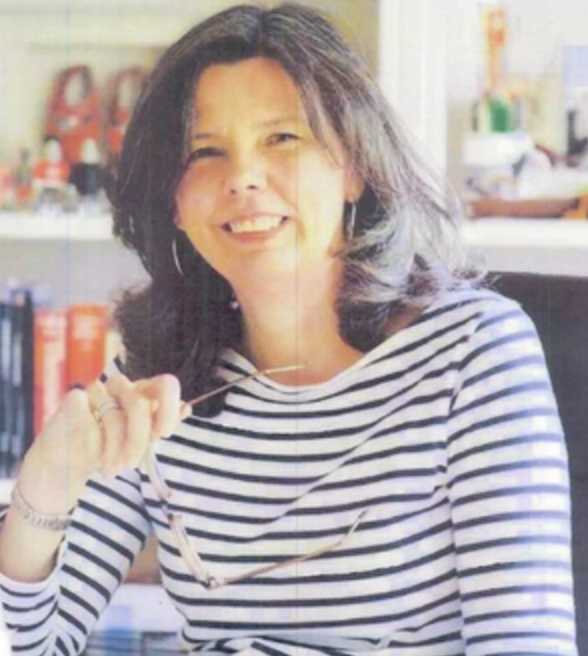 It is not known what she was wearing at the time she went missing.
She is known to have connections to Kent, Northumbria and London.
Bailey is known for writing the Electra Brown series.
She also launched the Planet Grief blog after her husband drowned while they holidayed in the Caribbean, as well as publishing an accompanying book called 'When Bad Things Happen In Good Bikinis'.
Police are appealing for anyone who sees her or knows of her whereabouts to contact the non-emergency number 101.