Helen Mirren is set to swap the big screen for the small screen in a new spy drama.
The 71-year old actress was last on our TV screens ten years ago, as detective Jane Tennison in the award-winning crime drama,'Prime Suspect'.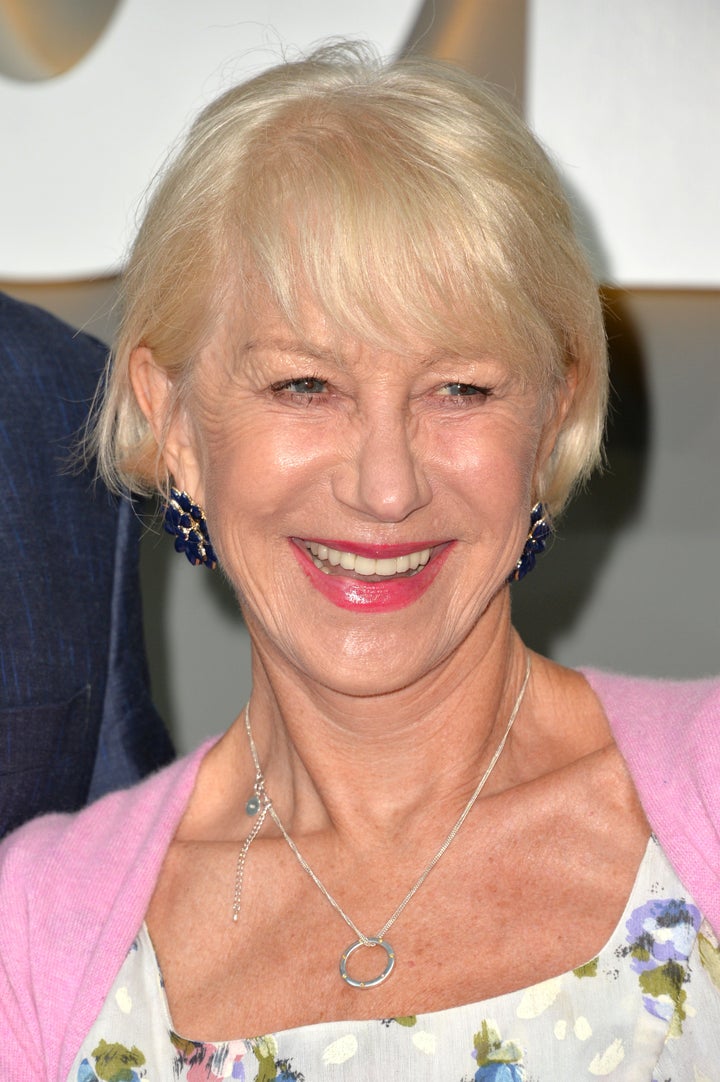 Helen's new role will see her playing Amelia Levene, the head of MI6, in the adaptation of Charles Cumming's Thomas Kell spy novels.
And Helen isn't the only one returning to the small screen for the new series - her co-star Colin Firth is also making the jump.
Colin, who will be back in cinemas next month playing Mark Darcy in 'Bridget Jones's Baby', will play veteran spy Kel.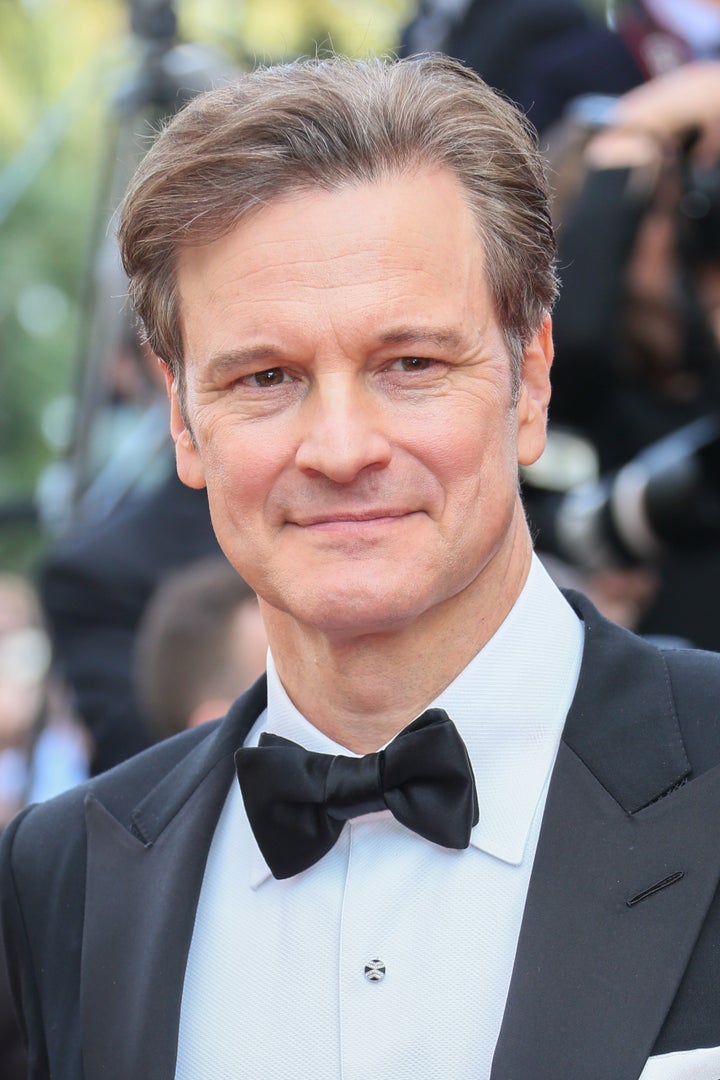 The 'King's Speech' actor is also producing the drama after purchasing the TV rights to the books.
The series is expected to air on ITV next year.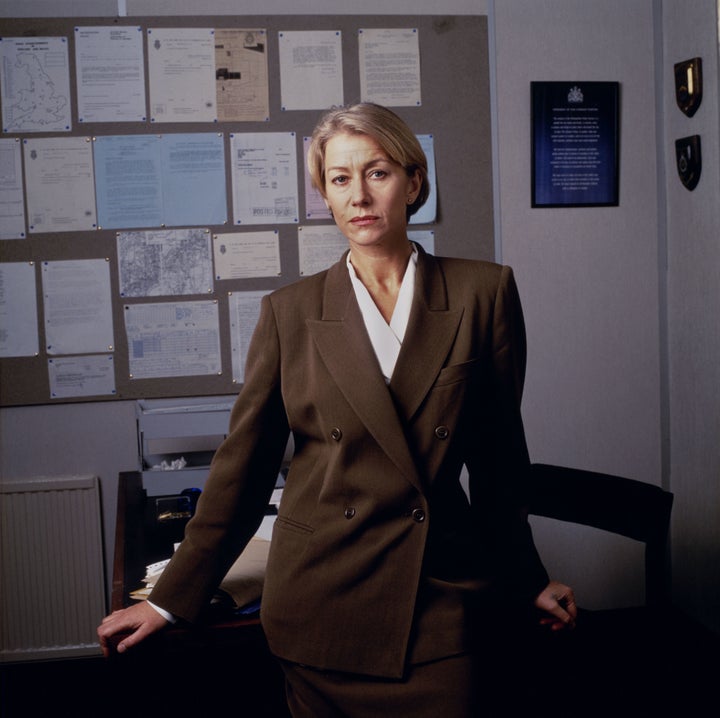 Stefanie Martini, who we've seen in 'Doctor Thorne' and will shortly star in 'Emerald City', will play the young Jane Tennison, in the role made famous by Helen Mirren.
The six-episode drama will explain why the policewoman became such a complicated and formidable figure by the time we met her in the groundbreaking earlier series, and will reveal more about her family life.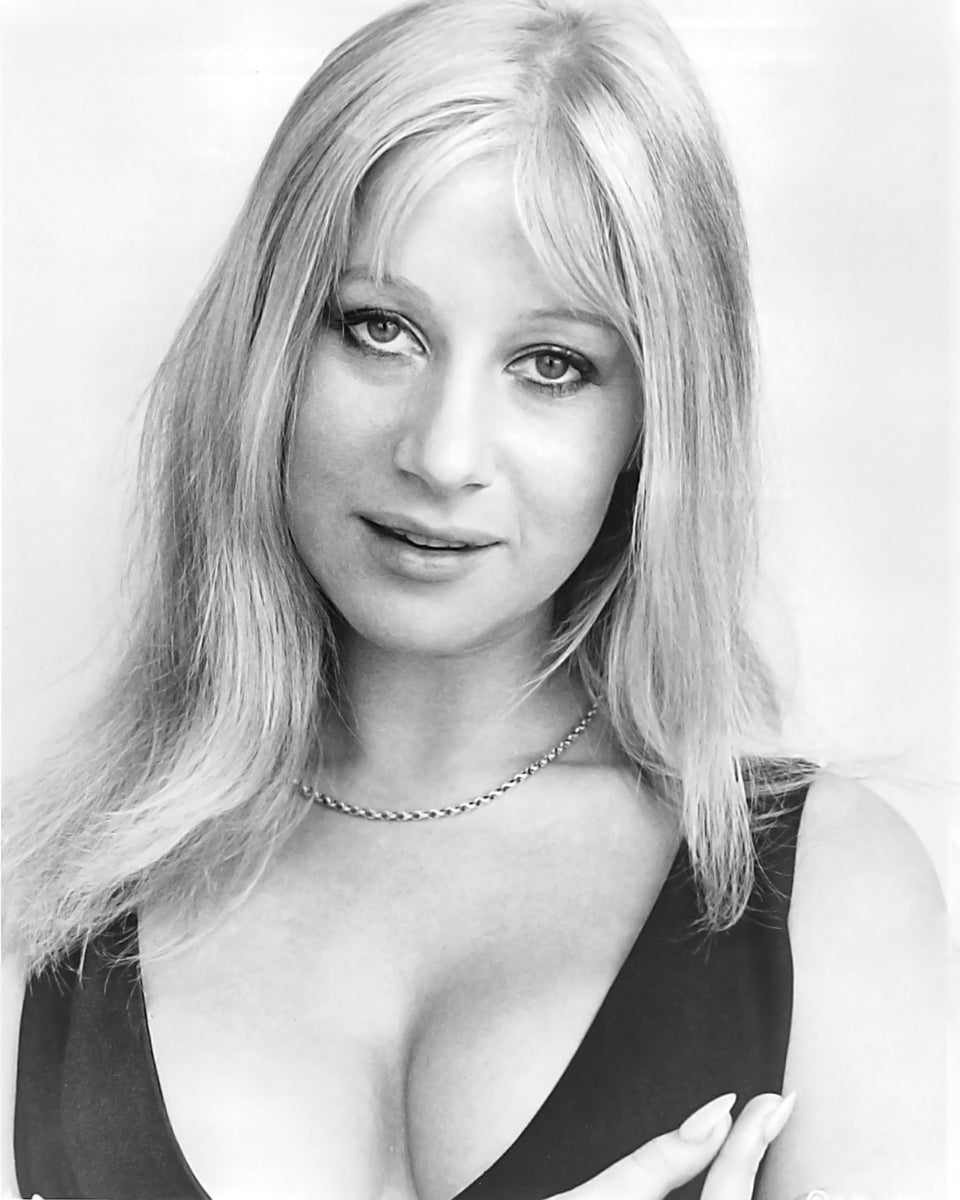 Helen Mirren's Style Evolution