Having played the Queen on a number of occasions, it seems only right that Helen Mirren would get her own Christmas address, which she finally did during an appearance on 'The Graham Norton Show' on Friday (23 December).
The actress delivered an alternative festive message on the BBC chat show, but it was very different from the one Her Majesty usually gives.
Helen proclaimed 2016 had been "a big pile of shit" as she also plugged her new film 'Collateral Beauty'.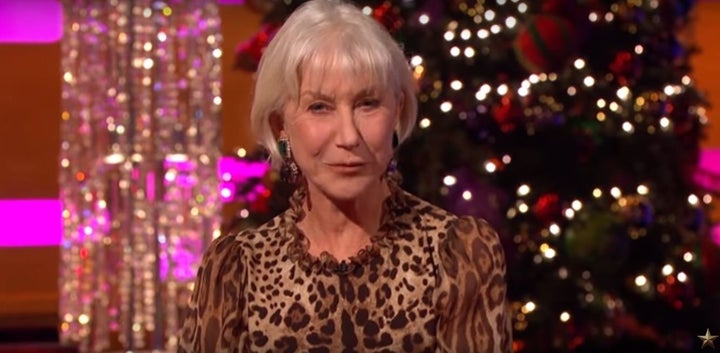 "Hello. At this time of celebration and togetherness, we have the chance to reflect on the year gone by," she said, as she did her best regal impression.
"And I think we can all agree that 2016 has been a big pile of shit. So my advice to you is drink responsibly and be merry.
"Have a very happy Christmas but above all go see Collateral Beauty out on Boxing Day," she joked before dropping a microphone.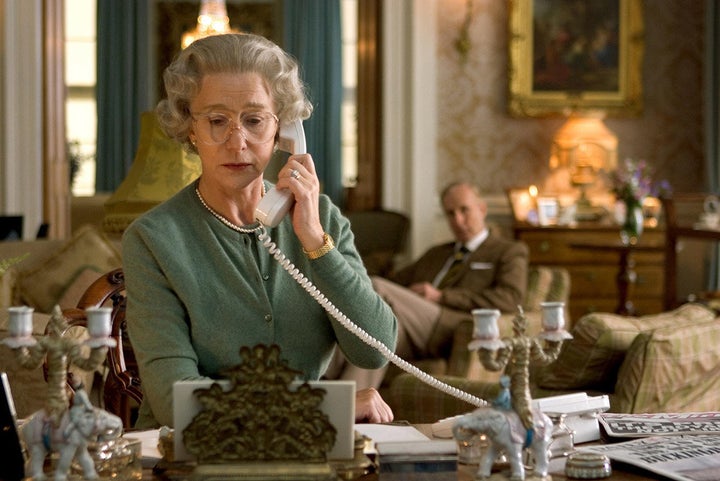 Helen won an Oscar for Best Actress for her role as HRH in the 2006 film 'The Queen'.
She also played Elizabeth II in both the London and New York productions of 'The Audience' in 2013 and 2015 respectively.
Watch Helen's Christmas message in the video above.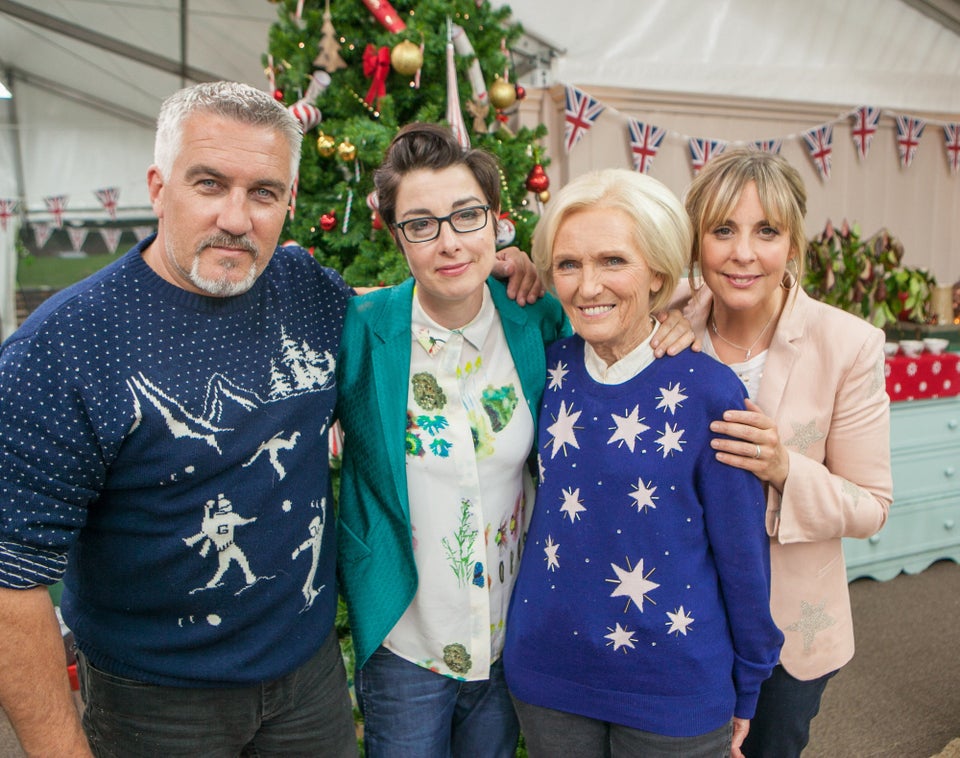 Christmas TV Picks 2016
Related