Media in the UK are still gagged from revealing the A-lister's identity, even though the 'family man' actor was named by US media on Thursday and on social media including Twitter and Facebook.
The law is so strict that the name of the US publication that has revealed the actor's identity is not allowed to be named.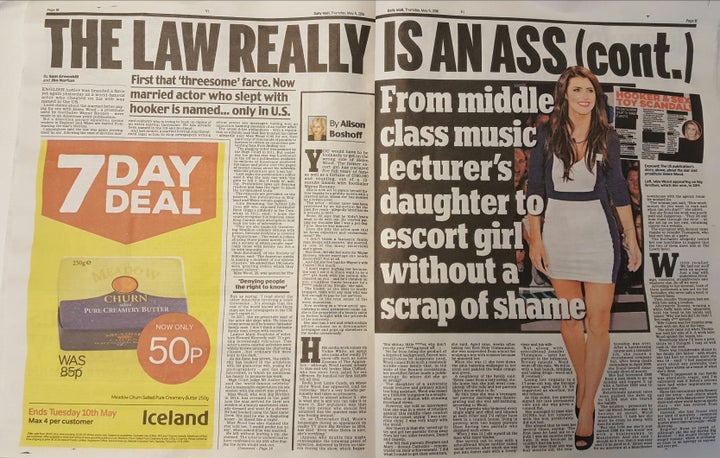 In the piece, celebrity injunctions were slammed as being a "farce".
The Mail reports that the US publication's editor said it was the only one with "the guts to tell it like it really is", adding: "Prohibitive laws are denying readers and fans the right to know the unvarnished truth."
The gagging order was first put in place on 2011.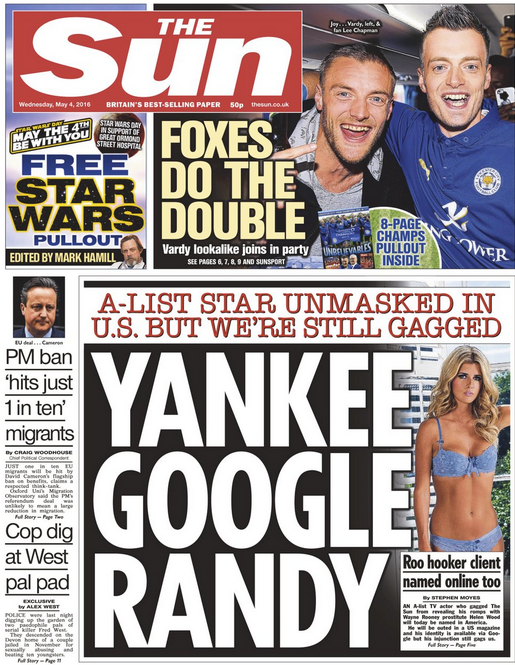 On Wednesday, The Sun said it wanted to "expose" the TV actor who is a "hypocritical star, whose reputation as a family man has boosted his career".
The Sun said the court injunction was obtained five years ago to prevent it revealing the actor's identity in the UK.
It comes after an American publication named another celebrity last month, who is alleged to have taken part in extra-marital activities despite the English media being banned from reporting his identity.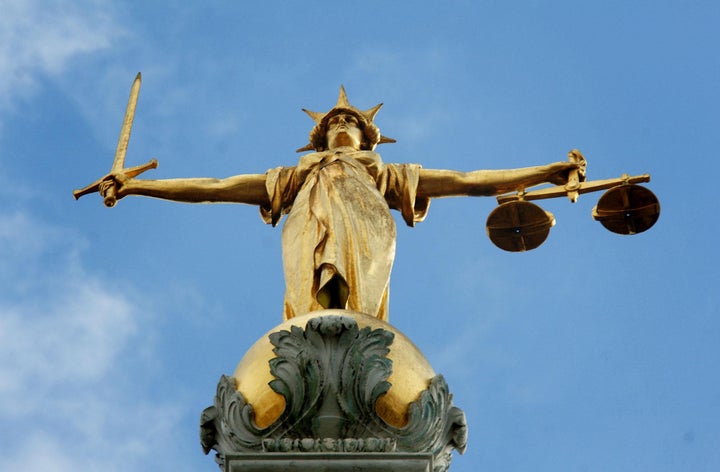 Supreme Court judges are still considering whether to lift the injunction in that case, in which the famous man is referred to only as PJS.
Mark Stephens, media lawyer at legal firm Howard Kennedy, said he expected to see more foreign publications naming stars who were subject to privacy injunctions in Britain, the Press Association reports.
He said: "Global stars seem to have fallen for the soft sell of claimant lawyers promising the earth but delivering a target to the backs of celebrities.
"We can now expect to see a weekly stream of publications in foreign publications, each and every one breaching English privacy orders. "
Wood, who won Celebrity Big Brother in 2015, told the Sun that the actor paid £195 through an escort agency to have sex with her in March 2010.
Last month, the president of the Supreme Court said individuals could still challenge the "more intense" dissemination of information that is already in the public arena.
Lord Neuberger said: "The fact that information about an individual is in the public arena does not necessarily prevent that individual from challenging its dissemination more widely, more intensely or more permanently.
"And in the traditional world of hard copy, most information would be difficult to access a year later. Yesterday's newspaper would be today's fish and chip wrapping, and tomorrow's waste material.
"However, in the brave new world of webpages, yesterday's news will be accessible not merely next year but next century, and it is relatively easily findable through a search engine."