Helena Bonham Carter is always someone to watch on the red carpet -- remember her 2011 Golden Globes tulle getup that included a pair of mismatched heels? This year, the "Les Miserables" actress joined the rest of the stars on the glam Golden Globes red carpet once again.
See Ms. Bonham Carter's lace Dolce & Gabbana look below and tell us what you think. Did she get it right this time?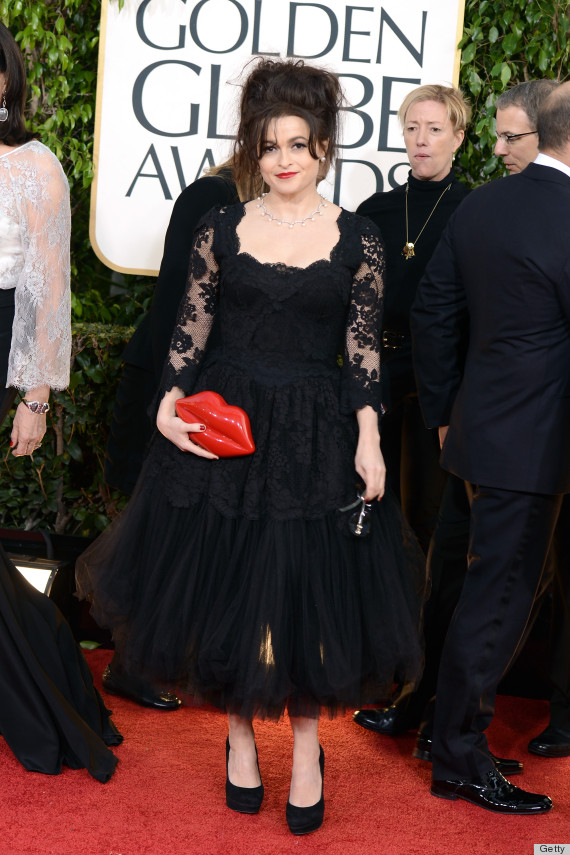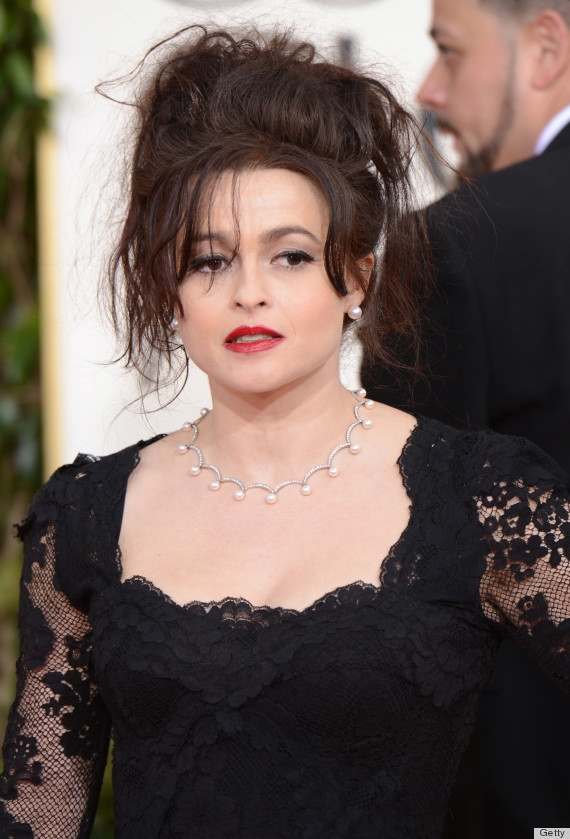 See all of the looks from the 2013 Golden Globes red carpet!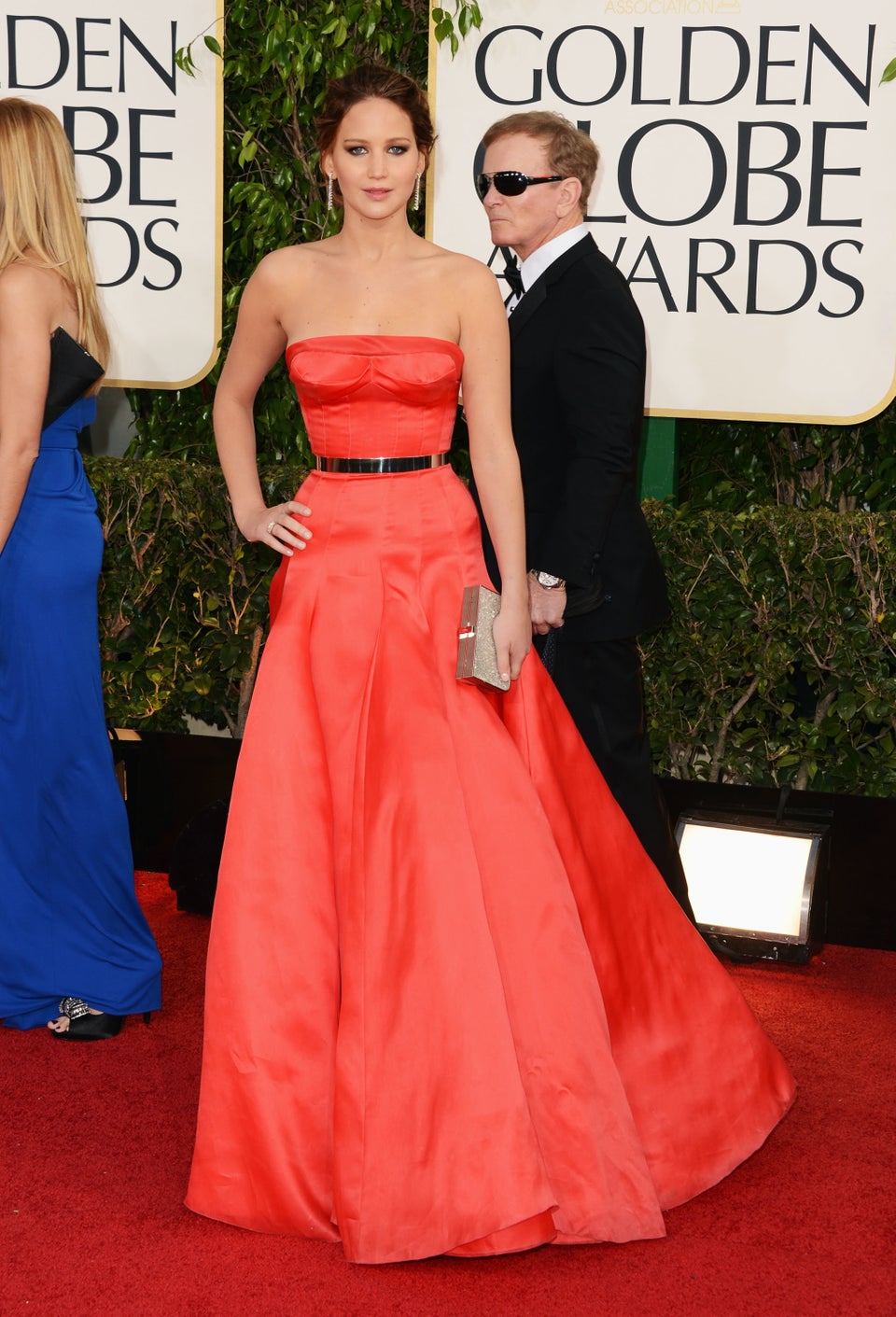 2013 Golden Globes Red Carpet
Related