The 'Sweeney Todd' actress will take over from Vanessa Kirby for the third season, with the news being announced by Netflix on Thursday (3 May).
In a statement issued via the show's Twitter account, Helena said: "I'm not sure which I'm more terrified about – doing justice to the real Princess Margaret or following in the shoes of Vanessa Kirby's Princess Margaret.
"The only thing I can guarantee is that I'll be shorter."
Vanessa's portrayal of Margaret - who is depicted as the more outgoing and unpredictable sister - won her praise from viewers and critics alike, as well as a Bafta nomination.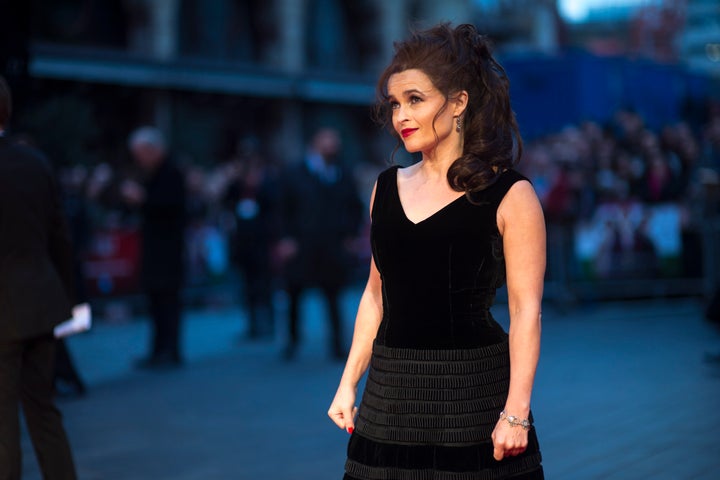 Netflix also announced that Jason Watkins will be playing Harold Wilson when the show returns.
"I am delighted to become part of this exceptional show," he said in an official statement. "And so thrilled to be working once again with Peter Morgan.
"Harold Wilson is a significant and fascinating character in our history. So looking forward to bringing him to life, through a decade that transformed us culturally and politically.
"And I am excited to be working so closely with Olivia; and the whole team."
Olivia Colman and Tobias Menzies will play the Queen and Prince Philip in season three, which will be set in 1964.
Filming is due to begin this summer but there's no word yet on when Netflix will premiere the episodes.