More than a third of farmed fruit and vegetables will never make it to supermarket shop shelves due to the fact that they are misshapen or the wrong size, according to new research from the University of Edinburgh.
The carbon emissions generated by this wasted food equate to almost 400,000 cars, and more than 50 million tonnes of fruit and vegetables grown across Europe are discarded each year.
There are strict regulations from both the government and supermarkets themselves when it comes to what fruit and vegetables are acceptable to sell. Under EU law, some produce may be rejected if it fails to comply with marketing standards set out to monitor quality and safety (such as minimum plant size and details of pesticide use). On top of this, supermarkets may have their own set of standards largely based on aesthetics, so it's sometimes hard to know where is best to go for waste-free wonky veg.
Take a look at our recommendations for where to shop for vegetables in a sustainable, sometimes wonky way.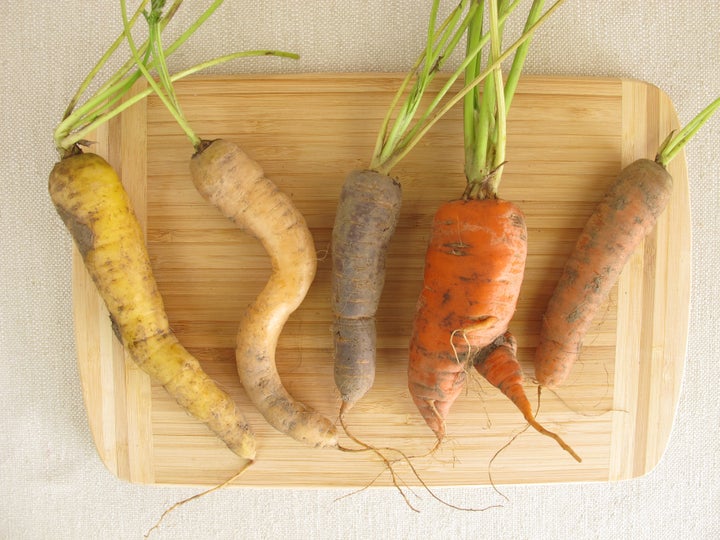 Riverford
These guys will deliver fruit and veg boxes to either your home or your workplace. As far as waste goes, there is planned space for each piece of veg in one of Riverford's boxes before it's even grown. And if for any reason it can't fit in, it is donated to charity or eaten by staff and animals on the farm.
Oddbox
This London-based start-up takes misshapen fruit and veg rejects from growers and delivers them to your door. It also donates up to 10% of produce to charities that fight food poverty, so your money is going even further towards making a difference.
Lidl
As part of their Too Good To Waste campaign, you can pick up boxes of fruit and veg that are 'no longer at their best' from Lidl, but still perfectly fine to eat, at £1.50 for 5kg.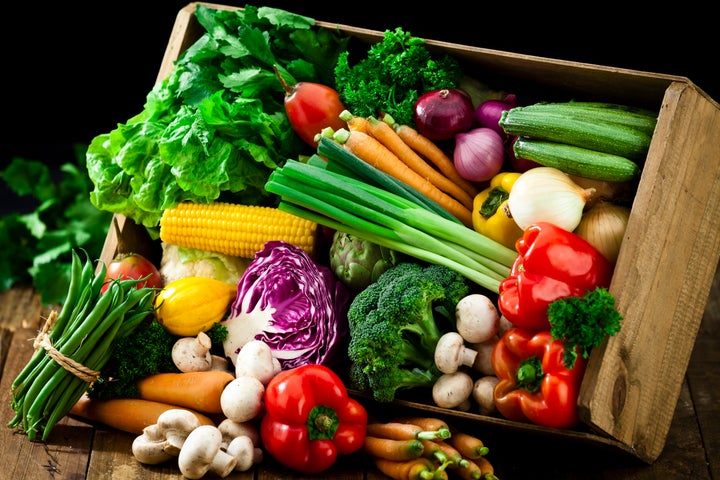 Aldi
Pick up a bag of wonky veg from Aldi's Everyday Essentials range, which includes goodies such as peppers, apples and mushrooms at a cheaper price than Aldi's other core range fruit and vegetable products.
Asda
The supermarket has sold 1,000 tonnes of wonky carrots since it became the first to launch a Wonky Veg range two years ago. Try a 5kg box of wonky delights for £3.50.
Abel & Cole
Not just a 100% organic fruit and vegetable delivery service, Abel & Cole also gives you an opportunity to try new things with your food. Certain fruit and vegetable boxes are tailored for smoothie and juice making and some for salads.
Morrisons
As well as offering a range of wonky veg boxes, Morrisons has taken things a step further. You can also get wonky roast potatoes, wonky lemon drizzle and wonky rhubarb cake. Yum.
Tesco
The supermarket's Perfectly Imperfect range offers a selection of less 'aesthetically pleasing', seasonal fruit and veg. Most recently, Tesco has added green lemons and satsumas, as well as removing best before date labels for products in the range.