A degree is worth "absolutely nothing" without unpaid internships, according to graduates who say they were left disheartened and disadvantaged when they couldn't afford to work for free to progress their careers.
Unpaid work that can last for months has created an elitist system, meaning that "only the rich or London-based applicants stand a chance" in some careers, young people said, after it emerged that it now costs over £1,000 month to do an unpaid internship in the capital.
Charlotte Rollin, a 20-year-old fashion student, was forced to turn down a number of unpaid internships - including her "dream opportunity" at a high-street brand - when her savings ran dry after a four month stint working for free during the placement year of her degree.
"Within the fashion industry, experience is everything - without any internships under your belt, it would be nearly impossible to secure a job post-graduation," the University of Huddersfield undergraduate said.
Rollin said she found the situation "extremely disheartening".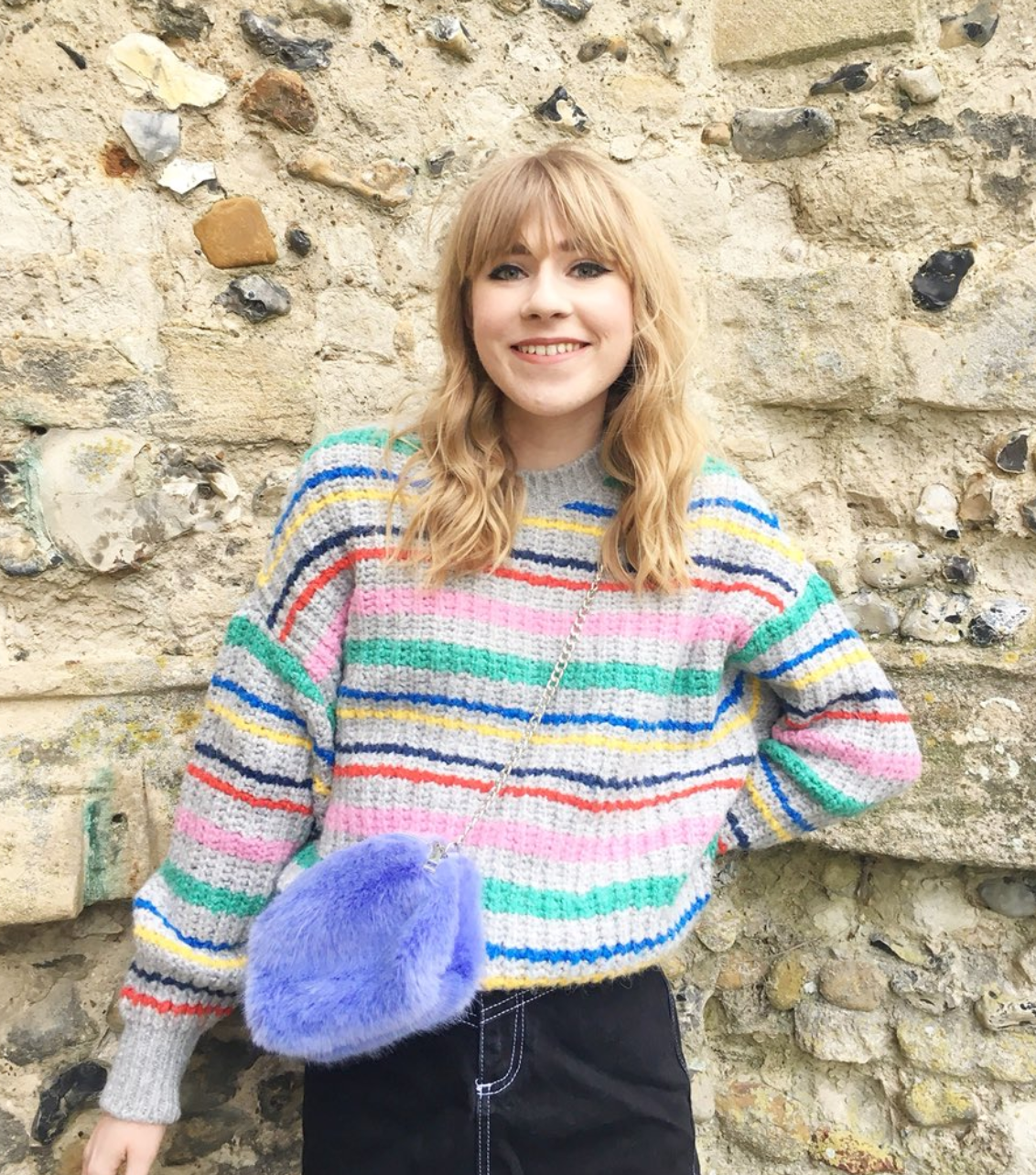 "It's so obvious that these brands have budget to pay their interns, yet the system of free labour has created an elitist culture in which only the rich or London-based applicants stand a chance," she said.
According to figures from social mobility charity The Sutton Trust, it now costs £1,019 a month in rent, bills and food to do an internship in London - a figure that had risen almost £100 since 2014.
It means taking on a six-month internship in 2018 in the capital would cost a young person £6,114. Meanwhile it costs an average of £827 a month, or £4,965 for six months, to do an unpaid internship in Manchester.
The Sutton Trust said over 40% of young people who have carried out an internship have not been paid.
"It's really unsettling to know that I could have progressed further had I simply come from a wealthy family.""
Rollin has since found a paid internship, but said that had she not found that opportunity she might have failed the placement aspect of her degree.
"Had all of the internships I applied for been paid, my career prospects and opportunities would be significantly improved," she added.
"It's really unsettling to know that I could have progressed further had I simply come from a wealthy family."
There are 70,000 interns - a term usually used for entry level work for longer than four weeks - in the UK at any one time, according to the government.
But many more young people are being priced out of accessing careers like media, PR, marketing, fashion and law because they can't do such internships at all, our interviews suggest.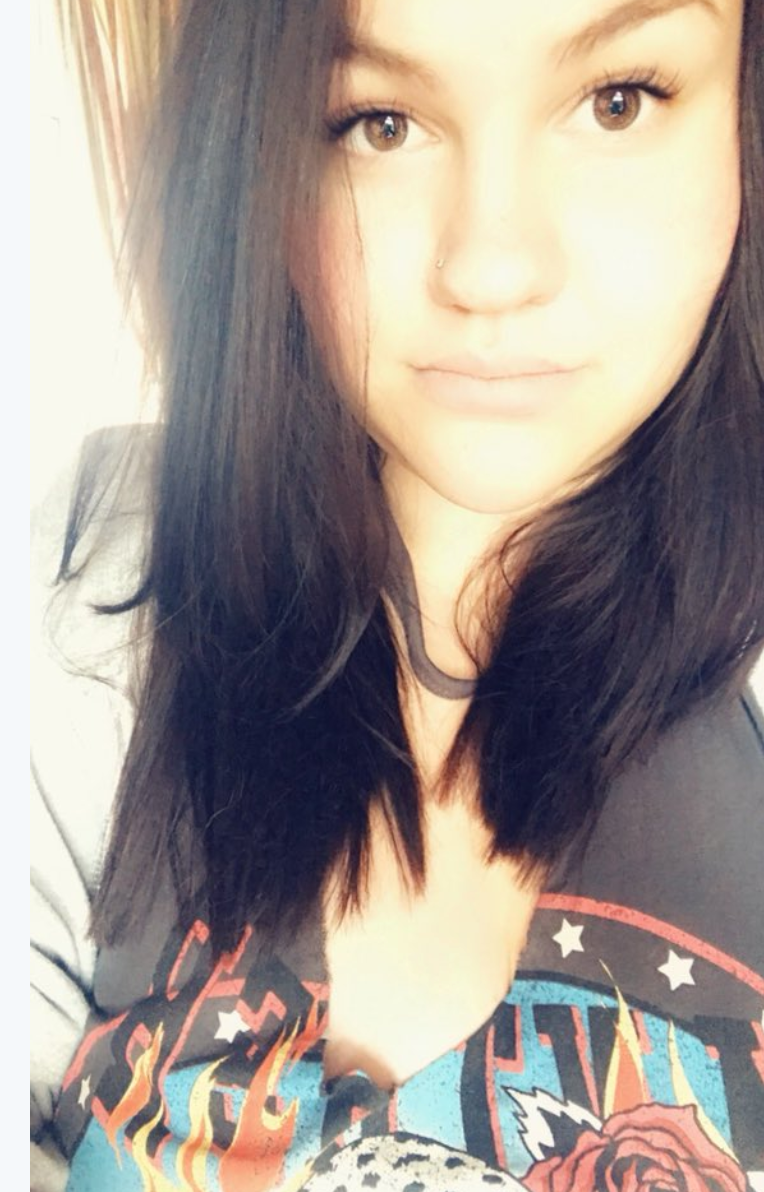 Louise Pantani, a 25-year-old from Woolwich, is currently working in media and PR but has been trying to break into book publishing for the last three years.
"Without having done at least three different internships, which are usually unpaid, you don't have a chance in getting looked at when you apply for proper positions," she explained.
"So unless you have the bank of mum and dad to buy you a house, car and everything you've ever wanted so that you can do unpaid internships forever, you have no chance."
Estimating she would need £1,000 a month for rent, bills and food during an unpaid internship, she said it would "take years" to save up the funds to cover a six month placement.
"It's frustrating, because I know that I would boss it as an editorial assistant and would work hard on something I have a genuine love and passion for."
Tom Bourlet graduated from Brighton University and was determined to find a job in marketing.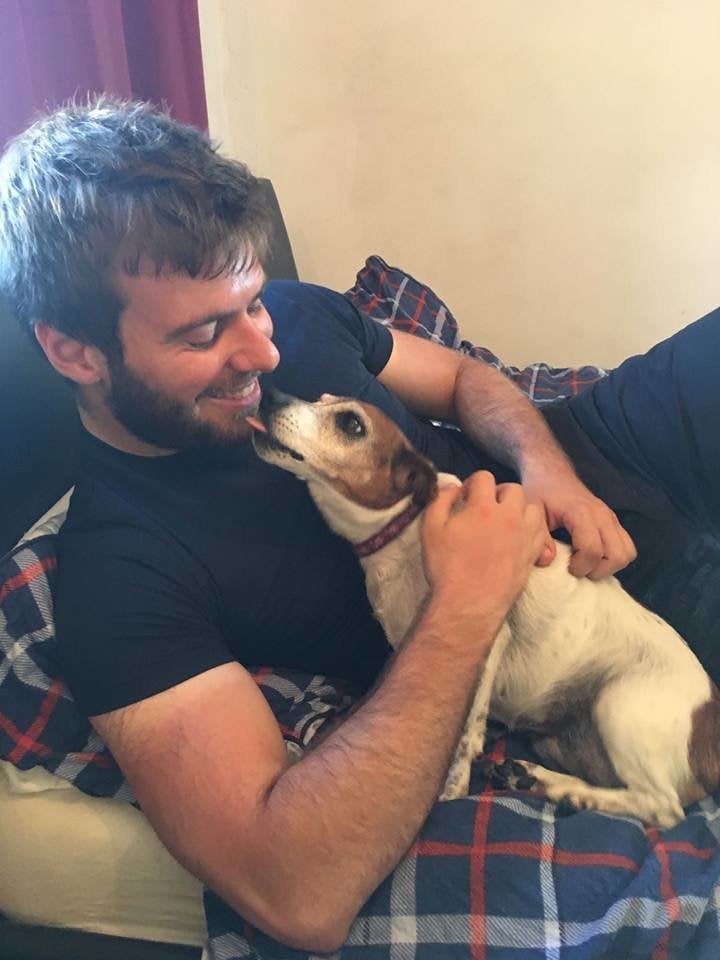 "However, three months after graduation I was still unemployed and I found it virtually impossible to even get an interview for a marketing role," he told HuffPost UK.
"It turns out that, as much as they convince us, the degree was worth absolutely nothing.
"Despite me applying for junior starting roles, they still expected you to have marketing experience, a complete catch-22."
Joy Lewis, CEO of social enterprise Adopt an Intern, said stories like these are "commonplace".
"Not only are unpaid internships unethical, but they hamper social mobility, excluding those from lower income backgrounds from career opportunities.
"What message does this send enthusiastic jobseekers about the world of work," Lewis continued.
"You're taking the wind out of their sails before they've even set off."
__________________________________________________________________
For campaigners, the problem with unpaid internship is twofold, because even those who are financially able to take them on don't always find their experience is worth it.
From being told to repaint the walls of a photography studio to spending "three weeks shoved in a back office doing the photocopying", young people repeatedly described being asked to do "demeaning" and "degrading" tasks.
One campaigner told us that a magazine intern was asked to pick up after an editor's dog when it pooed in a hallway.
Hannah Wright vividly remembers the worst moment from the eight months she spent doing unpaid internships.
"I was working for a celebrity PR agency in London when I was 19 and I was given a white bikini they had used in a photoshoot," she explained.
"I was told: 'It's covered in fake tan, but we need to send it back to the shop because we can't pay for it. You're going to have to scrub it out.' "
Hunched over a bathroom sink desperately trying to get rid of the stains, Wright - now 27 and working at music streaming service Deezer - was "shocked" by the way she was treated.
"When it didn't come off, they got really mad with me," she continued. "They told me: 'Clearly you haven't been trying hard enough.' It was crazy."
According to Wright, the work she was asked to do was a world away from the placement that was advertised at her university.
"I was treated as if I was someone to run errands or do random things that were not related to the job or valid experience," she said.
"My boss would be like: 'I fancy some flapjacks, go down to Sainsbury's.' He wouldn't say please or anything like that."
"I kept thinking - is this really going to be beneficial to my career?""
At other times, she was made to deliver bags of expensive clothes around London using public transport after being told she wasn't allowed to get a taxi.
"I was worried the whole time I was going to get robbed, that someone was going to steal the bags from me," she said. "The whole thing was a bit of a culture shock in terms of how I was spoken to and what I was asked to do.
"I kept thinking - is this really going to be beneficial to my career?"
Bourlet, who is now the marketing manager for The Stag Company and did an unpaid internship when trying to get into the industry, said he learned little from it. "It was a one month role where you would 'learn the basics of digital marketing to help the team'.
"However once I joined I quickly realised this wasn't the case, where I was used to write blog posts and help with basic tasks. I received virtually no training from the day I joined to the day I left.
"At the end of the month, they simply said 'thanks'. I asked them if there was an opening to join the company on a full time basis and they stated they were sorry but there wasn't an opening, which made it completely obvious they just wanted free work."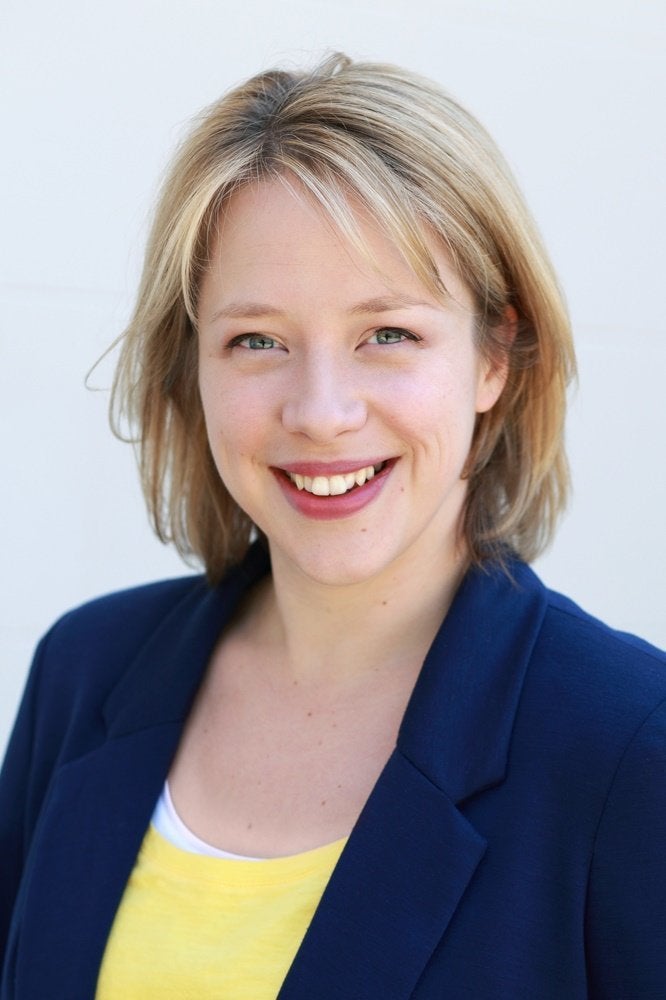 Tanya de Grunwald, editor of careers website Graduate Fog, said unpaid internships "have effectively created a new layer of 'pre-job' which young people must do before their applications for paid work will be considered."
Other young people told HuffPost UK about struggling to get by while taking on unpaid work.
Tara, who is interning during a placement year of her history and English literature degree and didn't want to use her last name, was forced to take another job on top of her full-time placement in order to be able to afford food and rent.
"I work for a bank and was doing that two days a week, on top of the five or six days at my placement," she explained.
But the gruelling hours quickly took a toll on her health. "I ended up having to get my tonsils taken out because I was constantly getting sick. They said it was because I was overworked."
Rhiannon Adams, a 24-year-old post-graduate law student at City, University of London, slept on her cousin's floor while doing a three-week placement at a law firm in the capital. "I was lucky I had somewhere to stay at all."
"The whole experience was really demeaning. Law firms can definitely afford to pay people - you just feel like you're being taken advantage of."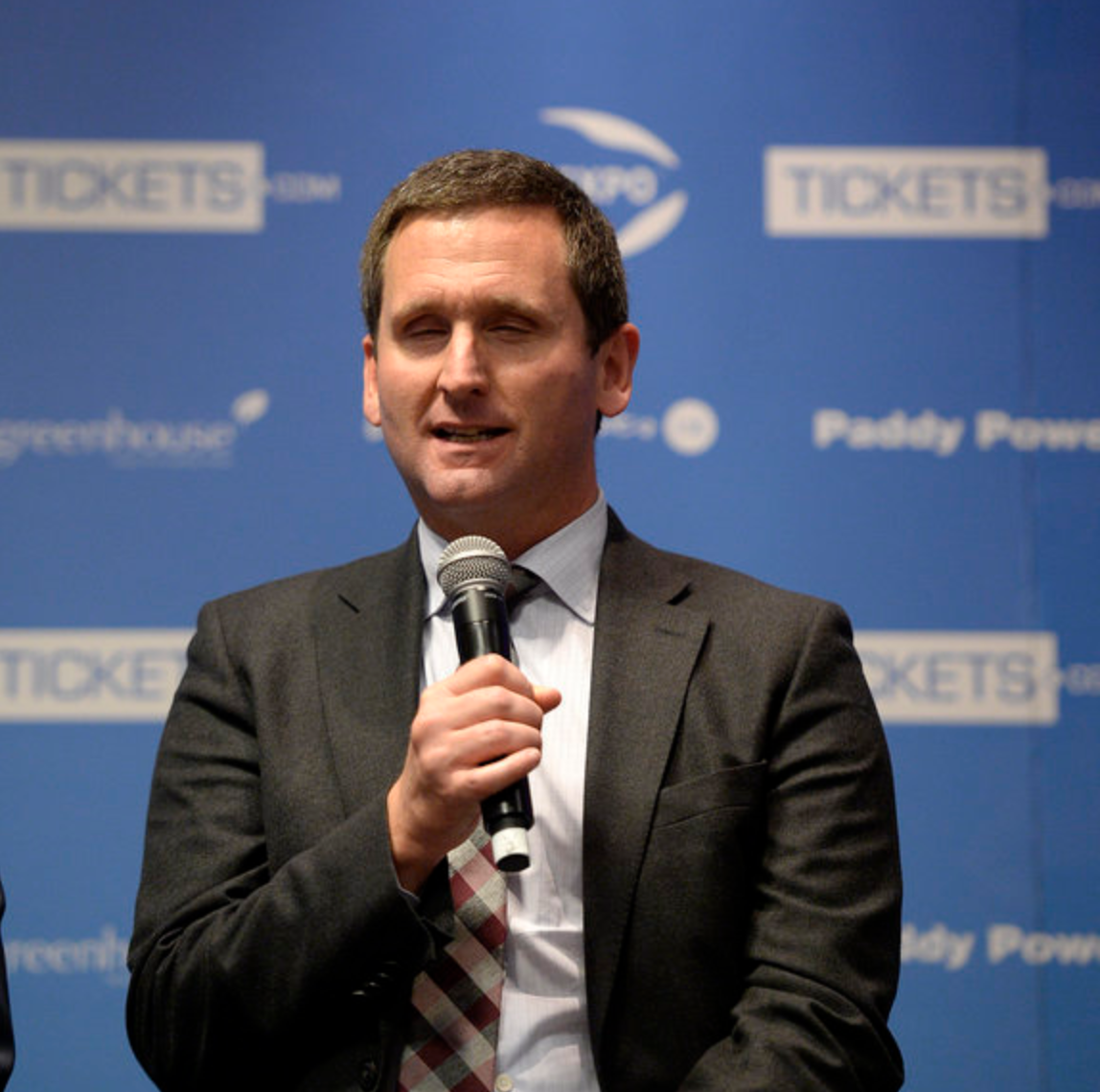 "Talent is everywhere. Currently, opportunity is not," said Tory peer Lord Holmes of Richmond, a vocal opposer of unpaid internships.
"It seems extraordinary to me that in the 21st century, in the fifth richest economy on the planet, there's still so many careers that are contingent on whether you can afford to work for free."
Arguing that the placements are on the "same spectrum" as modern day slavery, the former Paralympian added: "You can't pay the bills with a glowing CV."
"You can't pay the bills with a glowing CV.""
"Obviously it's not the same as horrible examples of slavery that we see today and in the past," Holmes continued.
"But it is on the same spectrum, to the extent that, all too often if you want to get into a particular field you have to undertake months of unpaid work.
"That doesn't seem to chime with the values that have made this nation in terms of dignity, respect, fairness and tolerance.
"It just smacks of something from the past which needs to be condemned to the past."
__________________________________________________________________
The cost of unpaid work has made some people give up entirely on the career they wanted.
Joe Dick, 28, studied English Literature and Journalism and graduated from Edinburgh Napier University in 2012.
"Ideally I was looking to become a features writer, or perhaps a football writer," he said. "Essentially, there were no jobs in journalism in Scotland, and about 50 people in my graduating class alone."
He was offered unpaid work at a newspaper through a family contact but turned it down.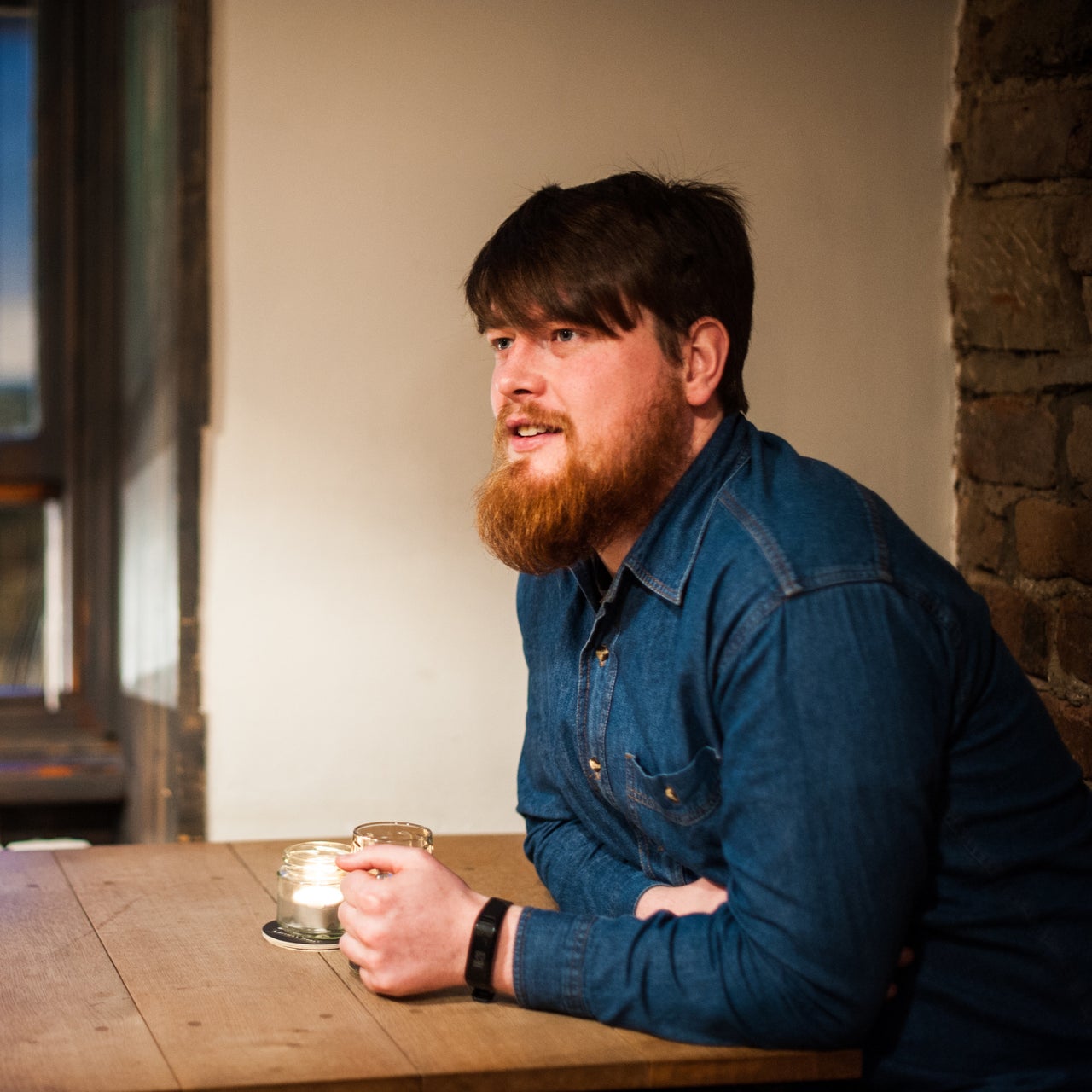 "After a year of looking for work it because very clear that I'd need to do some time in London for free. I was offered some opportunities, but couldn't sensibly take them.
"Simply put, unpaid labour of any description is unacceptable, and by accepting an unpaid internship you're complicit in continuing the cycle. If you can afford to do it, why aren't you off sunning yourself around the world or opening your own business?"
"In the end I continued bartending, got into a fantastic beer bar, and from there have moved in to being the account manager for all of Scotland for a beer importer. I've never felt any guilt about not pursuing journalism further, and have in fact just finished writing a book."
He said his motto for an enjoyable career is: "Life is too long to spend most of it on something devoid of passion. But don't dead end yourself by only pursuing that. Sometimes the right thing to do is give up."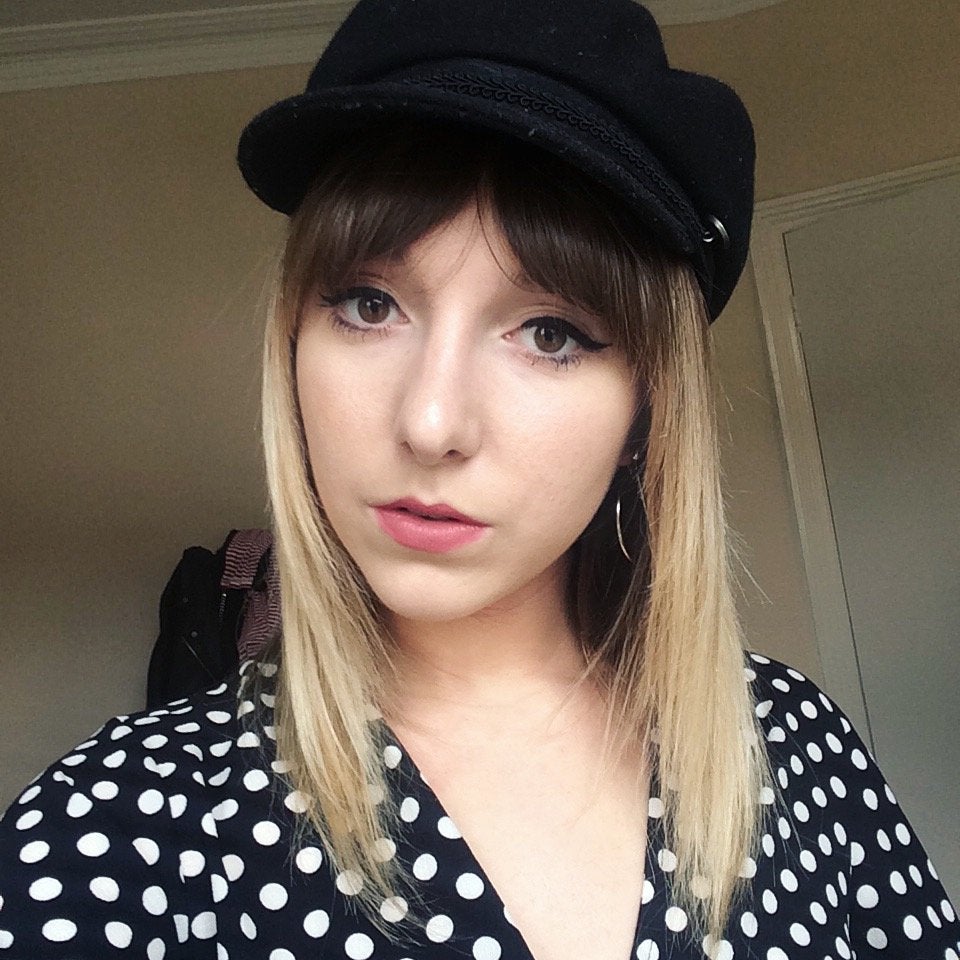 Amara Howe, another graduate who is now 24, was offered a three month internship in PR and social media with only travel expenses paid.
She knew the work would involve a 10 hours a day. "I had to turn it down. I didn't want to struggle no matter how hard I wanted the job - it's ridiculous considering how much the company makes."
__________________________________________________________________
But the tide could be slowly starting to turn on unpaid work.
The government recently sent warning letters to more than 500 companies outlining when they are legally obliged to to pay interns.
Under employment law, anyone who is acting as a "worker" - which is defined by factors including being required to come into work every day - should be paid. But campaigners say the definitions are murky and allow for companies to use loopholes.
Lord Holmes has launched a parliamentary campaign to cap unpaid internships at four weeks.
"The reality is, I'm utterly behind work experience at any age and any stage - having that experience of the workplace is a thoroughly good thing," he said.
"But anything that exceeds four weeks goes beyond that and people should be remunerated for their time.
"Even on day one, if someone is doing something which is work, rather than work experience, they should be remunerated for their time."
He continued: "Everyone needs to feel a sense of worth, a sense that they have done a good day's work and that's been recognised. A key part of that is remuneration.
"We need to ensure that we are a nation where opportunity is spread across the piece," Holmes added.
de Grunwald, who has been campaigning against unpaid internships for the last eight years, agrees that policy change is key to ending "exploitation".
"If young people simply refused to work for free, unpaid internships would end tomorrow," she said.
"But they won't because they feel that this is the only way they might find their 'dream job', which they hope is just around the corner.
"And if they don't want the unpaid internship, someone else will."
Do you have an experience relating to this story? You can contact us on WhatsApp on +44 78968 04043.
We spend more and more of our lives at work, but wages are stagnating, the workplace is getting more competitive and it's impacted by nearly every other change in society: from Brexit to inequality to when we decide to have babies.

How We Work Now takes a comprehensive and deep dive into the working lives of our readers with exposes, experiences and evidence to help people navigate their careers from the very first rung on the ladder.
Related