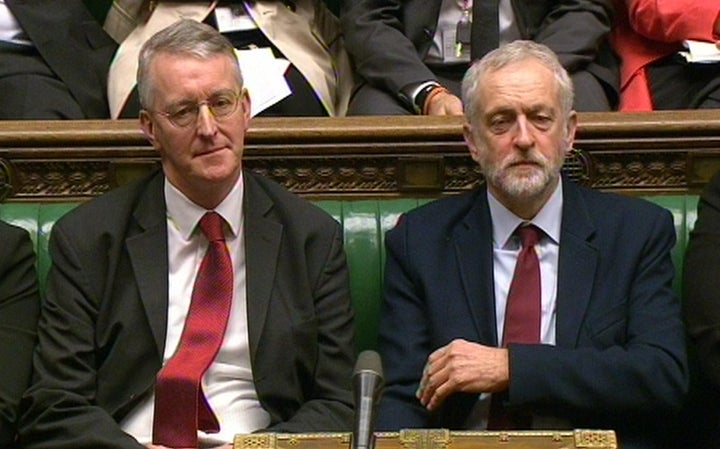 Hillary Benn has said it would be "preferable" if either Owen Smith or Angela Eagle stood aside to allow just one challenger to take on Jeremy Corbyn for the leadership of the Labour Party.
The former shadow foreign secretary, whose firing by Corbyn triggered mass resignations from the frontbench last month, said he hoped Labour members would realise Corbyn could not "credibly" lead the party into a general election.
Smith has said he if wins the support of fewer MPs than Eagle, he would stand aside. But Eagle, who has Benn's support, has refused to make the same pledge.
Benn told BBC Radio 4's Today programme there was a "strong view" among Labour MPs that only one of them should stay in the contest against the current leader. "Yesterday Angela and Owen Smith met, they had very, I understand it, productive and useful discussions and we will wait to see what the nominations Labour MPs make produces," he said. "I think that would be preferable."
One Labour source told The Huffington Post UK that a tentative deal had been discussed between the Eagle and Smith.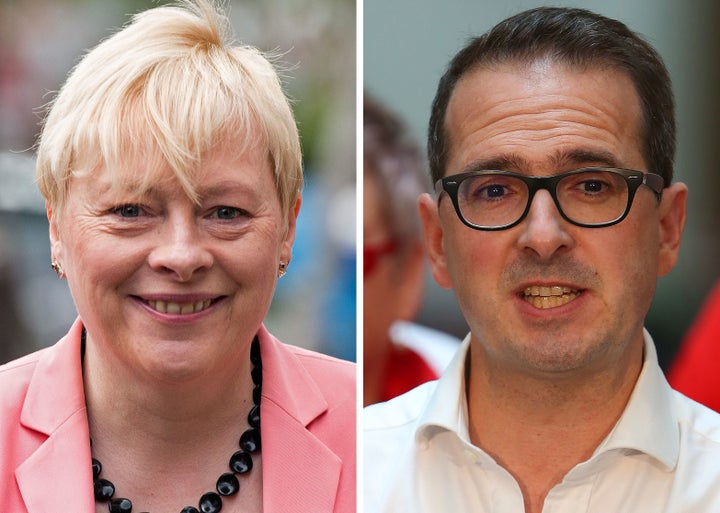 However Corbyn's support within the party's membership remains strong despite the resignations of scores of frontbenchers and an overwhelming vote of no confidence in his leadership from Labour MPs, a poll indicated he would secure a resounding victory over either of his rivals.
The YouGov poll for The Times found that if all three candidates stood, Mr Corbyn would secure 54% of the votes with Eagle on 21% and Smith on 15%.
If Corbyn was opposed by just Eagle, some 58% would vote for the current leader and just 34% for the challenger.
The poll indicated that Corbyn's margin of victory may be slightly narrower if just Mr Smith stood against him - 56% for Mr Corbyn and 34% for Smith - but the result would still be a convincing victory for the incumbent.
Despite the chaos in the Labour ranks, the poll of more than 1,000 party members suggested that 55% of members thought Corbyn was doing well - up from 51% at the end of June.
Nominations from MPs and MEPs opened on Monday evening and close at 5pm on Wednesday, but it may become clear before this time whether Smith or Ms Eagle has the stronger claim to stand against Corbyn.
Yesterday the splits within the party were also exposed by the Commons vote on renewing Trident. Some 140 Labour MPs voted with the Government to commission submarines needed for the nuclear deterrent.
Corbyn defied Labour's policy, which was endorsed by the party's conference last year, and stressed he would never personally use nuclear weapons if he became Prime Minister.