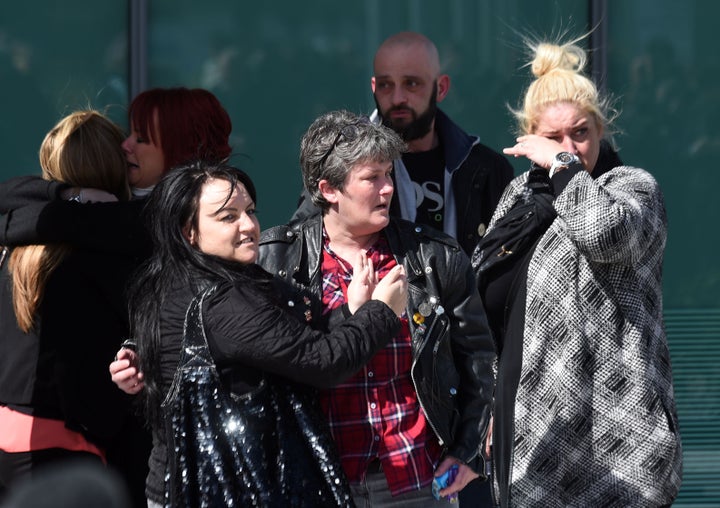 A former leading Tory has sparked a backlash after claiming the Hillsborough inquest was "pointless" because "accidents happen" and "people need to move on".
Brian Coleman, who was the Conservative chairman of the London Assembly and its fire authority chief, Tweeted that the legal investigation into the deaths of 96 Liverpool football fans was "an expensive farce".
Coleman, who was expelled from the Tory party in 2013 after he was convicted for attacking a cafe owner, has long been a controversial figure in London politics.
But he generated angry responses after he Tweeted his reaction to the Hillsborough verdicts - and to Lib Dem calls for David Cameron to make a formal apology on behalf of the Thatcher Government.
A Tory party source told HuffPost UK today: "These comments are deeply offensive and disrespectful".
Coleman - who describes himself as a Methodist and a 'True Conservative' in his Twitter bio - then provoked further anger with his responses to those who criticised his stance.
At one point, he even cited the BBC's hit show 'Line of Duty' to argue that police wrongdoing was more fictional than real.
But Melanie Hill, who starred in the Liverpudlian BBC comedy 'Bread' in the 1980s as well as 'Cathy Matthews' in Coronation Street, was furious with his Tweets.
An unrepentant Coleman - a former Tory Assembly member for London's Camden and Barnet seat - responded with this.
The actress was appalled by his response.
Coleman went on to suggest to Channel 4 News presenter Jon Snow that there would never be any convictions over the Hillsborough disaster.
Many of Twitter were swift to condemn the former leading London Tory. Among the more printable ones were these:
Coleman was chairman of the London Assembly when Ken Livingstone was Mayor.
As chairman of the London Fire and Emergency Planning Authority, he led the first wave of closures of fire stations across the capital.
He also clashed with former Tory chairman Grant Shapps over his defence of councillors' expenses in his borough of Barnet, where he had been Mayor.
Coleman once tried to defy Boris Johnson's new transparency rules on London Assembly members expenses, famously declaring: "Politicians with lower expenses tend to be the politicians who do least work. Those with higher expenses are the ones who do most work."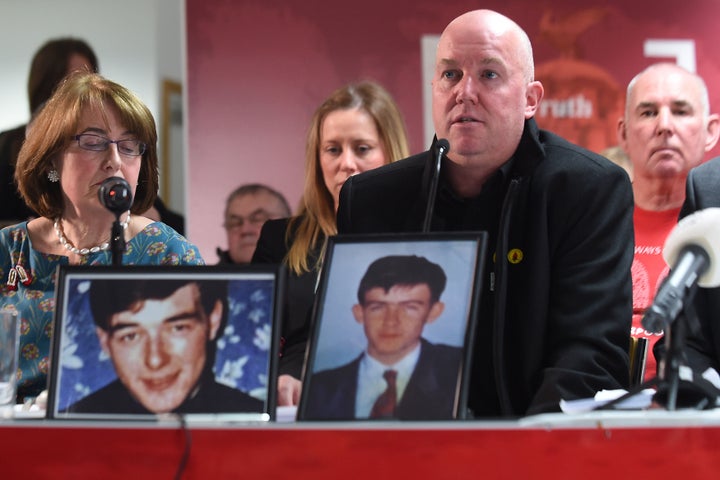 But Coleman's political career crashed after he was convicted of assaulting a local parking campaigner.
He had turned on the woman after she filmed him parking illegally in a loading bay on a street where he had helped to introduce unpopular charges.
Following his conviction, local Tories expelled him from the party, although he insists on still calling himself a 'True Conservative'.
Before his expulsion he was a long-standing member of the London Assembly, from its creation in 2000 to his defeat in the 2012 elections by former Labour MP Andrew Dismore.
Related