A week after receiving widespread backlash for posting a photo of a black child model in a "Coolest Monkey in the Jungle" sweatshirt on its website, H&M wants consumers to know it is "listening."
The Swedish retail giant shared a statement via Facebook on Tuesday announcing that it has appointed a "global leader" to address "diversity and inclusiveness."
"The recent incident was entirely unintentional, but it demonstrates so clearly how big our responsibility is as a global brand," the statement read. "We have reached out, around the world, inside and outside H&M to get feedback. Our commitment to addressing diversity and inclusiveness is genuine, therefore we have appointed a global leader, in this area, to drive our work forward."
Annie Wu, the company's global manager for employee relations, has been selected for the position, The Associated Press reported Tuesday. It is still unclear what her duties and responsibilities will entail.
The photo of the black model, which appeared on H&M's U.K. site, sparked responses from celebrities including Diddy and LeBron James. Social media users widely condemned the company, and artists The Weeknd and G-Eazy cut ties with the retailer.
Some of the company's shops in South Africa were trashed and forced to close as a result of protests related to the photo. The child's mother has also received backlash for defending the brand.
H&M pulled the sweatshirt and listing from its site and apologized in a statement.
"We strongly believe that racism and bias in any shape or form, deliberate or accidental, are simply unacceptable," H&M said in its apology. "We stress that our wonderful store staff had nothing to do with our poorly judged product and image."
Related
Before You Go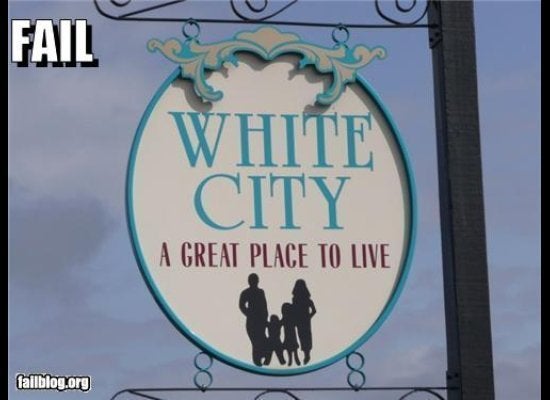 Ridiculous Examples Of Accidental Racism