The first pictures of the hotly anticipated Kenzo x H&M collection have been released and they're living up to the hype.
Rather than casting professional models, Kenzo's Carol Lim and Humberto Leon recruited influencers, including artists and activists.
"People we admire, icons in their own fields, people who are influential beyond their fashion sensibility," Leon told Vogue.
By tagging the models in the Instagram posts H&M have made them as much a part of the story as the tiger print clothes.
The shot above shows activist Amy Sall, who describes herself as "unapologetically Muslim, African, Black", posing alongside transgender artist and poet Juliana Huxtable who is co-founder of New York based "nightlife gender project" called #ShockvalueNYC.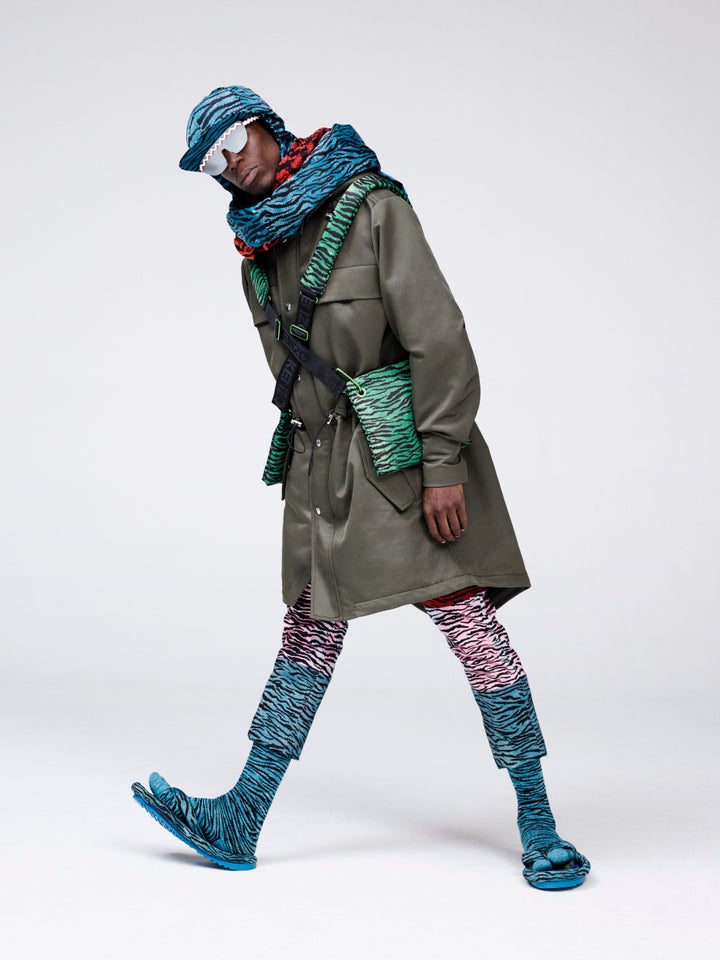 A third shot shows makeup artist Isamaya Ffrench, who is a member of the London-based collective Theo Adams Company, in an oversized leather jacket with pink faux Shearling lining, thrown over a tiger print top and matching high waisted leggings.
Further proving their commitment to diversity, H&M followed up the Kenzo shoot with a preview of their #ForEveryVictory sports campaign, which features a group of young girls skateboarding and describing what victory means to them:
"Victory means doing something that you don't see others doing because you want to be yourself and you want to be different," explains one.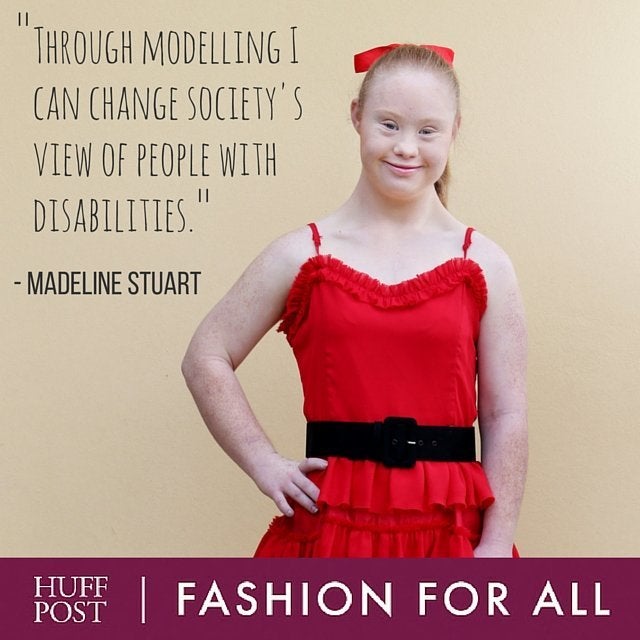 Quotes On Why Diversity In Fashion And Beauty Matters