Croatia's cool, Bali's beautiful, France is fabulous. But budget constraints mean all 25 days of leave can't all be spent in fancy destinations – and with the weather glorious, it's a perfect time to holiday at home. We're here to make your home holiday less life admin, more life affirming. If you're off work this week, these are the things to get in your diary.
Visit the Serpentine Pavilion 2018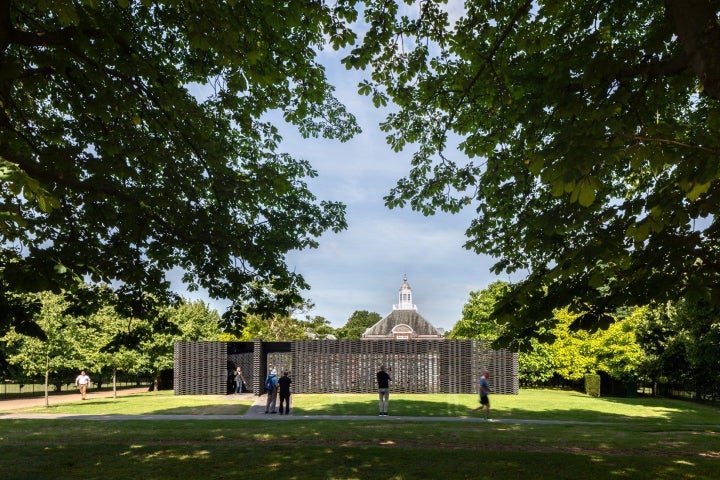 For 18 years, London contemporary art gallery, the Serpentine, has invited an architect to erect a temporary pavilion on its lawn. This year's choice is particularly cool. Mexico-city native Frida Escobedo, the youngest person to be asked, has created a courtyard of latticed walls, intended to invoke a typical feature of Mexican homes.
Complete with a wall of roof tiles, through which soft light filters, from the courtyard, the park appears as a haze of blues and greens. Inside, a shallow, built-in pool, pairs with reflected and refracted light to create shimmering shapes on the water.
Go kayaking in Devon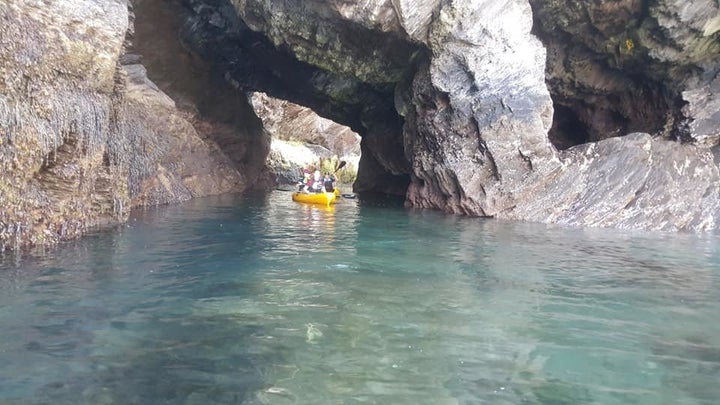 When it's so hot that glimpsing jumpers in your wardrobe makes you feel physically sick, it's the time to make the most of the seaside. Combe Martin in North Devon is one of the finest kayaking spots in the country. With a coast resplendent with little caves and inlets to explore, this is the place to rent a kayack. Head out on your own if you're experienced, or book in a tour with a pro, if you're not. Surfside North Devon can sort you out with either option.
Take the kids to the Lauren Child summer exhibition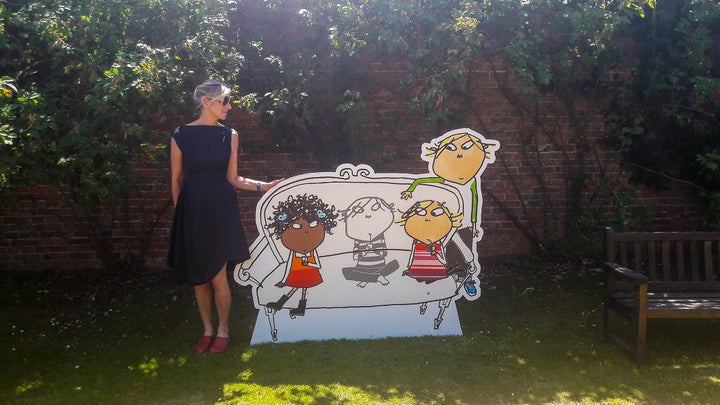 The children's author and illustrator (and Waterstones Children's Laureate for 2017-19) is displaying her mixed media collage and hand drawings at Newby Hall, near Ripon in North Yorkshire. As well as the chance to inspect the art of the Charlie and Lola creator up close, there's also an interactive garden trail, featuring some of her most popular characters, the kids will love.
Admission: free with price of entry to Newby Hall (£12 adult, £9.50 children, under 4s free), between 11am-5pm until 7th September, newbyhall.com
Head to an open air cinema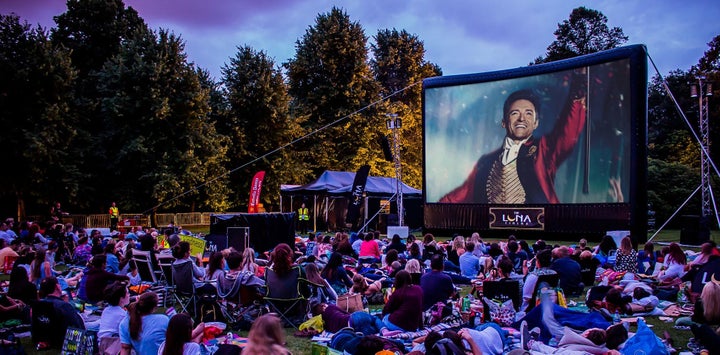 There's not much more pleasant than deck chairs, sunsets and a giant screen. The Luna Cinema shows modern day (The Shape of Water, The Greatest Showman) and classic (Dirty Dancing, Casablanca) films at a variety of locations, including York Minster, Warwick Castle and Sheffield Ampitheatre, over summer. The 2nd August will see Leeds Castle, in Kent, show The Italian Job - along with a full orchestra.
Carnival in Glasgow

Forget Rio, Glasgow is putting on a celebration of music, dancing and street performance on the 4th August, all borne out of collaborations between community groups, artists and schools. As part of the city's culture spectacular, Festival 2018, the Carnival Procession will start at George Square and finish at Glasgow Green.
Visit Dippy the Diplodocus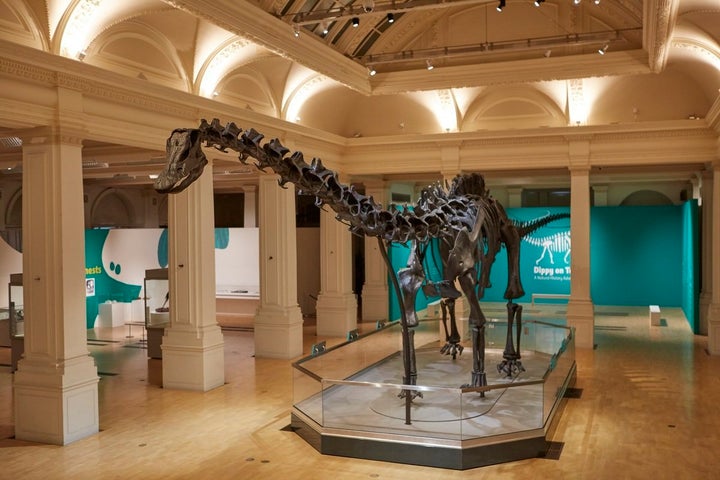 Everyone's favourite herbivore, Dippy the Diplodocus is on a nation-wide tour, taking time out from his usual perch at London's National History Museum.
This summer, the replica of a Diplodocus' fossilised bones will be enjoying a residency at the Birmingham Museum and Art Gallery. It's free to get in, but do book in advance. This is one popular plant eater.
Admission: free, Monday-Thursday 10am - 5pm, Friday 10.30am - 5pm, Saturday and Sunday 10am - 5pm, until 9th September, birminghammuseums.org.uk
Eat some of the finest food Wales has to offer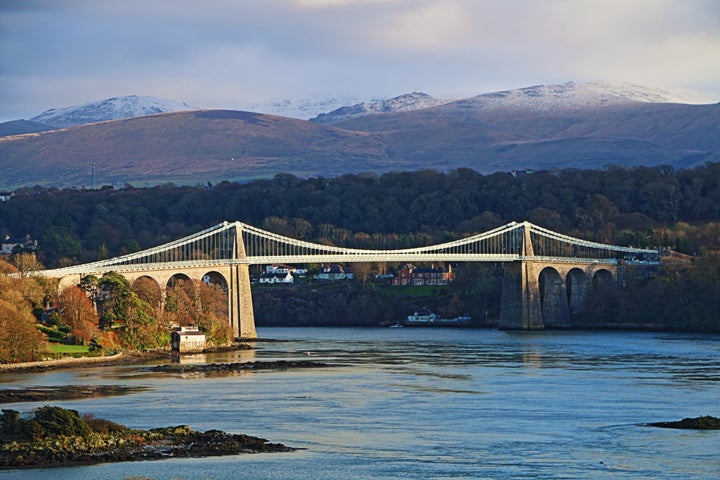 The debut of the Menai food festival looks set to be a winner. As well as street food, artisan drinks producers and live music all day, there's a kid's funfair, arts and crafts and art to buy from local artists.
Admission: £3, 4th August, 9.30am - 5.30pm, menaifoodfestival.com