Croatia's cool, Bali's beautiful and France is fabulous. Budget constraints, however, mean your 25 days of leave can't all be spent in fancy destinations.
With that in mind - and with the weather being so glorious - it's actually the perfect time to holiday at home. To help make your budget-friendly time off less admin and more life-affirming. we've picked some of the best things to do.
If you're off work this week, these are the things to get in your diary.
Swing through the trees of Northumberland

Combine getting outside more with an adrenalin hit by swinging and zipwiring 30 feet up through the trees of a densely packed forest in Maften, 15 minutes outside of Newcastle. Book in a three hour slot at the Go Ape adventure playground, and enjoy the true bonding that only arrives as a result of being thrown into a slightly scary situation together.
Admission: £33 for a 3 hour slot, Matfen Hall, Matfen Village, Northumberland, NE20 0RH, goape.co.uk
Watch Mean Girls on the Thames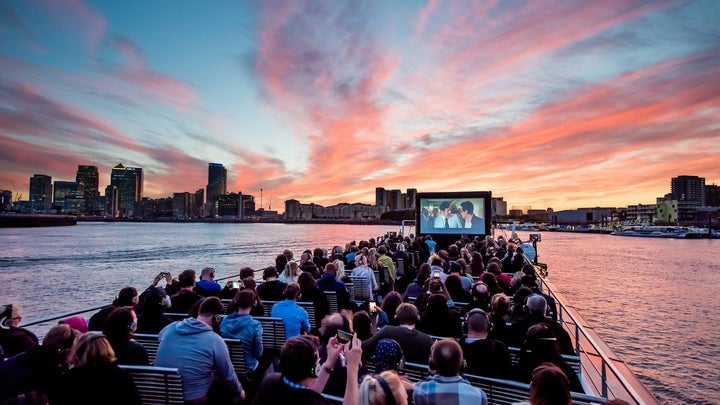 Enjoy your favourite noughties actress Lindsay Lohan in her most iconic role to date with the sun setting in the background. It's part of the Movies On The River series of film screenings hosted on board an open air boat during the summer months. Depart from Tower Millennium Pier (head to Tower Hill station) at 7.30pm, and enjoy the capital at its most serene.
Tickets: £32, depart from Tower Millennium Pier, Lower Thames Street, London , EC3N 4DT at 7.30pm, checkout.timeout.com
See the Kate Haywood Exhibition at Manchester Art Gallery

Ceramicist Kate Haywood's richly textured and brightly coloured works are created to explore our relationship with objects and how they trigger or form memories. Very much one to watch (she only graduated four years ago and is the recipient of accolades like the Future Lights International Ceramics Competition) catch her Mancunion exhibition until early October.
Admission: free, Manchester Art Gallery, Mosley Street, Manchester UK M2 3JL, until 7th October 2018, manchesterartgallery.org
Head to Belfast's arts and crafts celebration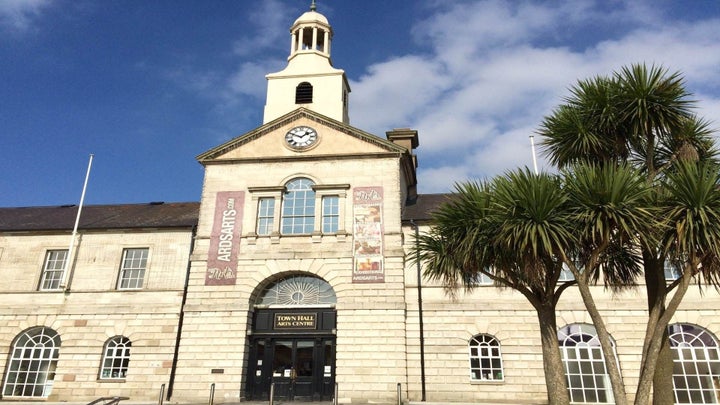 Titled Creative Peninsula, this medley of demonstrations, stalls and studio tours is a chance to see how potters, painters and sculptors do their thing - and try some of their crafts out for yourself. As well as daytime events, which are on until the 15th August, 2018′s programme includes a late night art bus, that takes you around various artists' spaces, to get a glimpse into their creative flow.
Admission: free, Arts Art Centre, Town Hall, Conway Square, Ards, BT23 4NP, visitbelfast.com
Take the kids to meet some Humboldt Penguins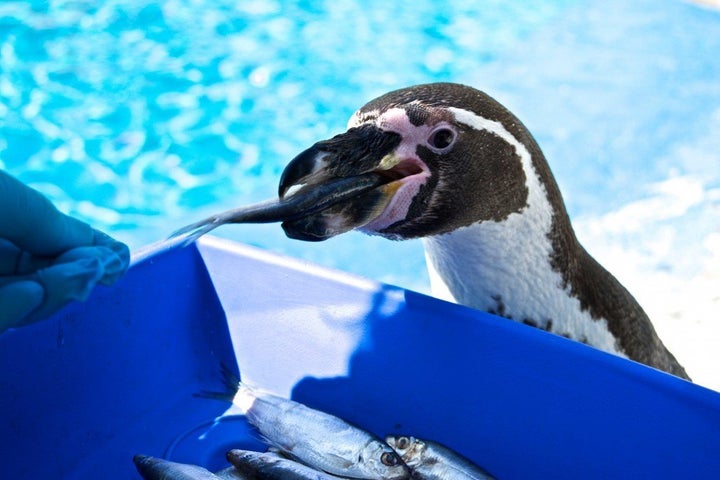 Harewood House, outside of Leeds, is home to an expansive bird garden. Among our feathered friends are a colony of little Humboldt penguins - natives of Chile and Peru and who reach just over a foot in height. Every day, from 3.30-4pm until November, you can book in for a talk from the team, find out how they've been getting on and watch them being fed.
Admission: 1 x adult and 1 x child, £20, Harewood House, Harewood, Leeds LS17 9LG, harewood.org
See some spoken word at the Edinburgh Fringe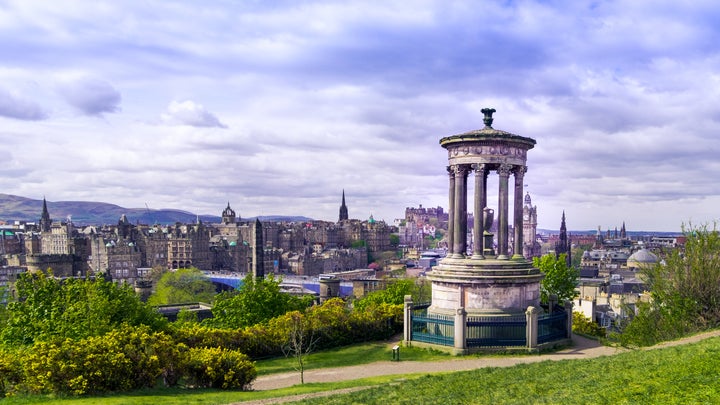 If you're local to the Scottish city, make time for The 900 Club this Fringe: an hour-long spoken word performance, playing from the 3rd until the 12th August. Set on board a Megabus to Edinburgh, a group of friends are travelling to commemorate one of their member's death - raking through uncovered secrets from the past, along the way.
Go hard on London's finest street food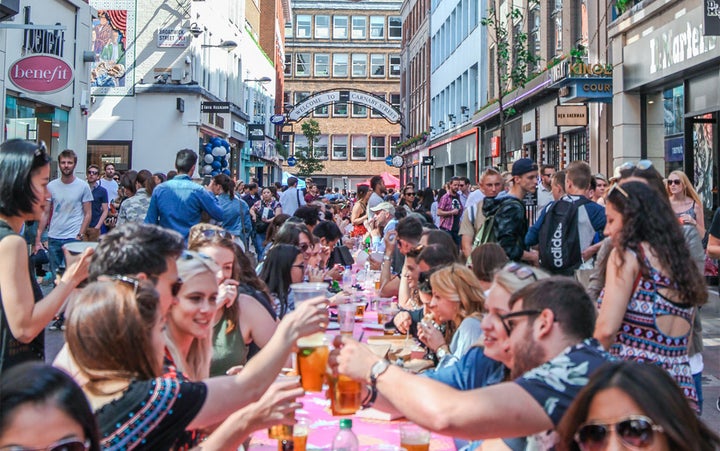 Saturday the 11th of August sees Soho's Carnaby area (14 streets around Carnaby Street) play host to Street Eat. This year, the event is single use plastic-free, with biodegradable chopsticks, compostable straws and wooden cutlery. Food like lobster rolls from CLAW seafood restaurant, signature doughnuts from bakers extraordinaire Bread Ahead and channa chaat from Indian food superstars Darjeeling Express are up for grabs. Cocktails, DJ sets and chill out areas turn this into a solid all day-er.
Admission: free, Saturday 11th August, 12-6pm, Carnaby Street, Soho, London, W1F 9PS, carnaby.co.uk