The fact that the 'This Morning' co-hosts can't stay away from each other even when they're off work, or because they're royally taking the 'p out of Taylor Swift and Tom Hiddleston's very public romance.
Yep, they might be having some time off from presenting the daytime show, but Holly and Phil still wanted to take a sunshine break together.
The pair shared a few pics of their hols on Instagram, where they can be seen wearing matching heart t-shirts during a dip in the sea.
The customised t-shirts, which are emblazoned with each others' initials, poke fun at the 'I heart T.S.' vest that Tom Hiddleston was seen wearing during a not-at-all-set-up day out at the beach with his girlfriend, Taylor Swift, last month.
Holly captioned the snap: "willofield" and added a heart and a 'winky face' emoji.
Phillip also shared a snap of the pair's dip in the sea, which he captioned: "#summer #holiday #bestie…"
Phil was quite sceptical about the 'Night Manager' star's decision to wear the customised t-shirt', insisting he was convinced it was very unlike the actor.
Speaking on 'This Morning', Phil said: "I was talking to someone yesterday who knows him very well and said he wouldn't do the t-shirt thing – it's not in his nature."
But Holly defended him - saying the pair were simply "giddy" and in love.
Co-host Rylan Clark then chipped in, telling Holly that she doesn't walk around wearing a T-shirt emblazoned with the initials of her husband Dan Baldwin.
"Everyone is giddy knickers but you don't walk around with a t-shirt saying I heart... DB... do you?" Rylan added.
No Rylan, she doesn't. She walks around with a t-shirt saying 'I heart P.S.' instead.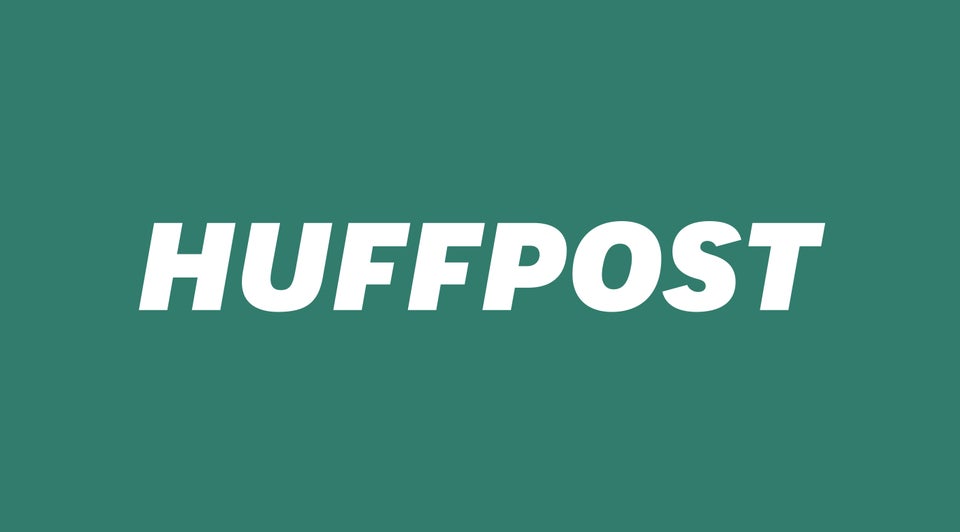 15 Times Innuendo Got The Better Of The This Morning Team