'Hollyoaks' actor Ayden Callaghan (a.k.a Joe Roscoe) was written out of his on-screen partner's stillbirth storyline after his fiancée had a miscarriage in real life.
In the Channel 4 soap, Joe Roscoe was expecting a child with Mercedes McQueen, but she suffered a stillbirth in the late stages of her pregnancy.
Callaghan's fiancée, Sarah Jane Honeywell had suffered a miscarriage in 2014. She revealed the reason Callaghan, 35, asked to be cut from the scenes in a heartfelt post on her blog Honey Mumster.
"Ayden was going to be involved in a storyline on the soap he works at, where he would be the father of a stillborn baby and it would be filming around the time I was due to give birth."
Honeywell said she thought it was "wonderful" that soaps are covering such subjects, but added: "I wished with all my heart that it didn't have to be Ayden that was doing it".
She said it's "absolutely unheard of" for actors to be written out of storylines, and Callaghan was nervous he could lose his job for asking.
"He was so brave," she added. "He loved me and the baby he hadn't even met so much that he put his whole career on the line for us."
The mum thanked producers of the Channel 4 show for allowing Callaghan to be cut from the scene, adding that it made a huge difference to the rest of her pregnancy.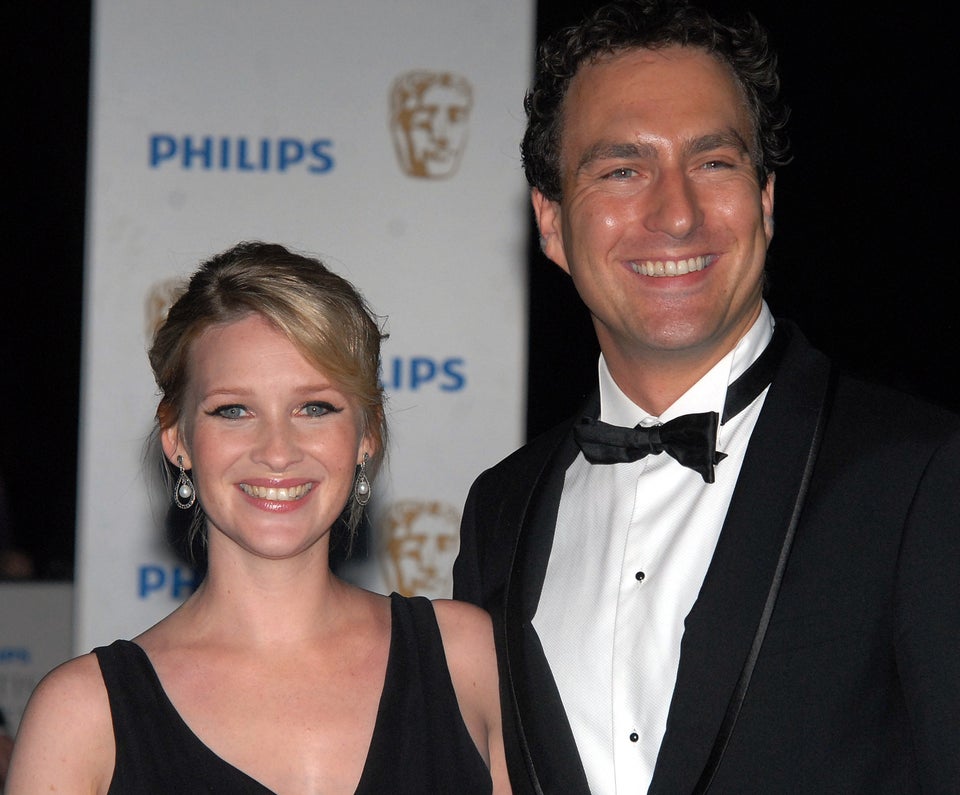 Celebrity Babies Born In 2016
Related