The film 'Hail Caesar!' looks back to the so-called Golden Age of Hollywood, when stars looked like untouchable icons up on the screen, and what access their fans had to them was rare and fleeting.
Behind the gates of the gilted community, however, these glamorous beings were leading lives that were anything but impeccable, and it was down to real-life fixer Eddie Mannix to clean up the mess they often left behind.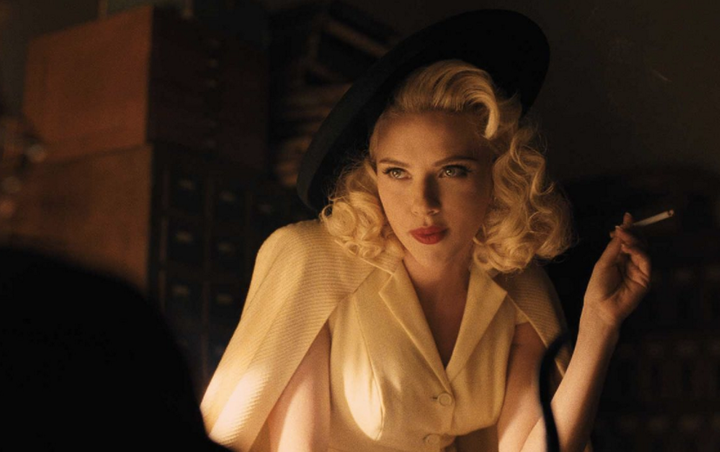 As the general manager and later vice president of MGM studios during the period, Mannix had people all over Los Angeles on his payroll, from members of the police, to doctors and even coroners, which meant he could spin a story whichever way he needed to.
He worked very closely with MGM's head of publicity, Howard Strickling, who influenced how the press reported on the studio's films and stars. While Strickling distracted the media, it was Mannix's job to make the scandalous stories disappear...
Clark Gable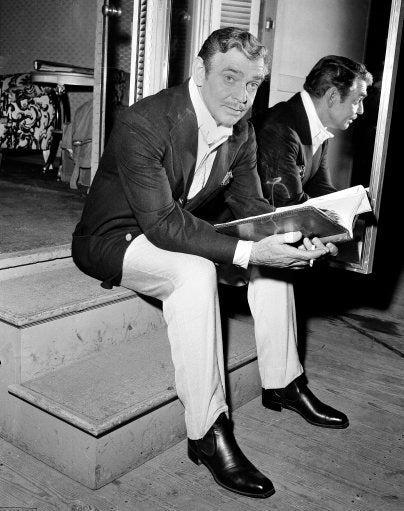 Joan Crawford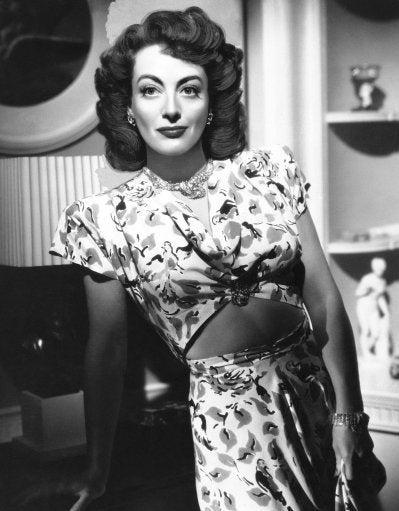 George Reeves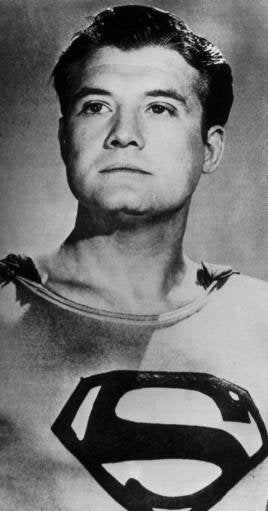 Paul Bern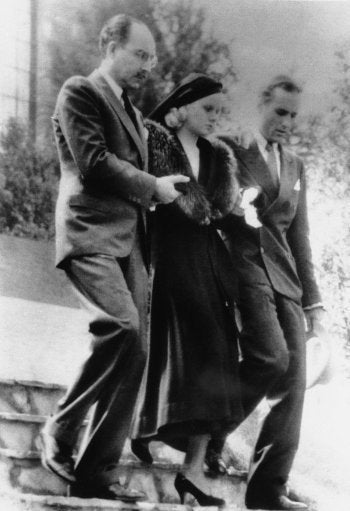 Patricia Douglas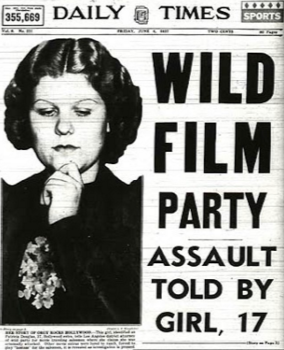 HAIL, CAESAR! is available to own on Digital HD™ now and on Blu-ray™ and DVD from 11 July, courtesy of Universal Pictures (UK).
Related