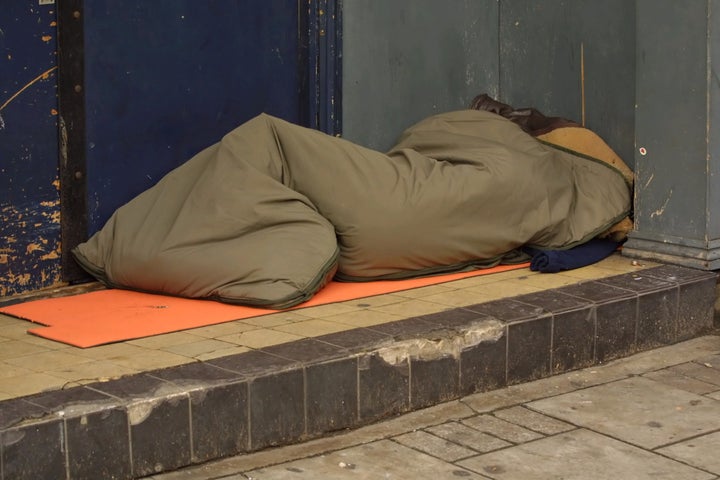 A homeless man sleeping in a bin in Kent has been rushed to hospital after being accidentally tipped into the back of a refuse truck.
Emergency services, including an air ambulance, were called to the scene in Rochester at 7.45am today (Monday) following reports that a man had been "injured by a dust cart".
A spokesperson from the South East Ambulance Service said that the rough sleeper, who has not been named, "suffered potential leg and pelvis injuries" after being scooped into the back of the bin lorry.
The man was treated at the scene before being taken to Medway Maritime Hospital by road, they added. His current condition is unknown.
An investigation has now been launched by Medway Council in collaboration with waste management company Veolia, whose lorry was involved in the incident.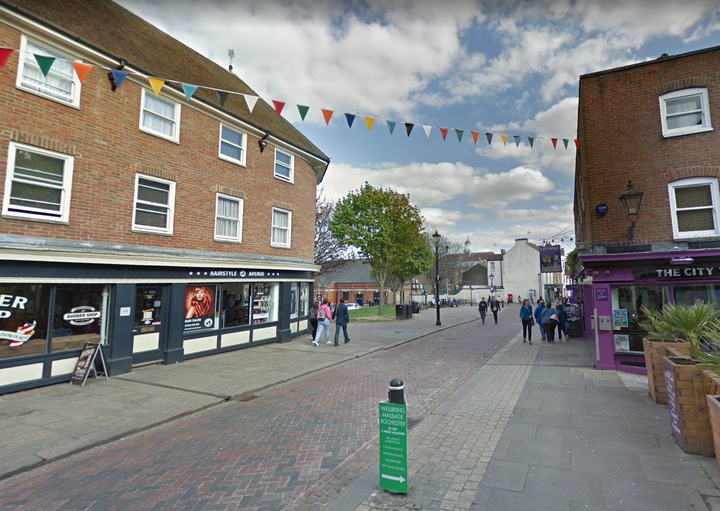 Ruth Du-Lieu, assistant director of frontline services for the council, called the situation "very sad".
"This morning Veolia contacted us to inform us that a man had fallen asleep in a bin, in Rochester High Street, overnight," she said.
"Without knowing the bin was tipped into the back of a refuse truck. The operatives were immediately aware, stopped the vehicle and called the emergency services.
Du-Lieu added: "This is a very sad incident and our thoughts are with the gentleman concerned."
The incident comes two years after another homeless man was tipped into dustbin lorry in Nuneaton after bedding down in a large plastic bin.
Despite being trapped in the crushing mechanism of the truck for two hours, he escaped unharmed.