Honey G is currently gearing up for the release of her debut single, but her promo trail got off to an awkward start when she appeared to forged her lyrics on 'Good Morning Britain'.
The 'X Factor' rapper made an appearance on the ITV breakfast show on Monday (19 December) to talk about signing to Simon Cowell's record label.
However, as she strutted into the studio rapping to Missy Elliott's 'Get Ur Freak On', the North Weezy star came a bit of a cropper.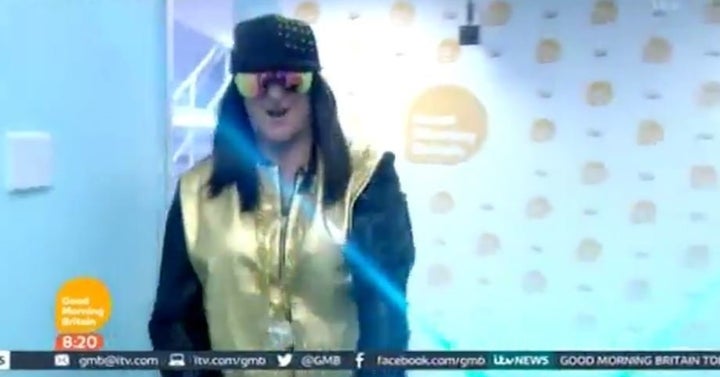 Honey G fudged it as she rapped the line 'I know you dig the way I sw-sw-switch my style' and then forgot the next set of lyrics.
During the interview, Honey - real name Anna Georgette Gilford - spoke about Simon's decision to sign her to his Syco.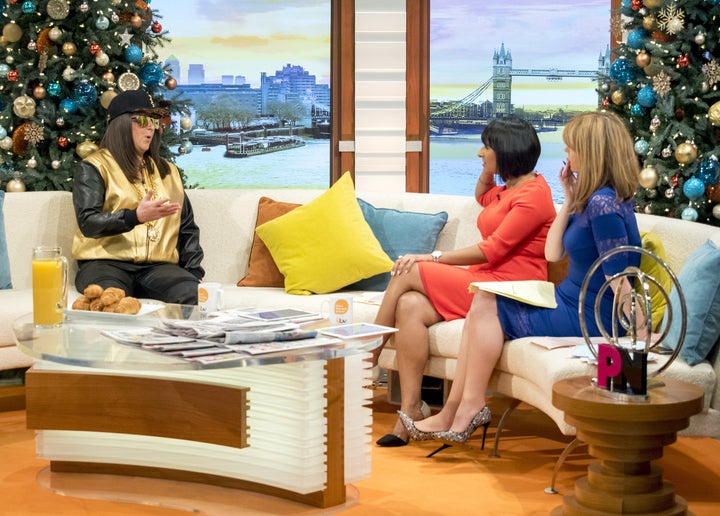 "[It] came through over the last week and I'm really happy about that. I'm really happy Simon's backing me," she said of her new single 'The Honey G Show'.
"I asked Simon if he liked the single and he told me he loved it!
"My career in IT recruitment is over – which is something I'm very, very, pleased about."
Honey G also admitted she often finds it difficult to keep up the act of being a rap star.
"Having the glasses and hat on all the time sometimes gives me a bit of a headache," she said.
"I take them off if I'm on my own at my flat or something."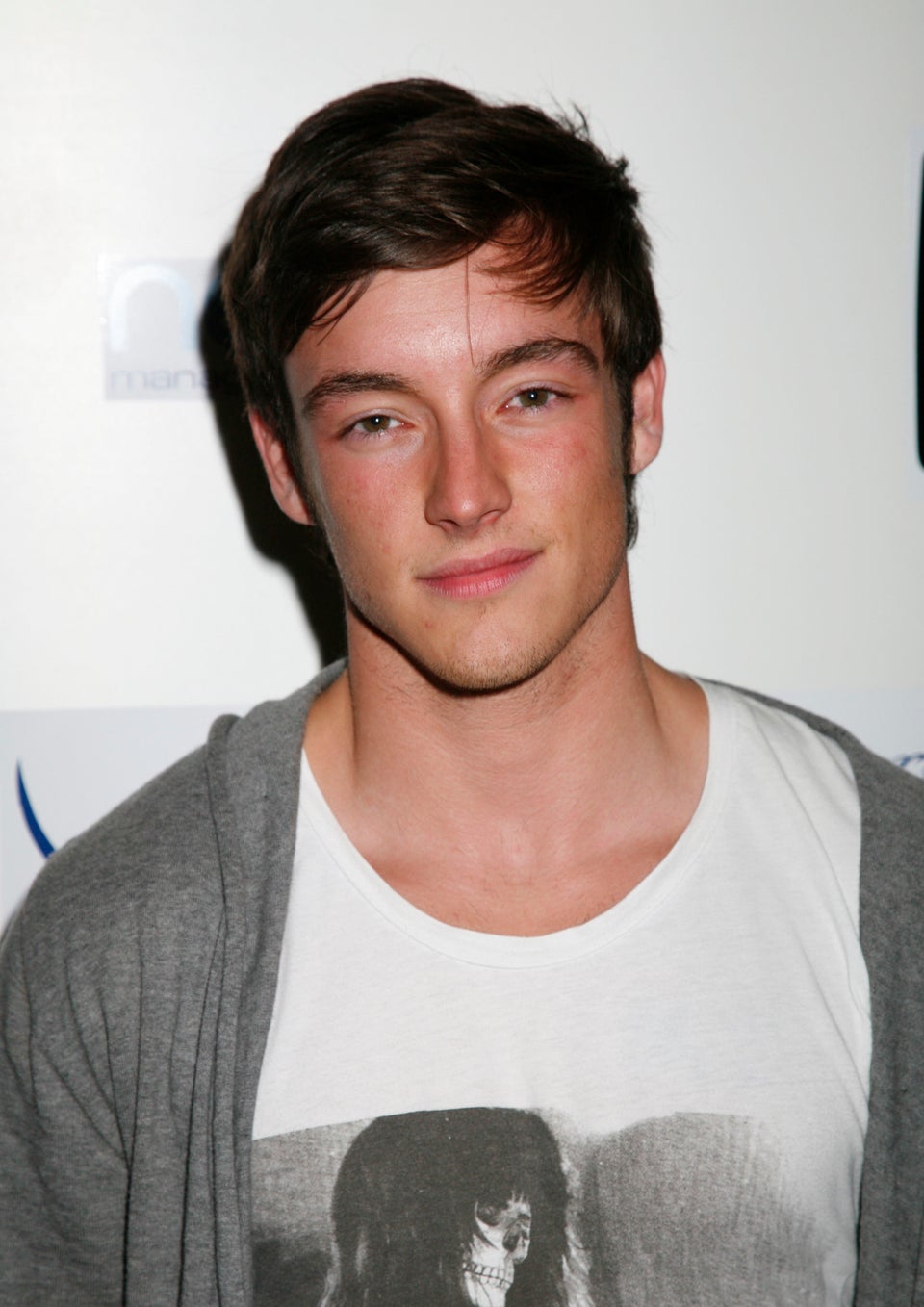 How Many Past 'X Factor' Finalists Can You Name
Popular in the Community