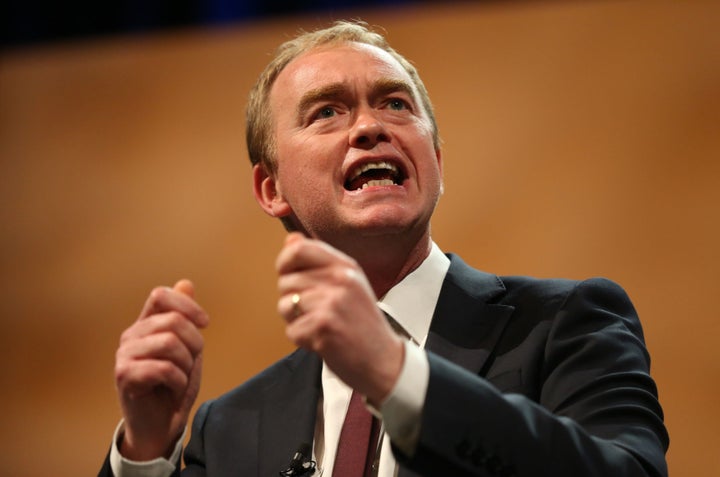 If you think about it, four hours really is a big chunk of your day.
You can fit so much into four hours. You could fly to Greece or watch Rocky I and II, as well as the opening credits of Rocky III (if you were so inclined). You could even run a marathon or put up some particularly complicated flat pack furniture. Okay, so those last two might take some of us longer than four hours, but the fact remains, four hours is not an insignificant amount of time.
That's why I find it hard to fathom the fact that for many older people, and people with disabilities, it can take this long, or even longer, to travel relatively short distances to routine medical appointments.
Most of us will rely on public transport and the NHS at some point in our lives; they are both crucial to the UK's general health and wellbeing. But non-emergency patient transport, both in the form of public transport and transport commissioned by hospitals, which acts as a vital lifeline for many older and disabled patients, is disappearing under a sea of cuts and NHS reorganisation. If vulnerable people in our society are being failed on their way to hospital, whether it's through bus routes being cut or moved to save struggling council budgets, or the quality of hospital provided patient transport varying widely across the country, many more people will end up being treated at the point of crisis rather than the point of care.
This is an issue in my own constituency, which is particularly rural.
In the South Lakes the number of people over the age of 60 is 10% higher than the national average. But this isn't simply an issue that affects rural areas, this is a suburban and indeed an urban issue too. Research from Age UK shows that 1.6 million people over 65 have difficulty in traveling to hospital. Without intervention, coupled with an ageing population, the figure looks set to rise.
A lack of access to decent, reliable and affordable non-emergency patient transport disproportionately affects older and disabled people in our society. A quarter of bus journeys taken by older people aged 65+ are for medical appointments, yet many struggle with inaccessible or irregular bus services. Journeys involving two or three changes of buses and distant stops can make it even harder for people who struggle to walk or get around easily.
Public transport issues have forced many people to cancel, refuse or miss critical hospital appointments, with up to 16% of the people surveyed by Age UK reporting this. Despite this being a huge issue for millions of people across the UK, there has not been a review of eligibility criteria for free, non-emergency patient transport since 2007. Improving hospital transportation makes sense. Stressful, complicated and expensive journeys to and from hospital benefit no one from patient to doctor to taxpayer.
This is why I welcome the recent joint statement from the Transport and Health Select Committees, urging both the Department of Health and the Department for Transport to work together to work towards a more reliable and comprehensive system. For my own part, I've tabled a bill in Parliament calling on the Government to urgently review the provision of transport services for patients travelling to and from hospital appointments.
What I find particularly frustrating is that for every answer or letter I receive from the Department of Health on this issue, I've been told that the problem either doesn't exist, or that it is devolved to local Clinical Commissioning Groups. I'm sorry, but this isn't good enough. If older people are waiting hours for a bus or hospital provided transport, or spending their savings and pensions on taxis to and from routine hospital appointments, the Department of Health has a duty to explore why this is and why thousands of people think this is a problem. At the moment, they are showing no interest in exploring either.
If the Government wants to prove it's serious about improving the state of our NHS and public transport, then reviewing our broken hospital transport system is a good place to start.