Sam Armstrong, 23, is accused of taking a woman to the South Thanet MP's office after a drinking session in a bar within the Palaces of Westminster in the early hours of Friday morning.
A source told The Sun: "There were a group of Tory advisers and female guests drinking there all night. Some were very drunk indeed."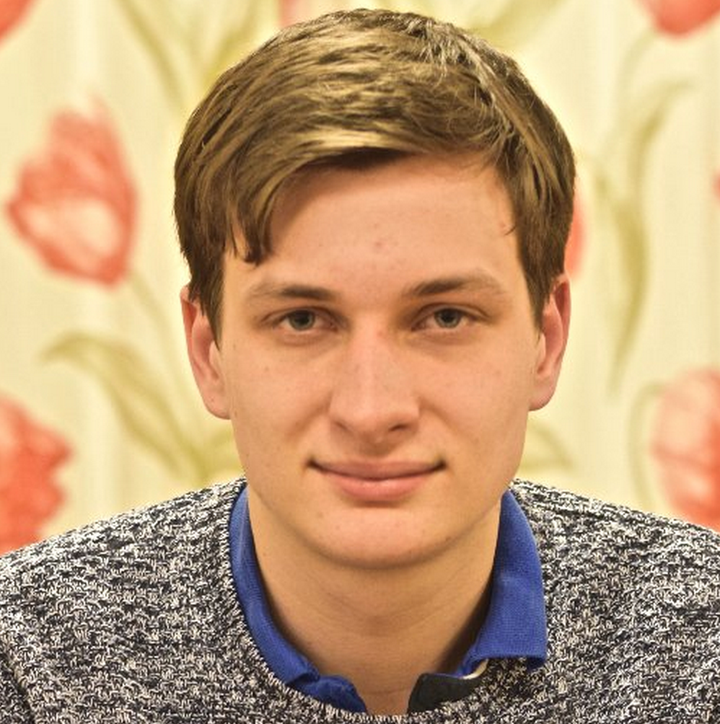 According to reports the group had been drinking in a taxpayer-subsidised bar on the House of Lords' terrace overlooking the River Thames before the incident.
Mackinlay's parliamentary office was raided by police on Friday and sealed off as a potential crime scene. Armstrong has since been bailed until mid-January while police make "further inquiries".
A spokesman for Mackinlay told the Evening Standard: "On Friday morning Mr Mackinlay was made aware of an allegation against a member of staff.
"Following a request made by the police and Parliamentary officers, he granted full access to his Westminster office.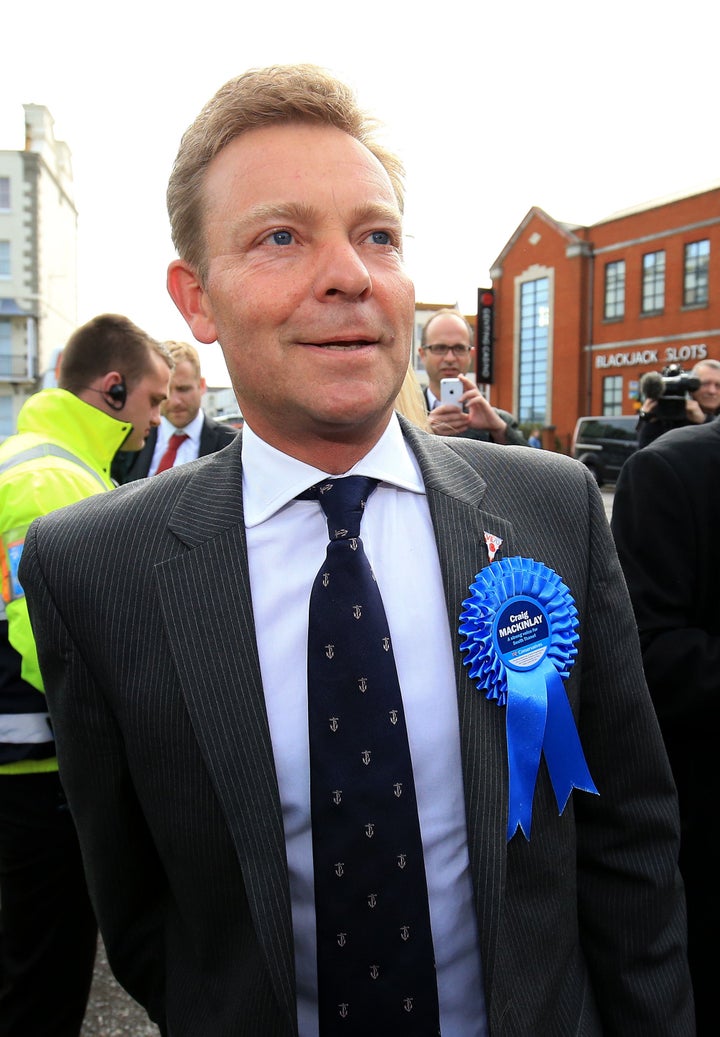 "Mr Mackinlay is currently awaiting further information from police," he added.
A Metropolitan Police spokesman said detectives from the sexual offences, exploitation and child abuse command are investigating the incident which occurred during the early hours of October 14.
On the same day, the spokesman said, police arrested a 23-year-old man on suspicion of rape.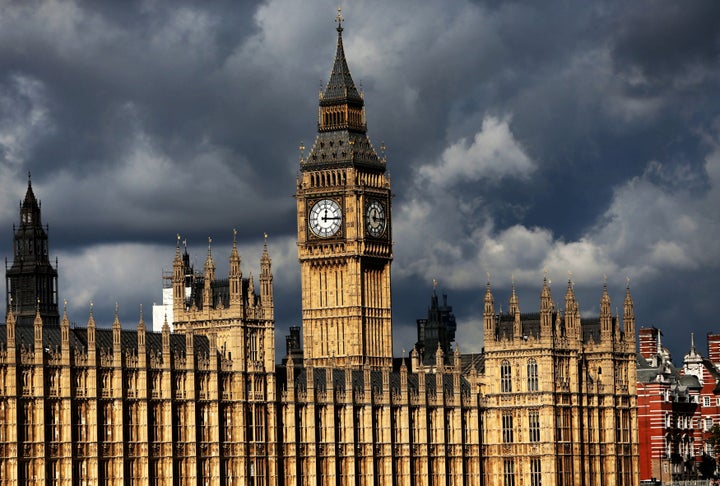 A House of Commons spokesman said: "We are aware of an incident on the parliamentary estate which is being investigated by the Metropolitan Police Service.
"Parliament is working closely with the police on their investigation and we cannot comment further while this is ongoing."
He was also said to have attempted to blackmail a senior minister who was having an affair, an allegation he denied.
Armstrong is yet to comment on the rape allegation.