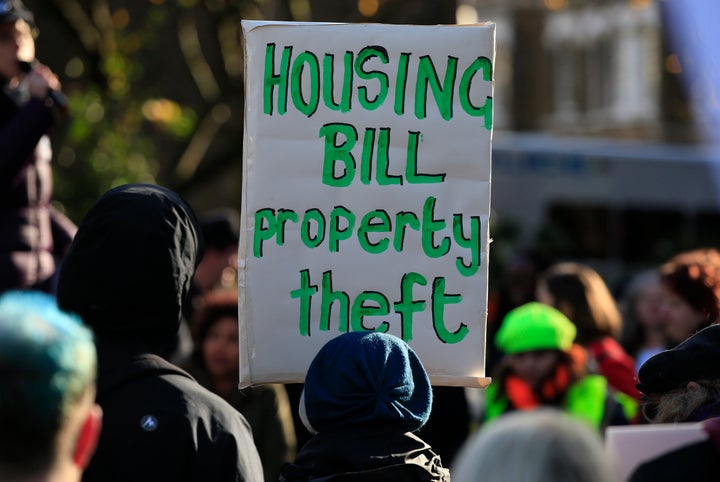 MPs will today debate the controversial Housing and Planning Bill after it faced a demolition job in the House of Lords.
As the "ping-pong" between the Commons and the Lords begins in earnest, the Government looks set to challenge the votes in lost.
"We will be seeking to overturn the amendments," the Prime Minister's official spokesman said today.
Including four defeats on "pay to stay" - charging better-off council house tenants full marker rates - here are 21 areas ministers will attempt to unpick.
Defeat: Raid on council coffers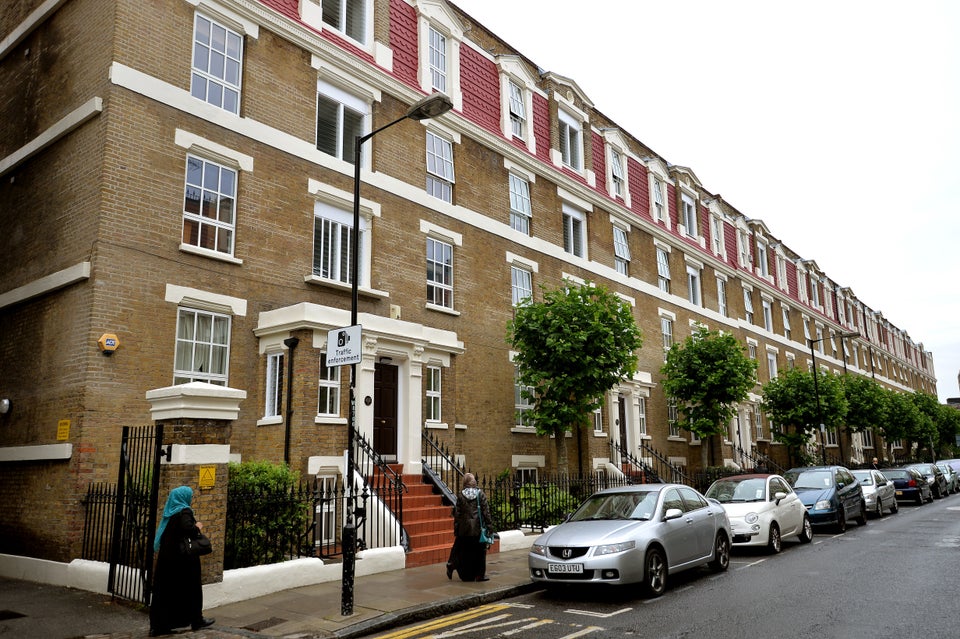 John Stillwell/PA Archive
Defeat: £100k discount on new homes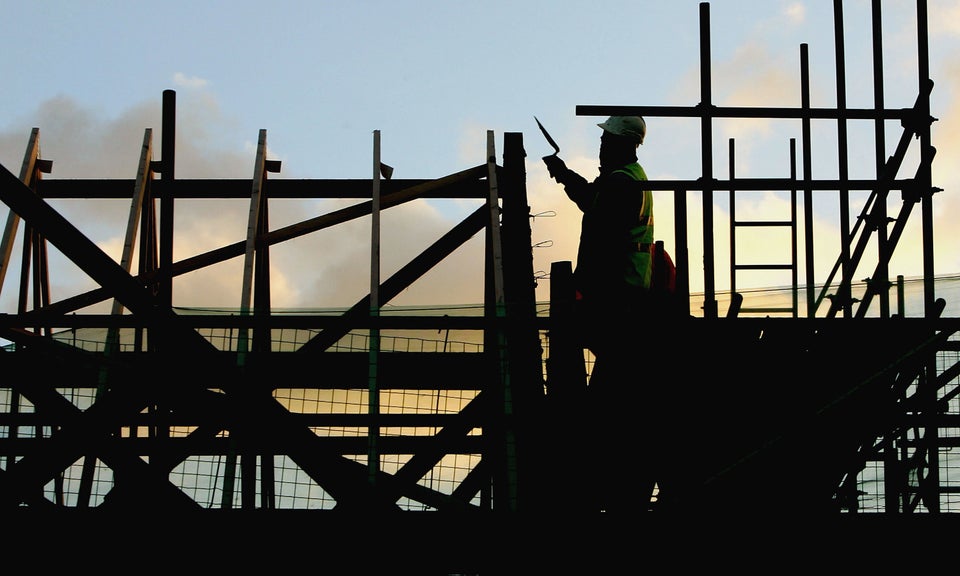 Scott Barbour via Getty Images
Defeat: Forced house-building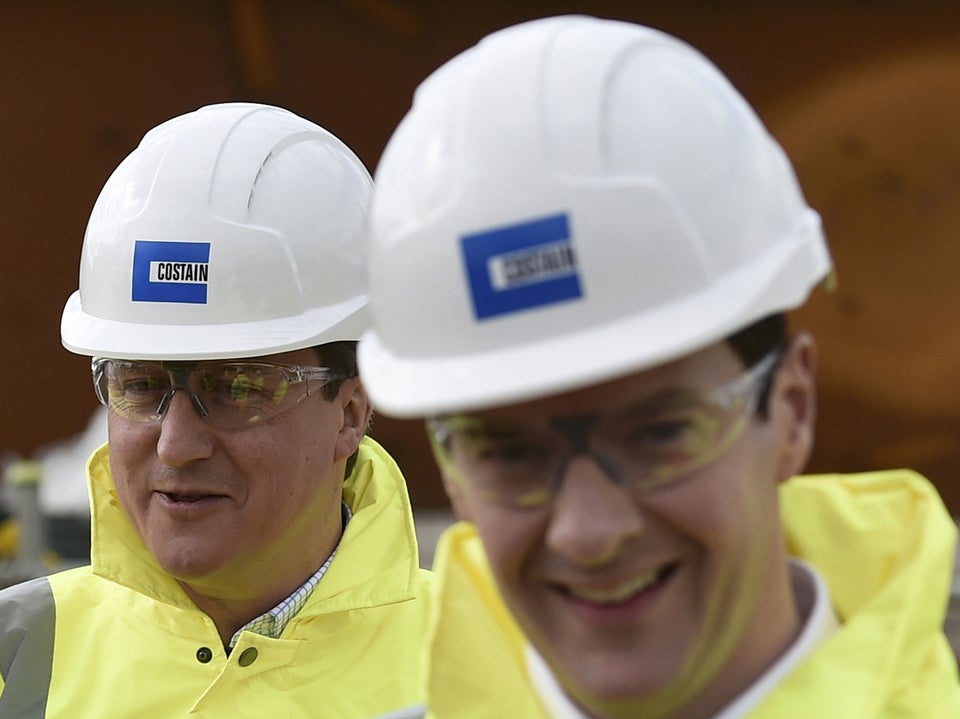 TOBY MELVILLE via Getty Images
Defeat: Making "pay-to-stay" mandatory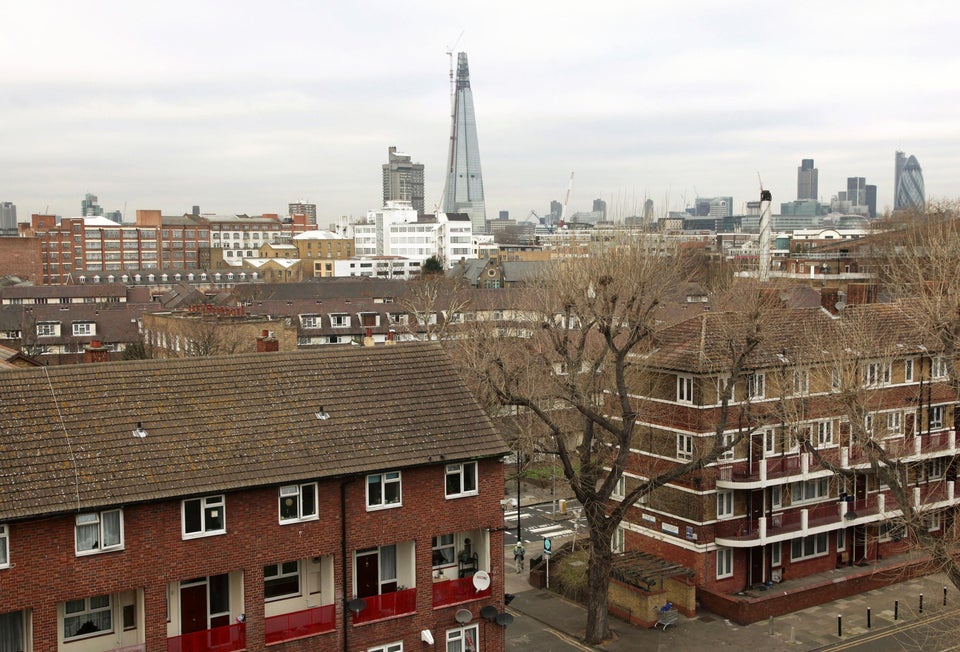 Defeat: Charging "pay to stay" at market rates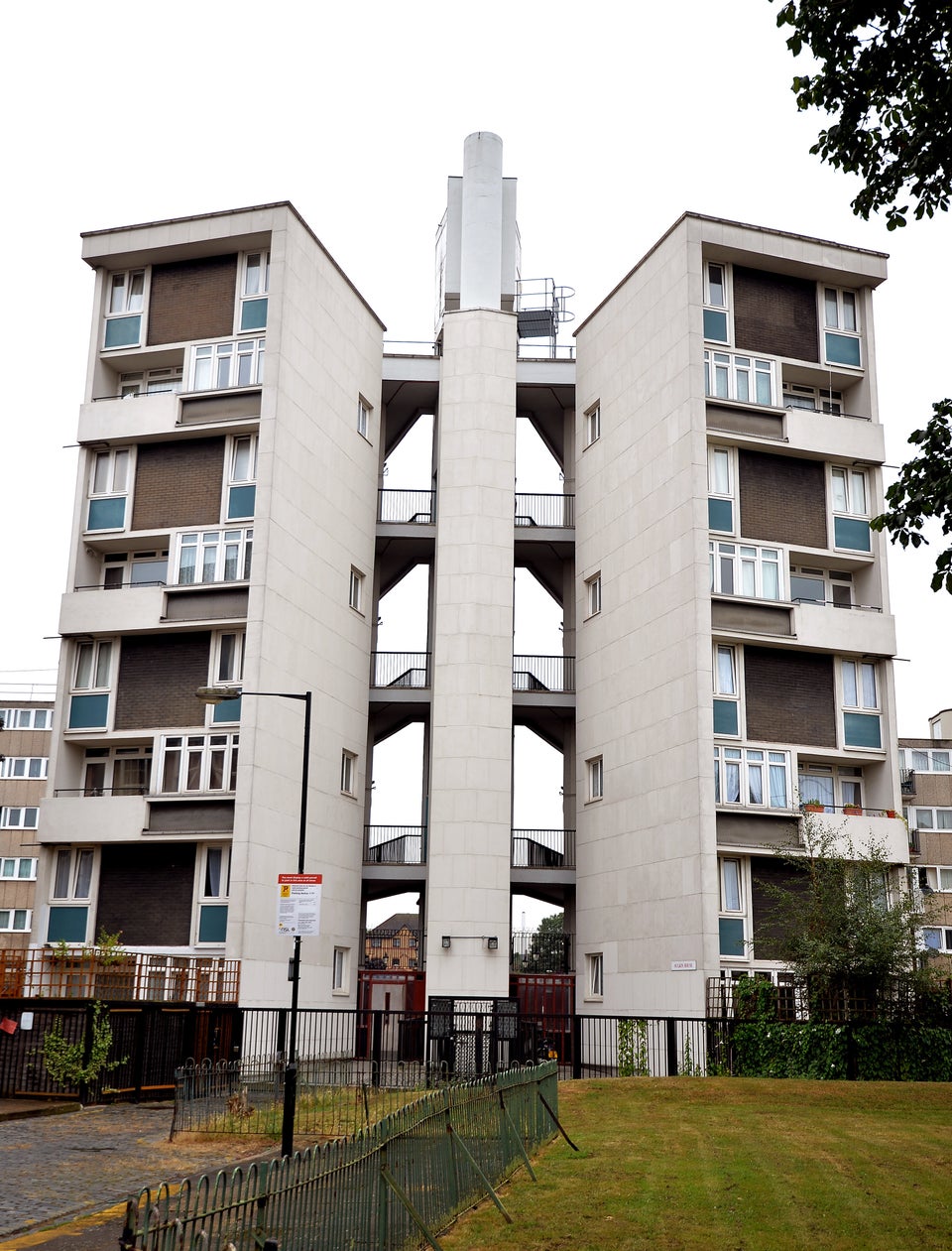 John Stillwell/PA Archive
Defeat: "Pay to stay" threshold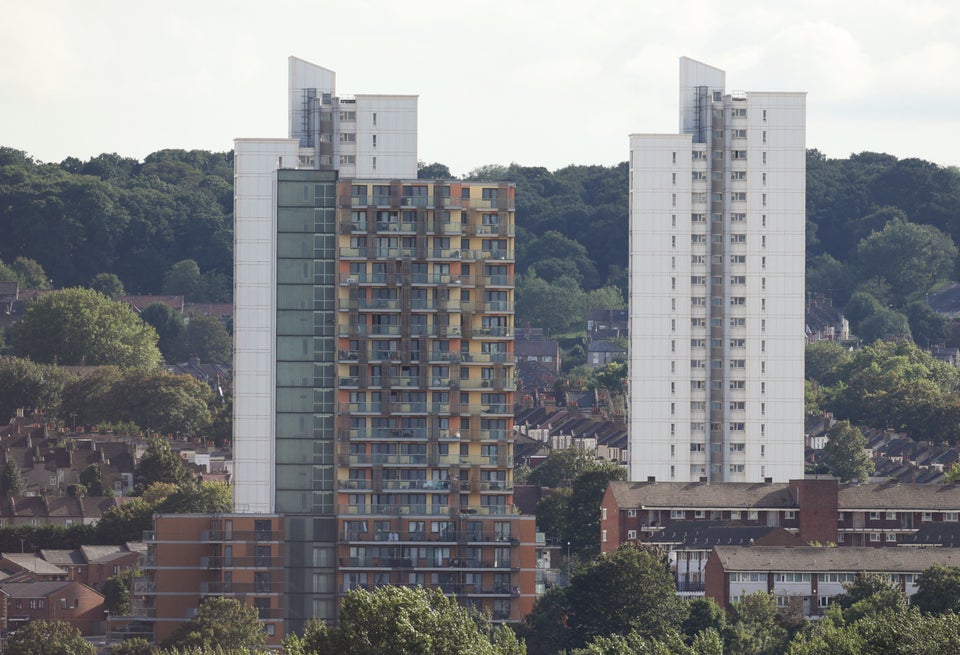 Defeat: "Pay to stay" inflation-linked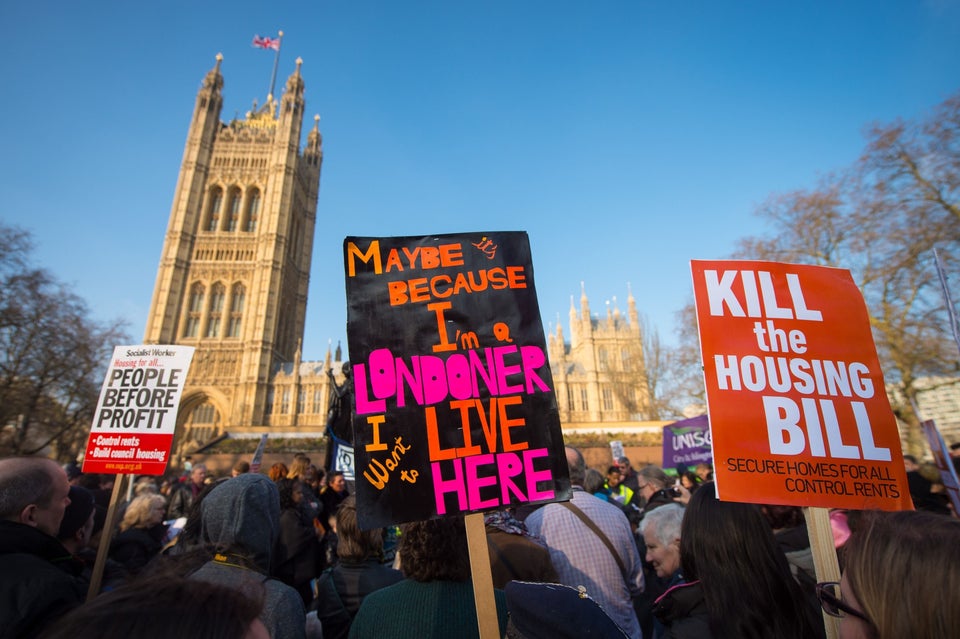 Defeat: Replacement of council homes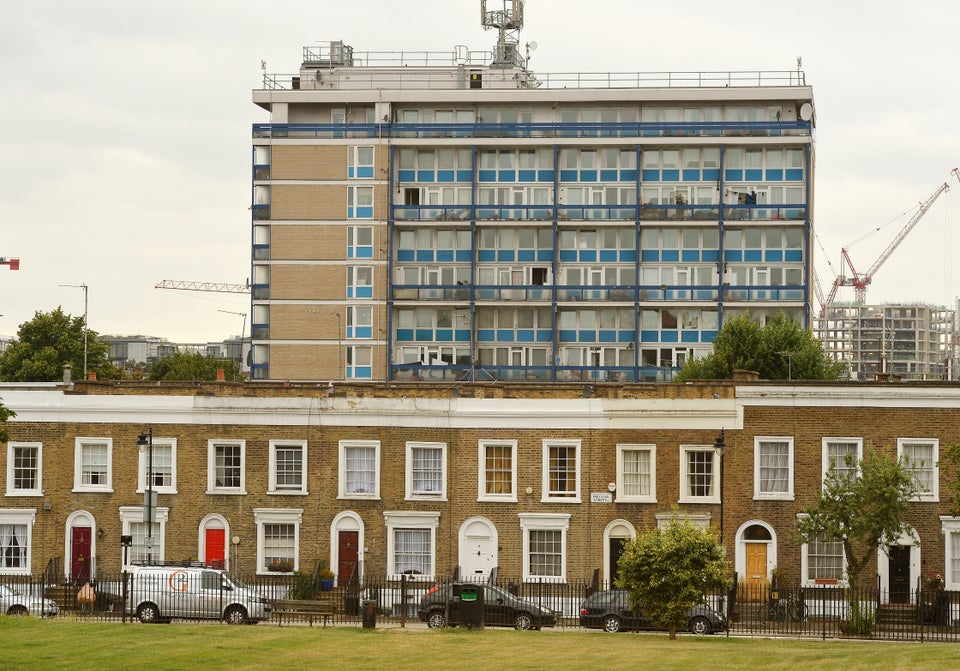 John Stillwell/PA Archive
Defeat: Automatic planning consent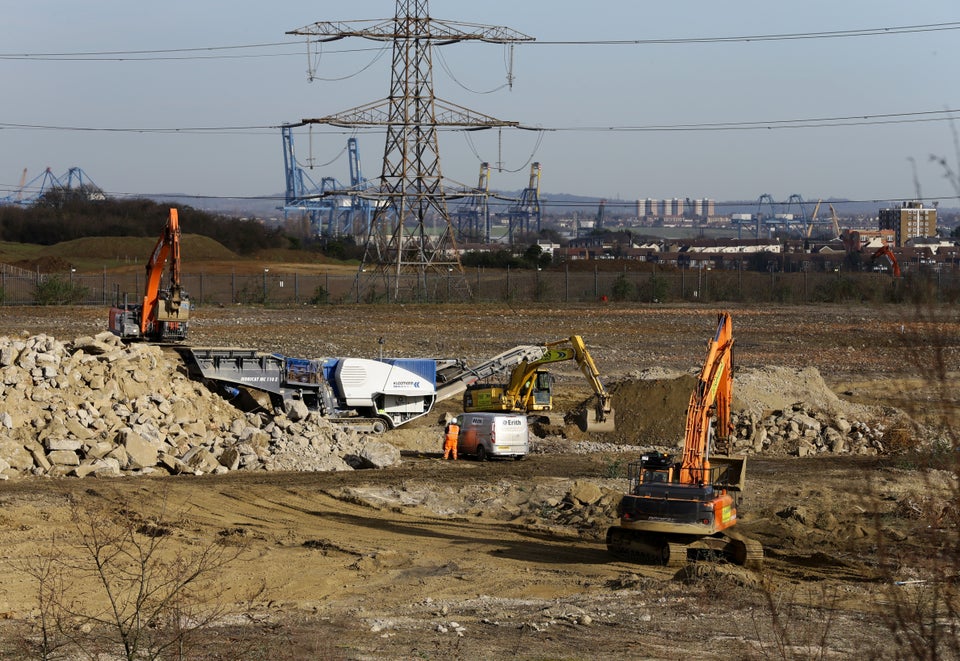 Defeat: Local power
Stefan Rousseau/PA Archive
Defeat: 'Green' housing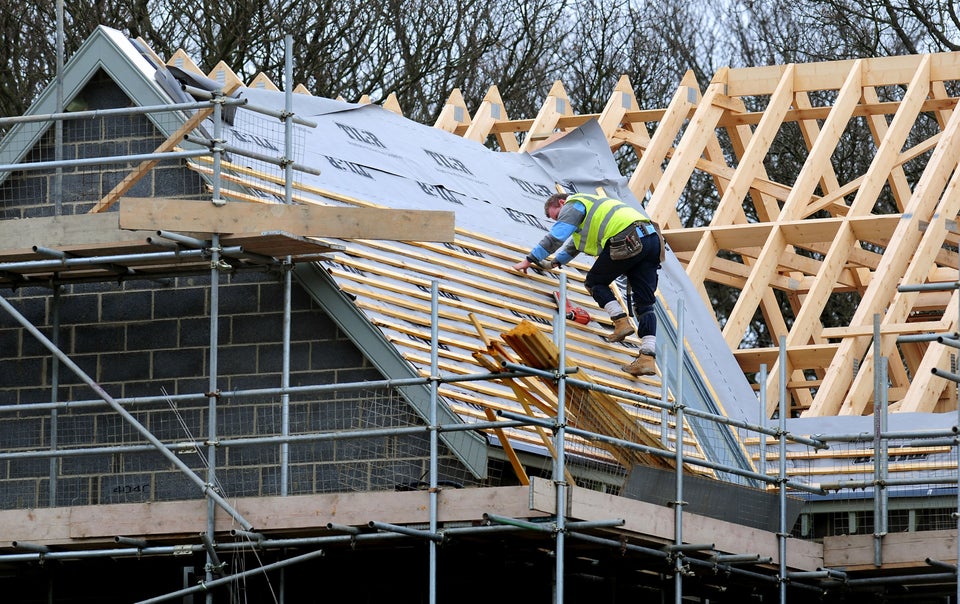 Defeat: Rural 'affordable' housing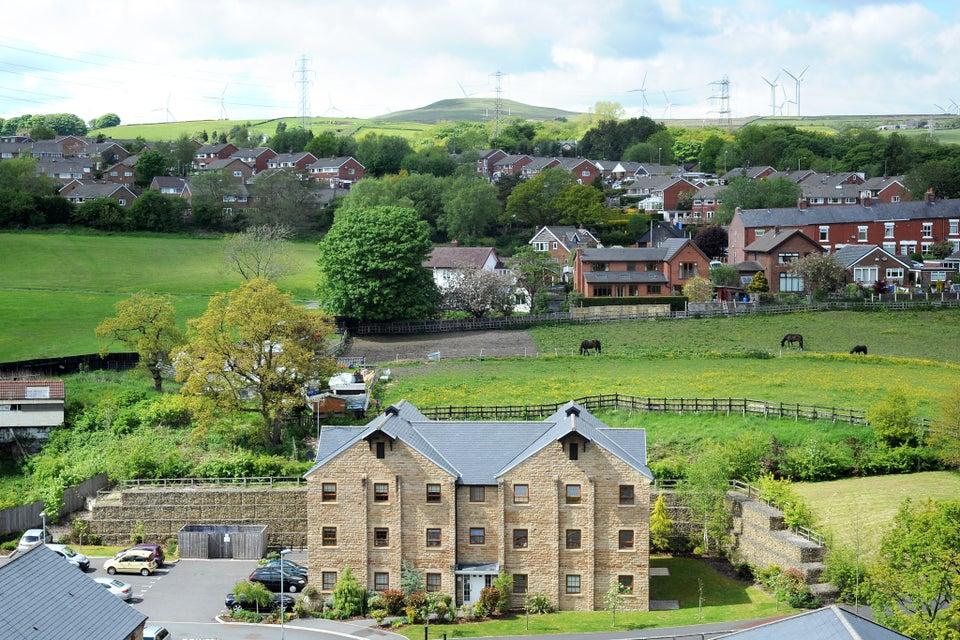 Tim Goode/EMPICS Entertainment
Defeat: Improved drainage
U-turn: Rural protection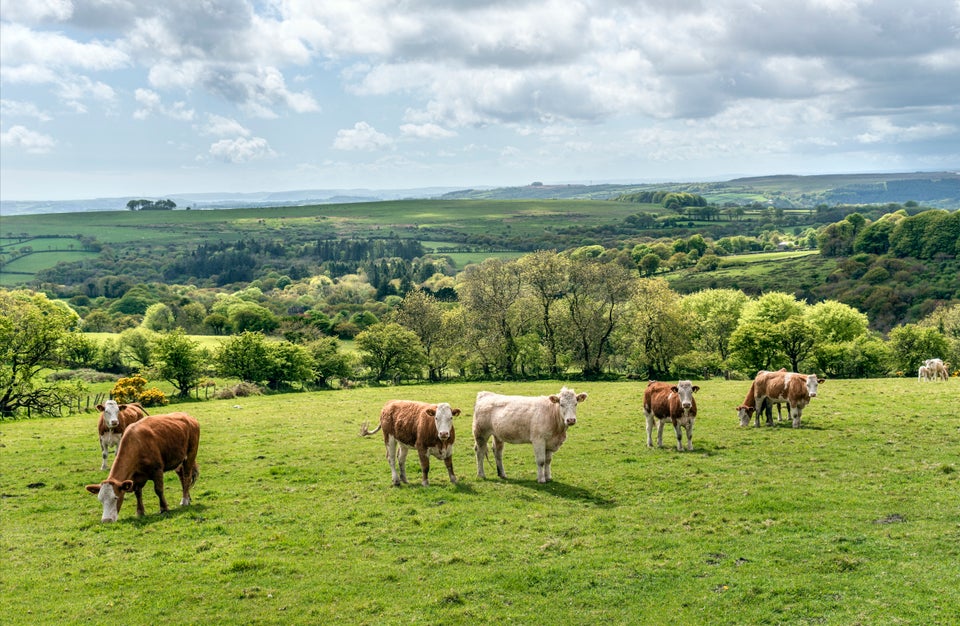 Olaf Protze via Getty Images
U-turn: Landlord restrictions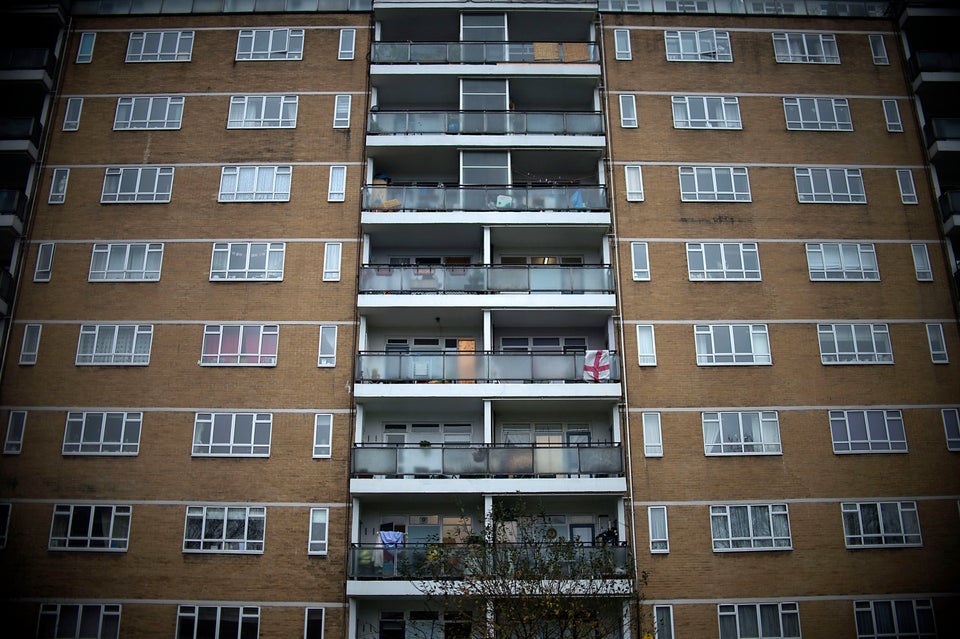 U-turn: Rural house-building control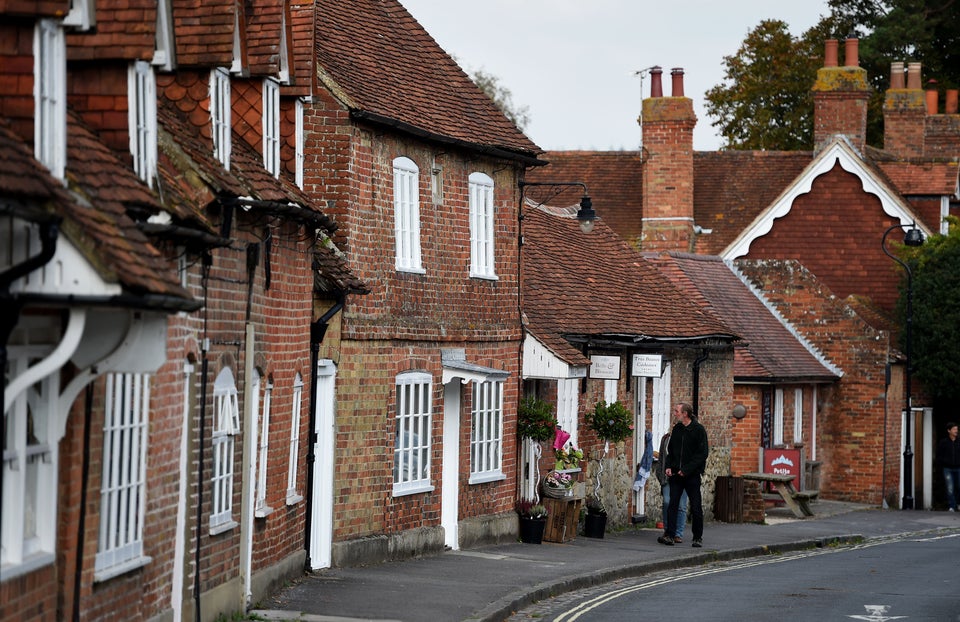 U-turn: Council house for life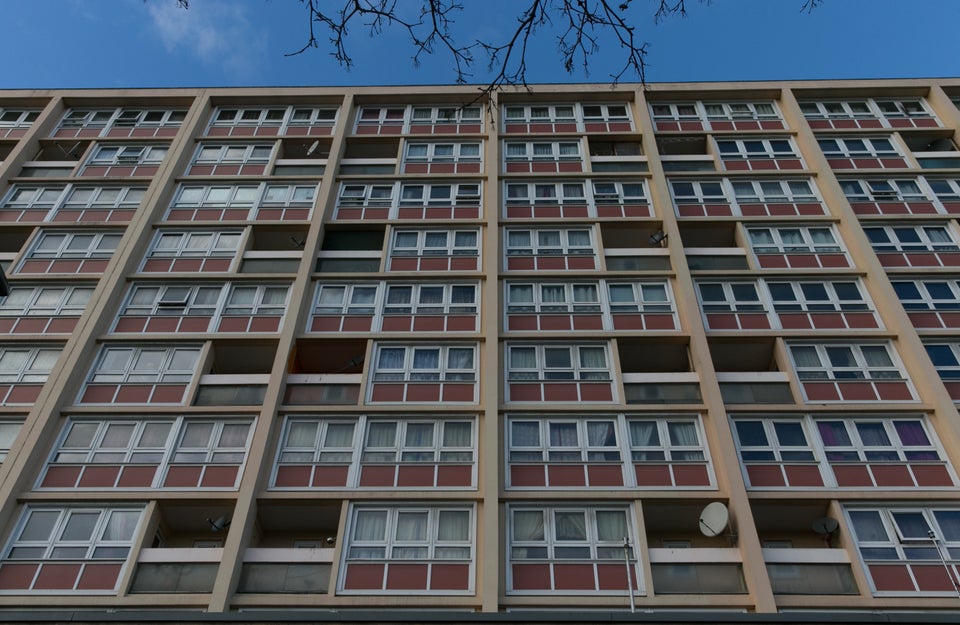 Matt Cardy via Getty Images
U-turn: Protecting tenants' money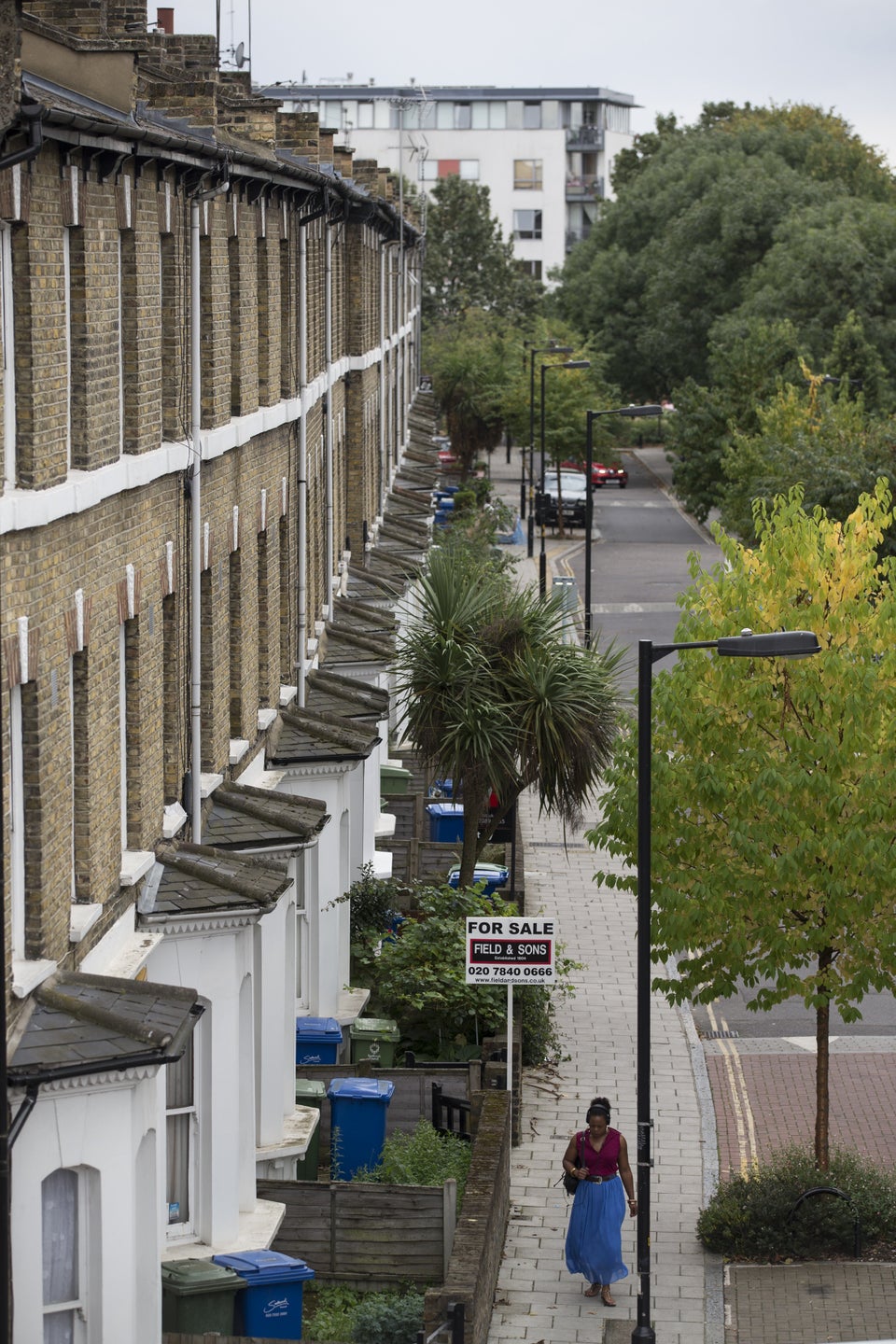 Oli Scarff via Getty Images
U-turn: Basement re-development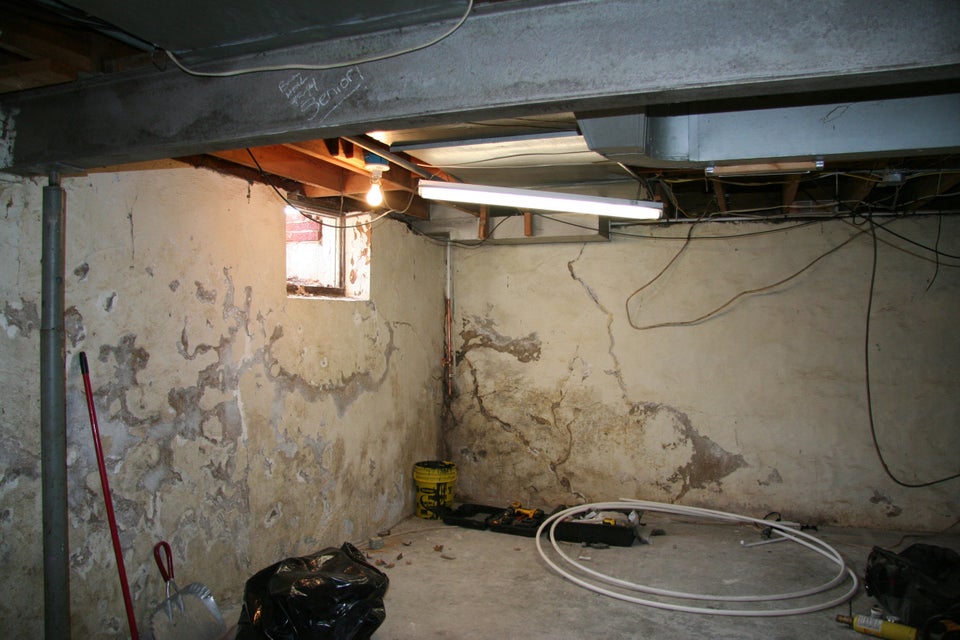 Kansas City Star via Getty Images
U-turn: "Back-door" eviction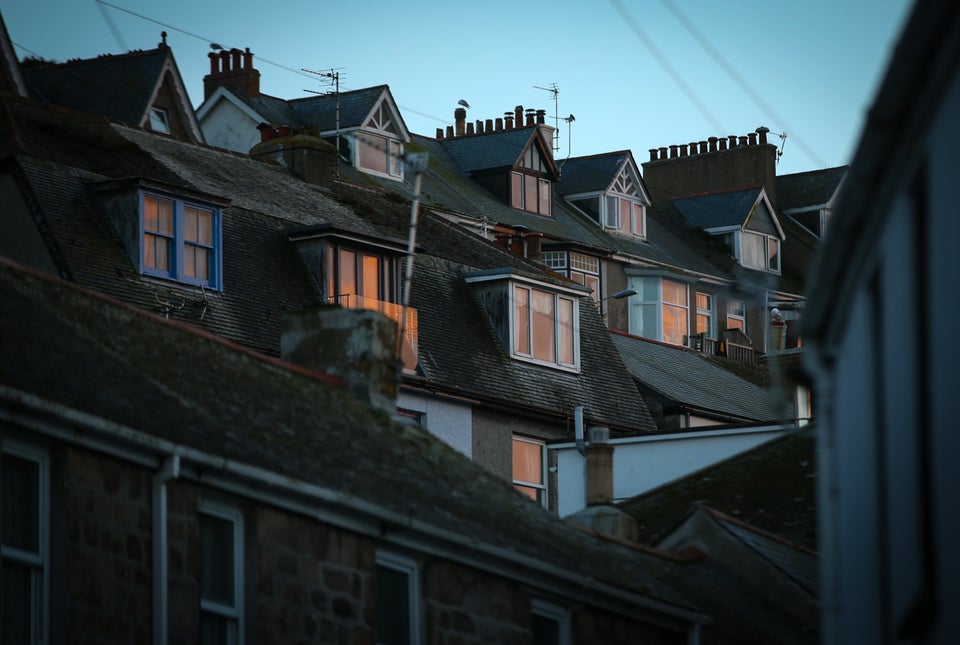 Matt Cardy via Getty Images
U-turn: Council tenancies