Travelling for work can be relentless: early wake-ups, rushing from airport to meeting and back again, shovelling food in your mouth on the run, coming back to your hotel after a long and exhausting day and working late into the night answering emails, taking calls, writing reports… And repeat.
You can spend an entire business trip barely looking up from your smartphone to relax for a moment in your cosy hotel – let alone taking in the sights and sounds of the city you're in.
"I often ask people, 'How do you spend your downtime? Do you do something that recharges you, or do you just go on standby, waiting to go back to work again?' This is particularly important when travelling for work," says productivity coach and author, Grace Marshall.
"Travelling for work often means early starts, long days and a packed schedule. The chances are we won't have any capacity left at the end of the day to think about how we spend our downtime - and as a result we default to eating junk and vegging in front of the TV, or worse - getting sucked into late-night emails."
Now, we can all agree that's not how travelling on business should look: downtime is precious, and we know that focusing on ourselves and our well-being is a key counterpoint to our work lives. Also, downtime is about giving us what we need and enjoy, whether that's a night in with a book we can't put down or an evening swim in the hotel pool.
If your mind is racing, figuring out how to spend your downtime isn't necessarily straightforward, especially with the constant ping of new emails alerting you to more work on the horizon. Here's our guide to making the best choice for the night ahead, depending on what your body and mind need most…
If you're tired...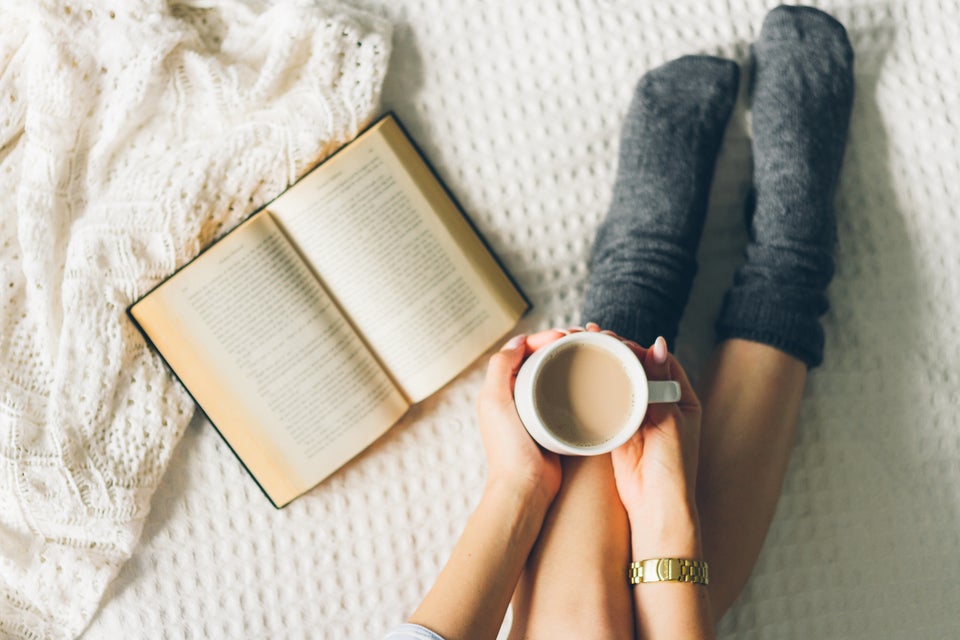 vikialis via Getty Images
If you're stressed...

flukyfluky via Getty Images
If you're buzzing...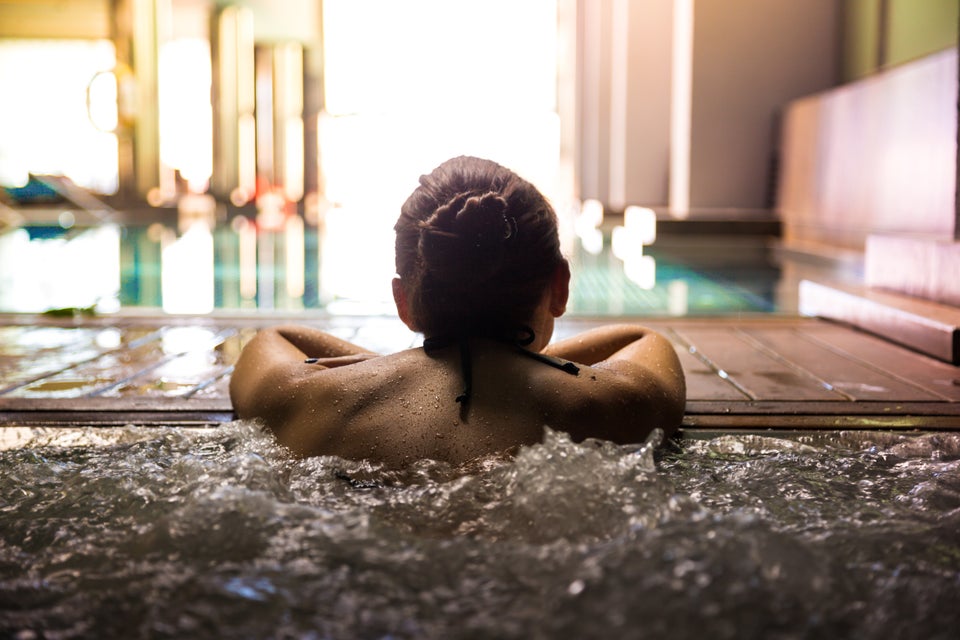 Artur Debat via Getty Images
If you're overworked...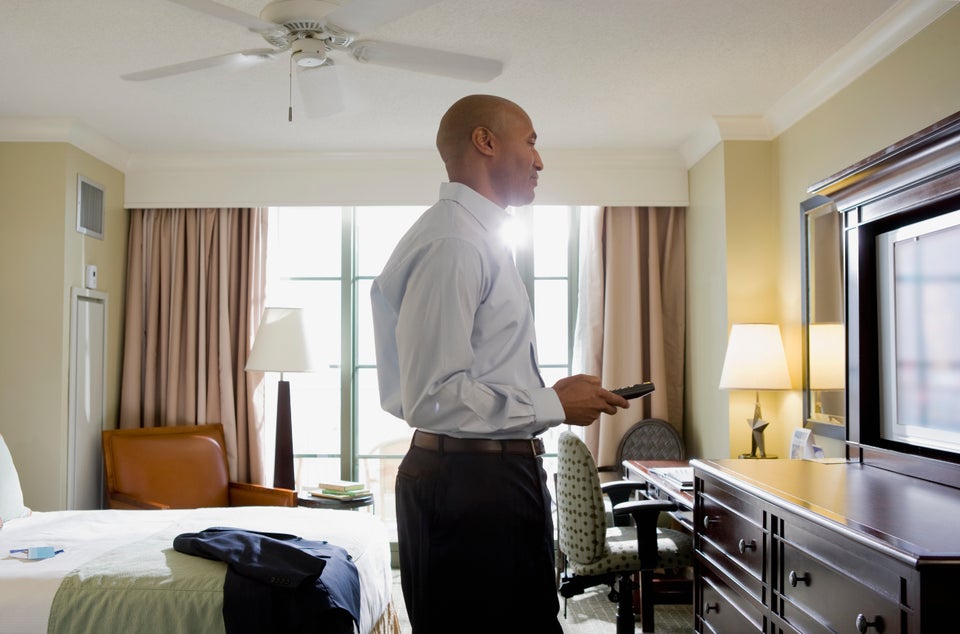 Mark Edward Atkinson via Getty Images
If you've had enough of other people…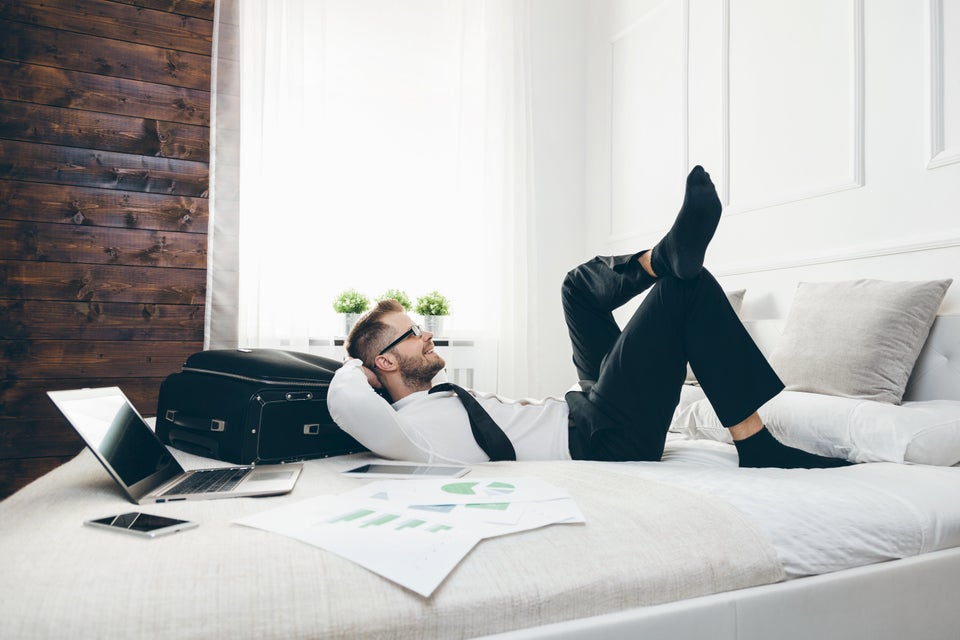 If you're looking to socialise…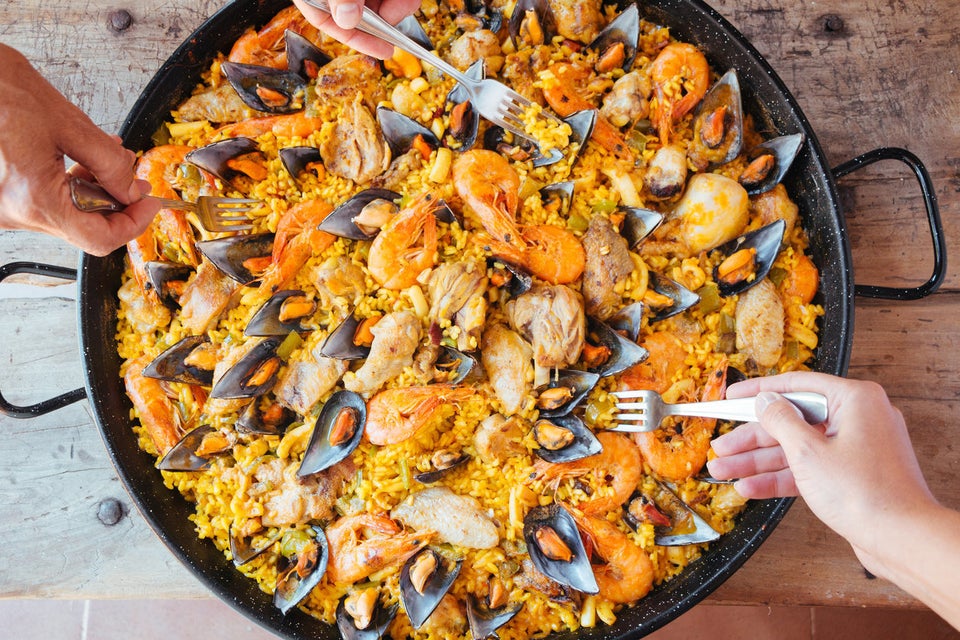 If you're celebratory...
swissmediavision via Getty Images